Historically, there was nothing more Australian than a sausage sizzle on a Saturday and some beers perched in an esky. But the artisan times are coming, and more often than not, people are seeking out a G&T and a cheeseboard over the traditional barbeque/beer combo.
As a city, Brisbane has almost become a connoisseur of independent distilleries, with places like Winston Quinn Gin, Fonzie Abbot and Brisbane Distillery keeping the suburbs and city topped up with gin and good times. Having more gin distilleries definitely never hurts though, and Imbibis is here to cure the south west of it's gin (and brandy) drought.
Now distilling in Haigslea, just outside of Ipswich, Imbibis is the vision of award-winning winemaker Jason Hannay, who has some 20 years of experience making wine under his belt. Now, Jason has turned his attention to spirits, distilling gin and brandy right here in South East Queensland.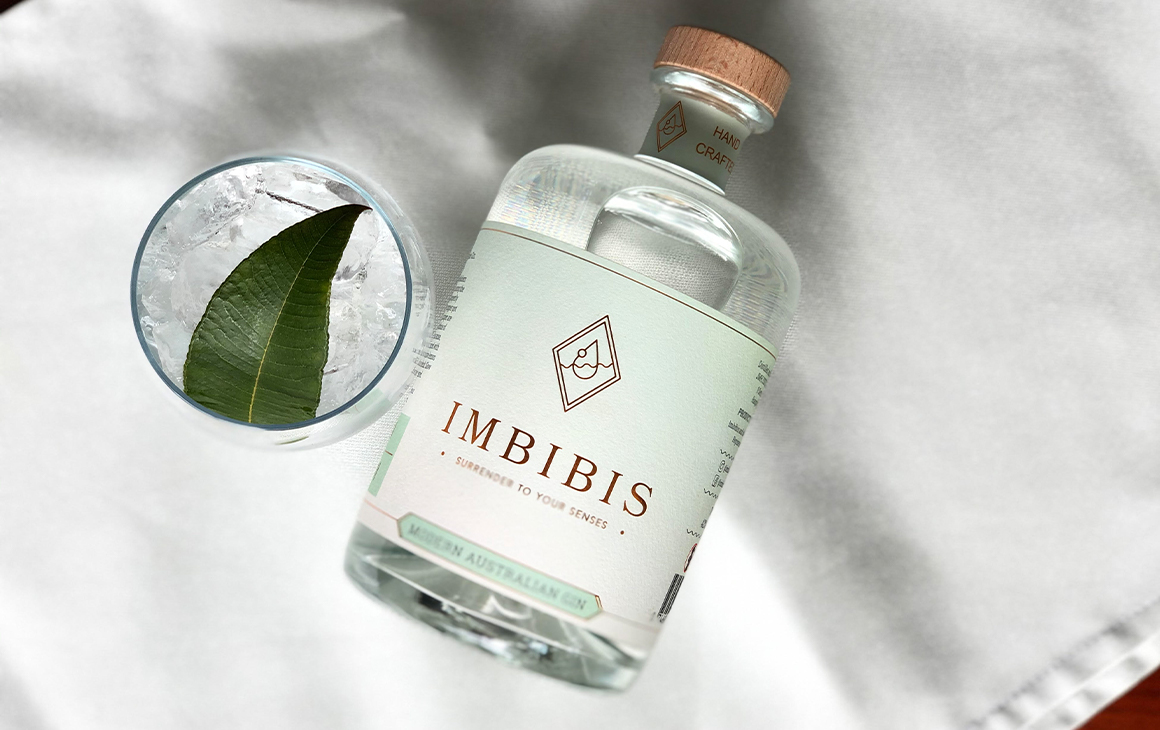 The point of difference for Imbibis' spirits, and what makes them so dang tantalizing, is that they're crafted from grapes and wine, a bi-product of Jason's wine production and a conscious effort to make the distilling industry more sustainable. Turns out, not all wine that is made makes the cut for bottling, and what better way to use a sip that would otherwise be discarded than by turning it into a smooth gin?
Imbibis' Clarity Gin features 16 botanical ingredients, the majority of which are locally grown, with notes of juniper, citrus, lavender, Callistemon, galangal and wild-foraged lemon myrtle. Then there's the shiraz brandy, with hints of cinnamon, vanilla bean, caramel and marzipan. We're starting to realise why nanna and pop always had a sip of brandy before bed...
There's nothing better than a gin and tonic after a long Friday (or Monday), but if you're looking to imbue your glass with a little bit of South East Queensland flavour, Imbibis is the distillery for you. Get it online at The Gin Boutique or find it at select bottle shops around town.
Ready to let your night be gin? Check out Brisbane's best gin bars here.
Image credit: Imbibis Distillery