After unrivalled success in Sydney and Melbourne, Korean skincare favourite innisfree has made its way to Brisbane, with their first Queensland store opening at Garden City. Haven't heard of innisfree before? Not to worry, they're only South Korea's #1 naturally-derived beauty brand, with their products powered from natural ingredients found in Jeju Island. You might need to start prepping your skin for an epic journey to its glowing best.
With a range of over 650 products for both men and women, innisfree organises their products based on ingredient, so you can shop for green tea, pomegranate, soybean, seaweed or volcanic cluster based skincare and all goods in-store come in at under $100. How does a hydrating Green Tea Seed essentials kit sound, winter skin?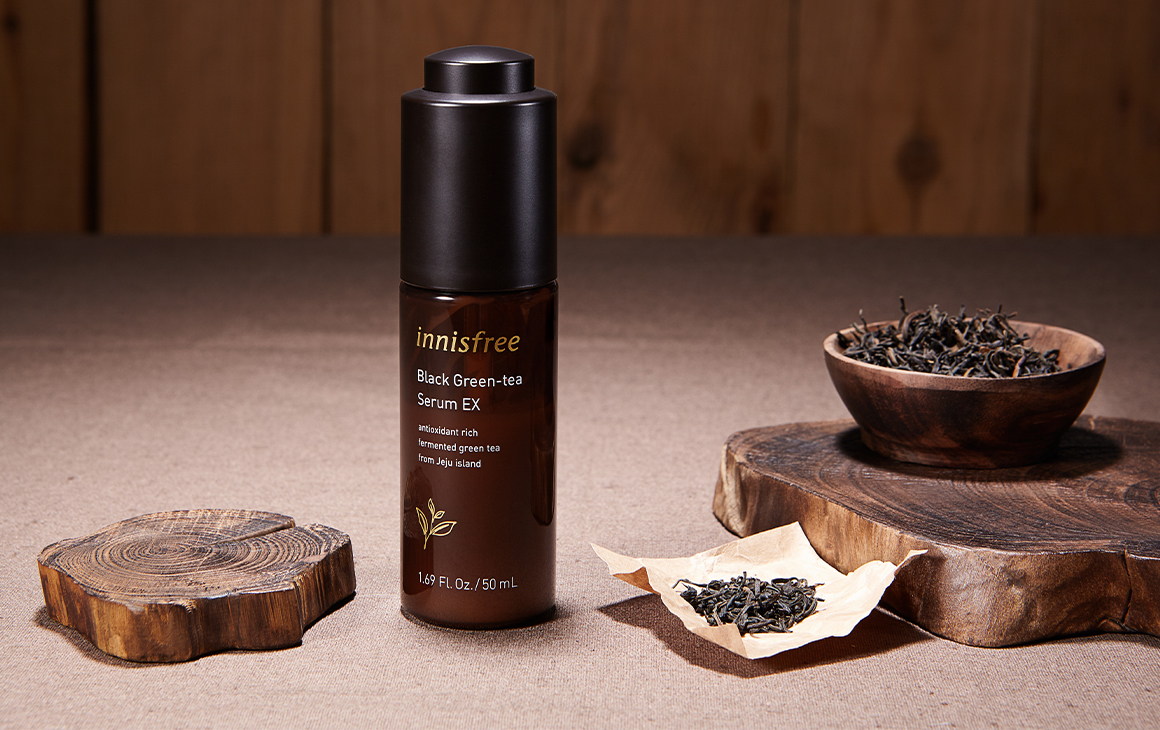 But the best part about innisfree has got to be their eco-friendly stance and their campaigns that tackle big world problems like deforestation, recycling and sustainability. Since their inception, innisfree has planted 138,300 trees, recycled over 4 million bottles and established initiatives that reduce waste such as their eco-handkerchief campaign. Who knew a skincare brand could be so good for you and the planet?
So if your skin is especially parched, or needing a glow boost from a South Korean favourite, make your way to Westfiled Garden City and spend your day happily browsing their pristine new store, then leave knowing your skin will thank you later.
If your skin needs a little TLC, check out our favourite Brisbane beauty salons for a facial.
Image credit: Innisfree