Fitted out in a former bakery on Homebush Road, new café Nana & Da's is styled like your Grandparents' living room (that is, if your Grandparents read Frankie and have really great taste in wallpaper). Thankfully Nana & Da's sits on the right side of kitsch with a bright and welcoming fit out, and bang-on breakfast and lunch chow.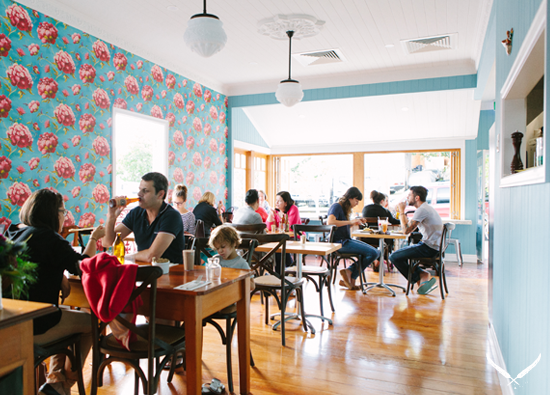 Despite the homely interior, the all-day breakfast and lunch menu is beyond the reach of the home cook — just how we like we it. Standouts include the coconut pancakes with peaches, avocado on sourdough with hazelnuts and zucchini, and cider chorizo beans with mojo sauce and chilli. The lunch menu includes specials like wagyu burgers with blue cheese aioli and corn on the cob (Want. To. Eat. This.), so it pays to keep an eye on their Facebook page for any new developments.
If it's beverages you're after, Nana & Da's serve up Cup coffee, their assortment of freshly made fruit juices are a specialty, and we've caught wind of an insane-sounding milkshake made with fresh strawberries, macerated in-house, that we're yet to try.
Sweet treats come out of the kitchen daily (beetroot lamingtons, cakes, muffins, and the like), and Nana & Da's also has a kids' menu to keep small bellies happy. If there was ever a café you can feel comfortable bringing the small people to, this is it.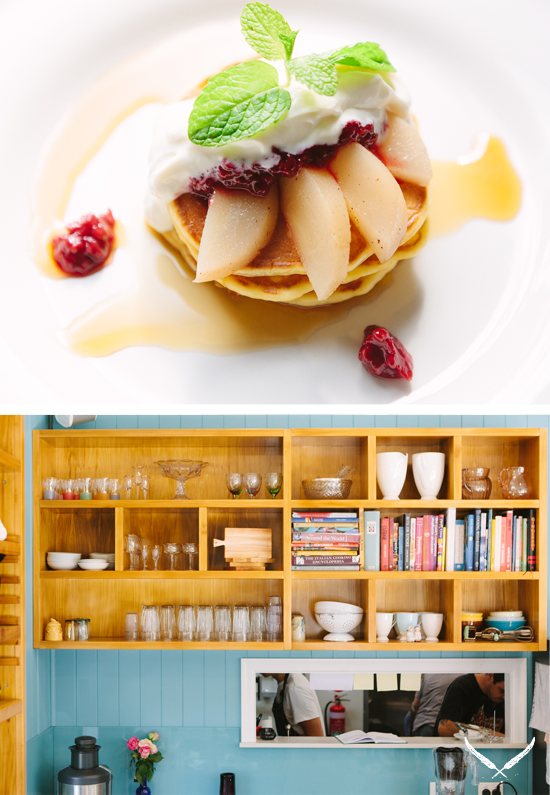 Kedron is on the up-and-up, with new cafes and breakfast spots opening their doors in this formerly gastronomically barren northside suburb seemingly every month. If the patrons spilling onto the pavement are any indication, Nana & Da's has all the trappings of a new local favourite.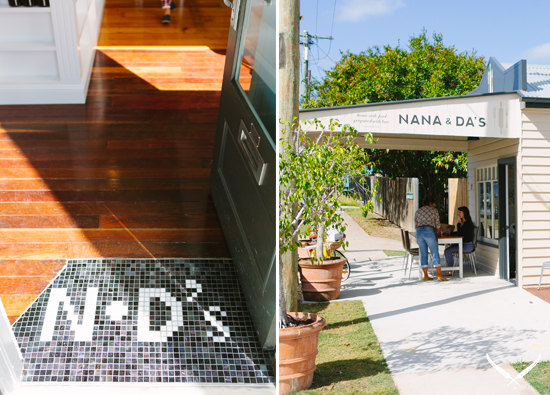 Click here for more of Brisbane's best new cafes!
Image credit: Daniel Maddock