We know The Stores as a heckin wonderland of feasting. Living by the credo of 'go hard or go home', their everything-under-one-roof operation boasts a temperature-controlled room with over 150 cheeses, a deli with every kind of cured meat and olive you could imagine, a butcher stocking the finest cuts of quality meat, and stacks on stacks on stacks of jam. It's actually a utopia.
Besides their notable services to cheeseboards, The Stores also happens to live in some foxy digs. How foxy? Winner of the Australian Institute of Architects 2018 Queensland Commercial Architecture Award, that's how. Sandy Cavill, of award-winning architect group Cavill Architects, is behind The Stores impressive design, and revered for the group's unique designs across Brisbane.
This is definitely some high praise coming from a syndicate of people whose job it is to literally design and appreciate beautiful buildings.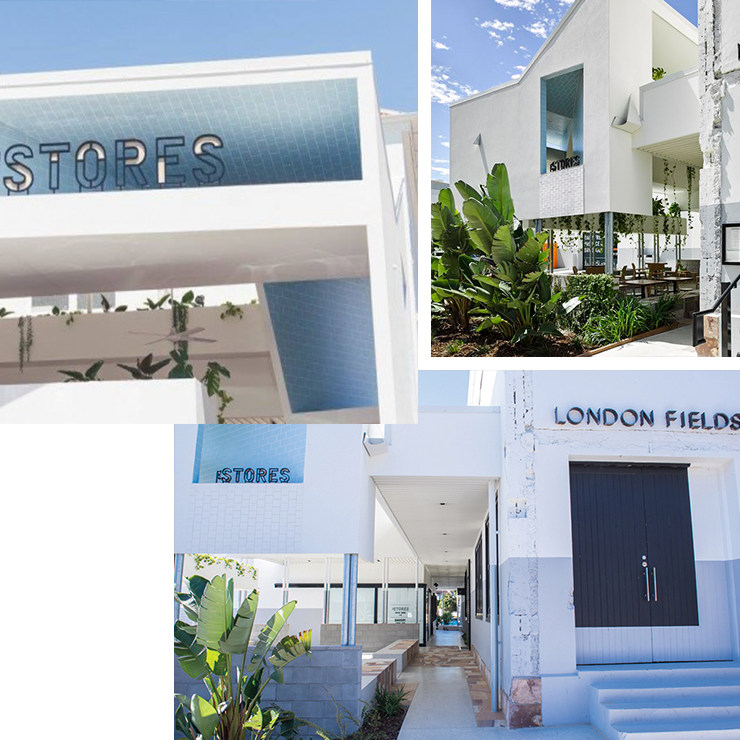 The prize is named after Beatrice Hutton, a native Queenslander and semi-professional badass who became the first woman to be accepted into the Australian Institute of Architects in 1916. Previous winners of the prize include One One One Eagle Street, River Quay in South Bank, and 480 Queen Street, and we're bloody stoked to see our favourite picnic providore join their ranks.
Pay a visit to The Stores this weekend and marvel at the award-winning space. While you're there, pick up a wedge of triple cream and a leg of ham.
Image credit: provided, The Stores