When it came out that everybody's favourite dimpled m*lf (and former Victoria's Secret hottie) had split from her former elf/current husband, Orlando Bloom, there was a brief but respectful few days of shock. Miranda de-activated her Instagram, if that's the right phrase (CAN YOU EVER REALLY DELETE IT?). Then, before you knew it, she was back posting, in sexy cat ears for Halloween no less, spunky toddler by her side.
As all women know, the wearing of said sexy cat ears was a clear sign to the world: Miranda's back, bitchez. 'Cause there's nothing like dressing a slutty animal to regain your confidence, and remind your ex that you are a monumental babe. And with her return to social media came the inevitable speculation. Who would the next lucky guy be? Will M-Kerr go for good looks (look how that turned out), money, power, or all of the above? And how are the rest of us meant to get boyfriends with her in the dating pool?! We need to get her skinny ass out of the meat market, ASAP!
Spurred by these mostly selfish motivations, here are our picks for Miranda's next 'boyf':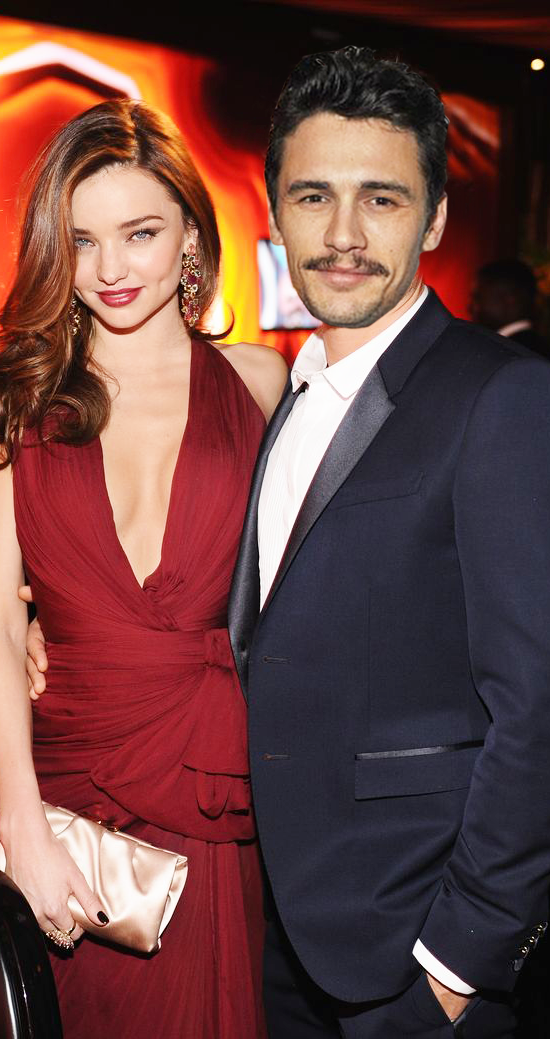 James Franco
If Franco and Miranda went out he would probably cast her in his next gritty literary remake, adding some serious artsy cred to her resume.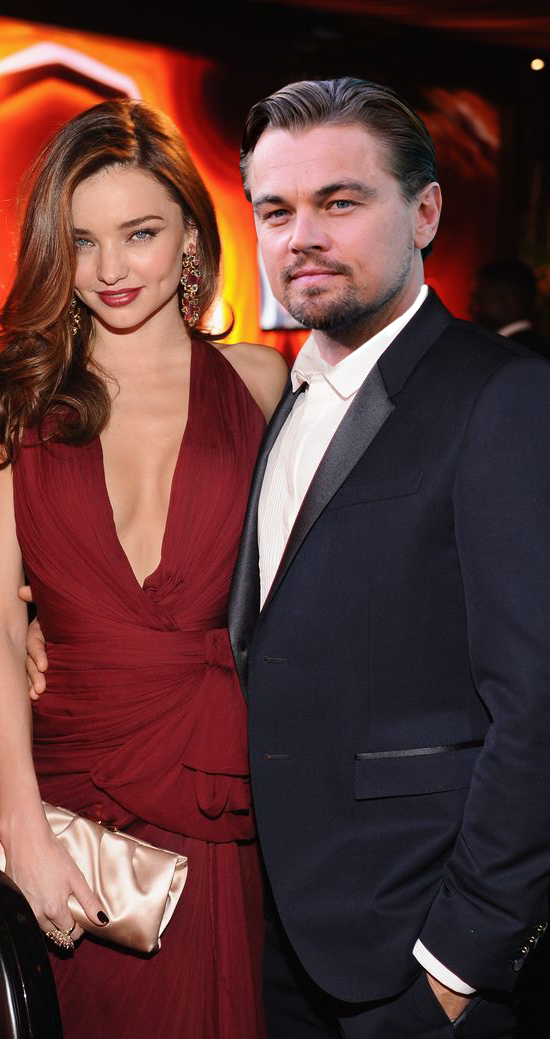 Leonardo Dicaprio
He likes dating models. And Miranda's a model. MATCH MADE IN HEAVEN.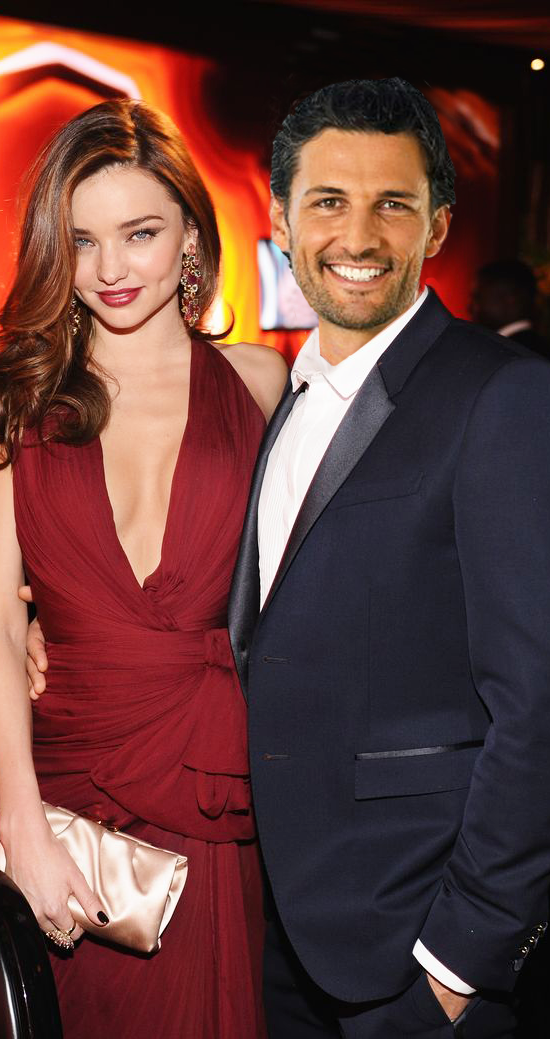 Tim The Bachelor
Big smile. Olive skin. Inviting facial dents. An apparent lack of higher-order thought processes. Tim and Miranda have a lot in common? If things don't work out with the whole TV-show-love-thing (and, let's face it, they probabaly won't—ditching Ali was a big mistake), Tim should send a rose in her direction.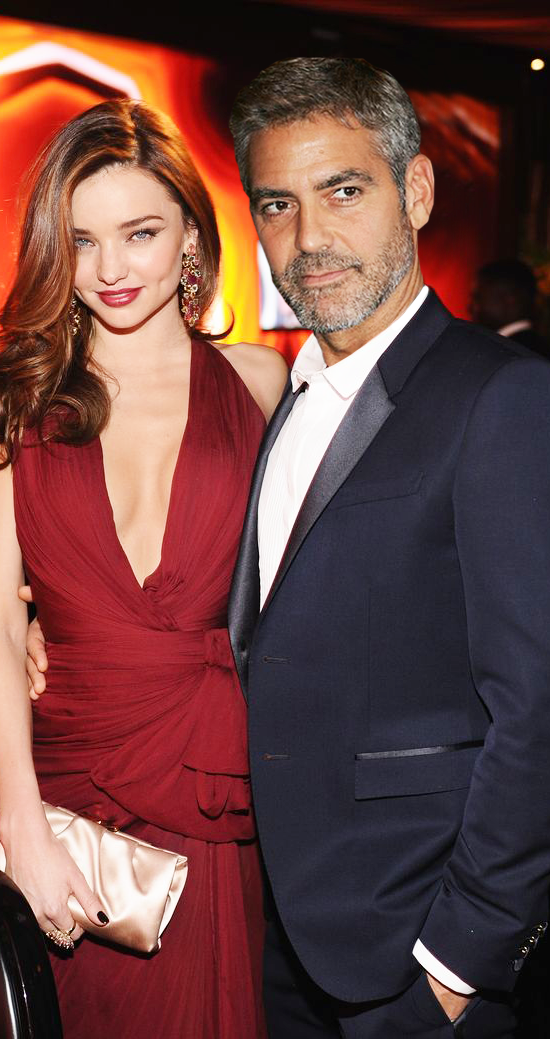 George Clooney
Clooney, notorious bachelor and suavest man alive, has been hard to pin down. Until now that it is. If it turns out he's impervious to Miranda, then we give up. For the love of god, will someone crack this man?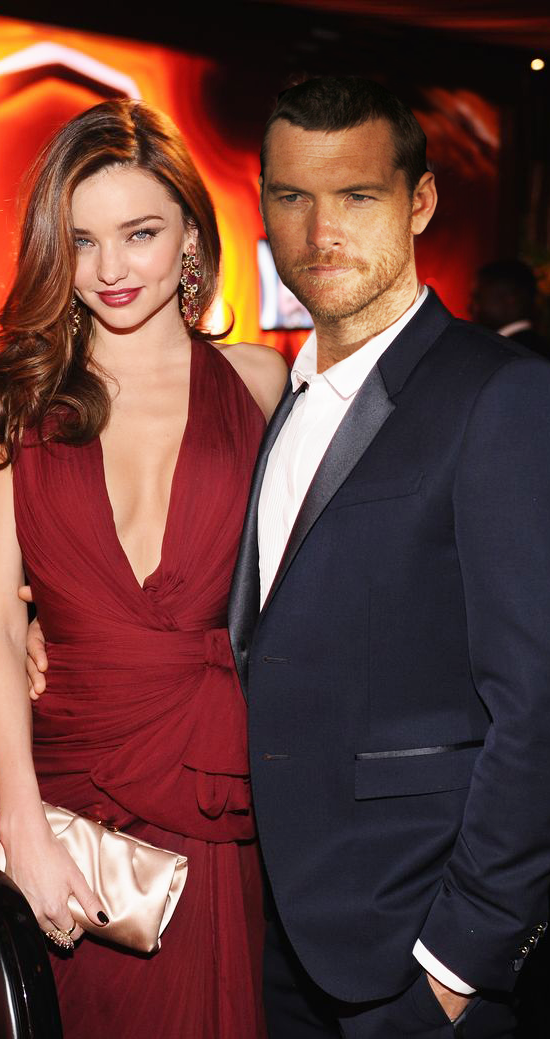 Sam Worthington
It wouldn't hurt M-Kerr to show some Aussie pride and pick a home-grown guy next time. Add to this the fact that we would really like to see Lara Bingle and Clive Palmer together, something that's just never going to happen if she's dating Sam.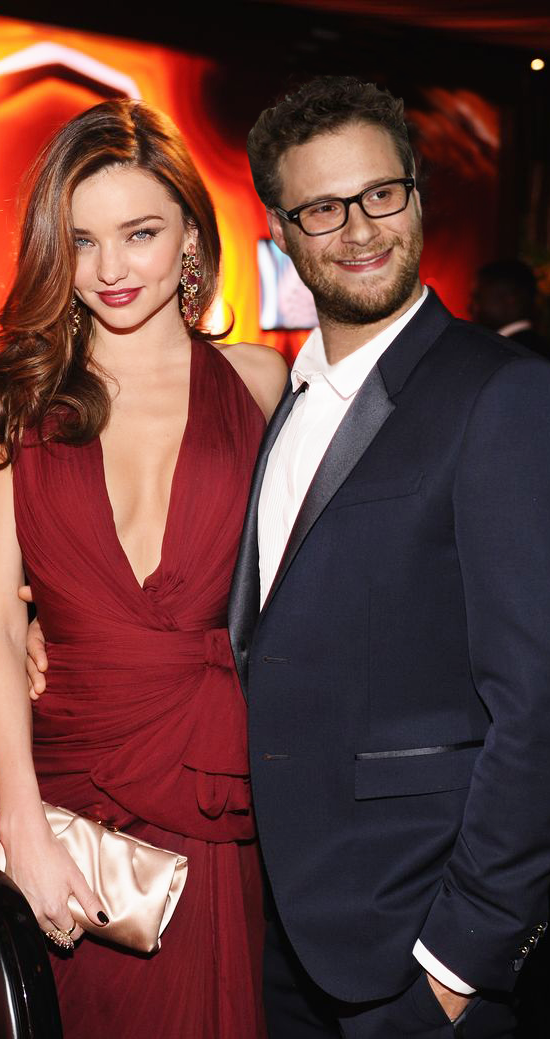 Seth Rogen
In 20 years Seth Rogen is probably going to be the next Marlon Brando of Hollywood, if only in the sense that he's a bit chubbs and everyone loves him. Miranda needs to get on board before some other Victoria Secret girls wise up and snag him first.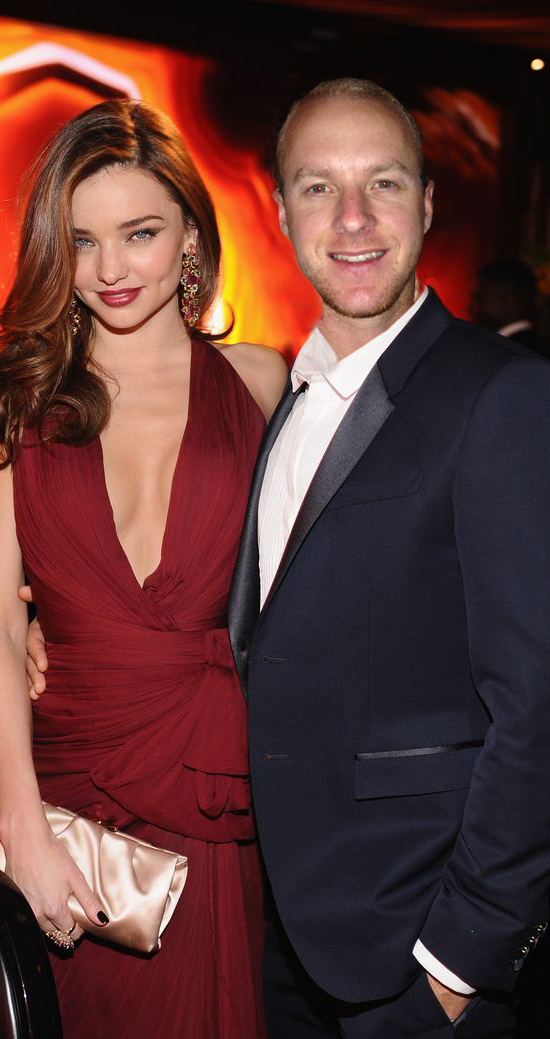 Phil Swan
Phil, our Marketing guy, has selflessly put his hand up to ease her through this difficult rebound period. Miranda, he's free all week.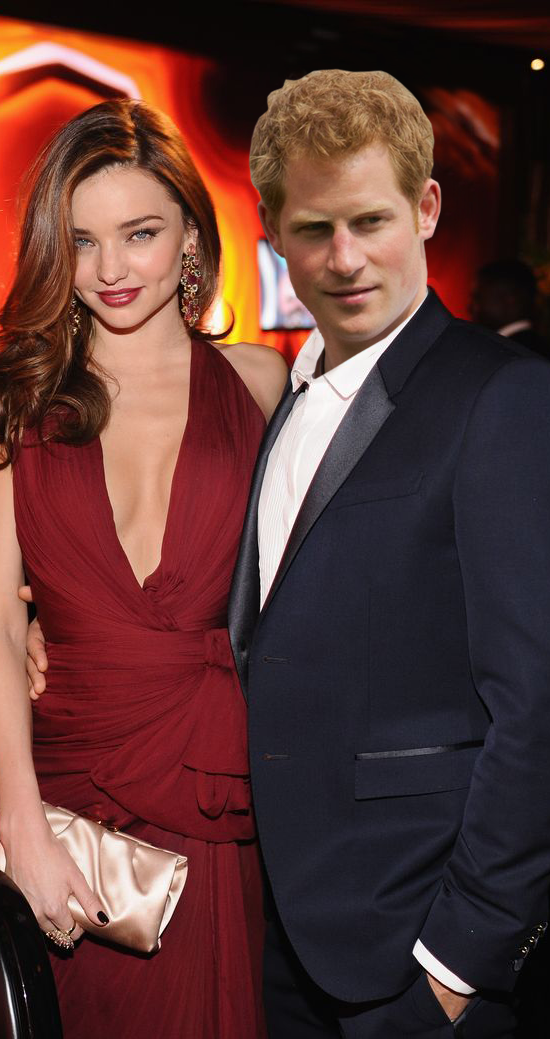 Prince Harry
Think about it Miranda, you could be a PRINCESS. You can hang out with K-Middleton and go coat shopping. That trumps angel, for sure. If this doesn't work out, call me, Harry.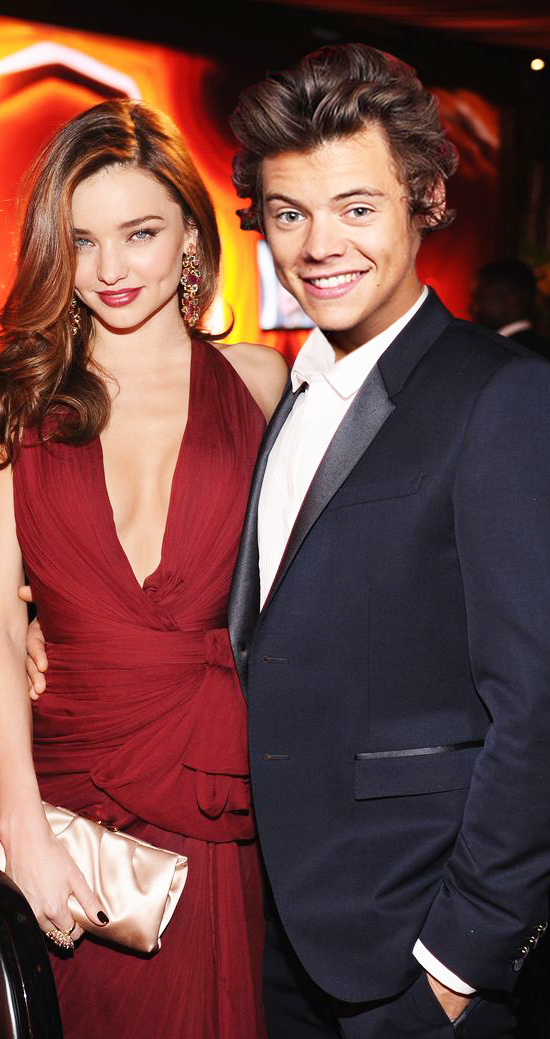 Harry Styles
Ok, he's 19. But he's on the up-and-up. What a surprising and influential power couple they'll be!
Image credit: Pinterest, Stylecaster