What's better than quality nosh and fabulous brews? When it's free, duh!
Our good friends at Milton microbrewery Aether Brewing totally get that the best things in life are free (except beer, which is always a good idea) and are giving one lucky reader the chance to win a lunch or dinner to the value of $400. Yep, that's right. And as if this couldn't get any better, the winner can bring some mates along for the ride as well. Oh, Aether, we heart you…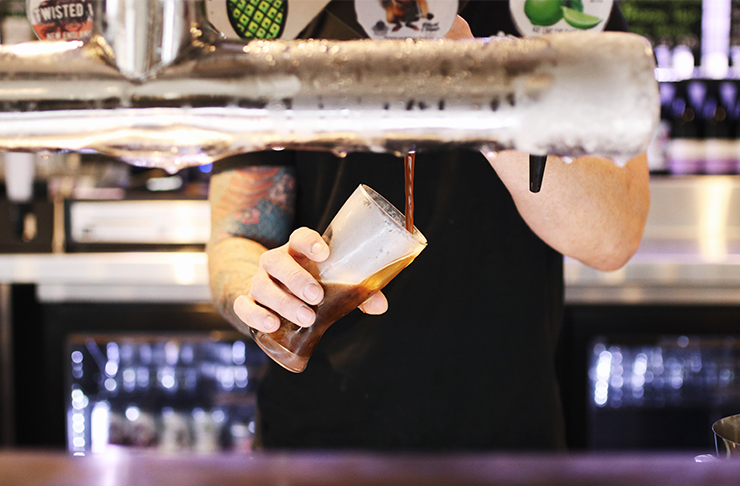 So what are you waiting for? Drop your deets below to enter (yeah, it's that easy) and start thinking about how your friends can prove their worthiness to accompany you on this amazing adventure.
Image credit: Grace Elizabeth Images