We love a good weekend itin', at The Urban List HQ, and there's nothing quite like finding new things to do in Brisbane that tick all the boxes — good food, even better wine, and some scenery doesn't hurt, either.
If Sunday's living up to its name — with typically mind-blowing Queensland winter weather — and you fancy a lovely day out, then put this doozy of a roadtrip on your list of things to do in Brisbane.
We already know how good our friends at Sirromet Wines in Mount Cotton are at producing some of the best wine in Queensland, but we've only just discovered how gosh-darn beautiful their winery is, and how close it is to the city.
From chowing down on amazing, locally produced food, sipping on top-notch wine, to lapping up the stunning views, we think this is one of the best things to do in Brisbane on a weekend, so get amongst it.
9AM | Breakfast
Book a table at award-winning, fine dining Restaurant, Lurleen's for a breakfast to make the early morning drive more than worth it. Lurleen's serve up a big brekky to end all big brekkys, the Once in a Lifetime. It's the most decadent and over-the-top way to start a Sunday morning that we've heard of in a long while. A steamed fresh half lobster, Tasmanian smoked salmon, asparagus, truffle, soft poached eggs, Australian salmon caviar, toasted English muffin and hollandaise will put you in good stead for the rest of the day. Sparkling wine mandatory, of course!
10:30AM | Tasters
Ever wondered how that glass of chardonnay goes from being a humble grape to your yummy tipple? The Sirromet Wines Tour & Tasting will take you behind the scenes of a working winery, offering punters a rare insight into the wine making process, so you can truly appreciate every drop next time you crack open a bottle (bought from Sirromet's online shop, naturally!). Once the hard work is over, you'll be treated to a tasting of eight of Sirromet's best wines so you can complete your 'education'.
12PM | Lunch
Undoubtedly your hunger levels are up, and luckily, the Tuscan Terrace is more than happy to help. Locally sourced produce, including fish caught by Executive Chef Andrew Mirosch himself, is done in a typically northern Italian style: rustic and fresh. The live music kicks off at 1pm so grab a bottle (or two!) of wine, and while the afternoon away looking out over the rolling vineyards and Moreton Bay. Sundays were made for long lunches!
3PM | Cellar Door
Once the afternoon proper hits, you'll be forgiven for wanting a touch more wine, so head to Sirromet Wines' Cellar Door for another sample of the goods. Or, if you need to perk up with some caffeine and cake, the Cellar Door Café is your jam. Grab a seat, watch the wallabies frolic through the fields, and try to stave off the impending Monday gloom. Stock up on some good vintage before making your way back down the mountain, and voila: Sunday's sorted.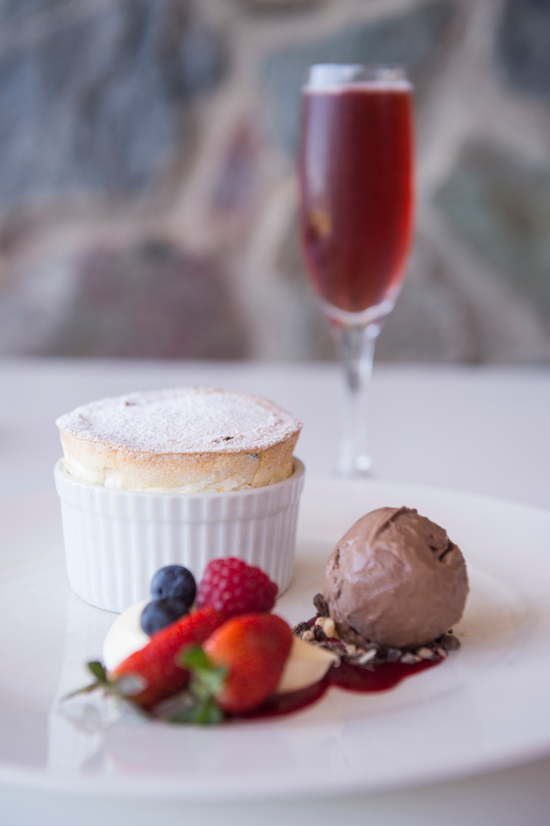 TUL Note: Today's List Love post is proudly sponsored by Sirromet Wines and endorsed by The Urban List. Our sponsored posts will never be a secret — the List Love seal will be stamped on any sponsored material you see on the site. Thank you for supporting the sponsors who make The Urban List possible.
Image Credits: Sirromet Wines, Daniel Maddock