The style spectacle that is Mercedes Benz Fashion Week Australia has wrapped for another year. On the runway and on the streets neutral tones, 70s styling, touches of bubble gum pink, pretty prairie dresses and disco tunes were major trends. But what about the late night parties, backstage moments and models' covetable off-duty style?
We sent Sydney photographer Darren Luk behind the scenes to snap Fashion Week's most stylish—from Emma Mulholland's "Lousy Souvenir" pop-up shop launch party at Paramount House Hotel to backstage at the hyped up Double Rainbouu and Ten Pieces shows and more.
In his photo diary is a tonne of style cues from fashion's coolest faces right now: futuristic sport-inspired sunglasses, pop-bright hoodies, animal prints and bold statement bags. This is your backstage pass to MBFWA 2019.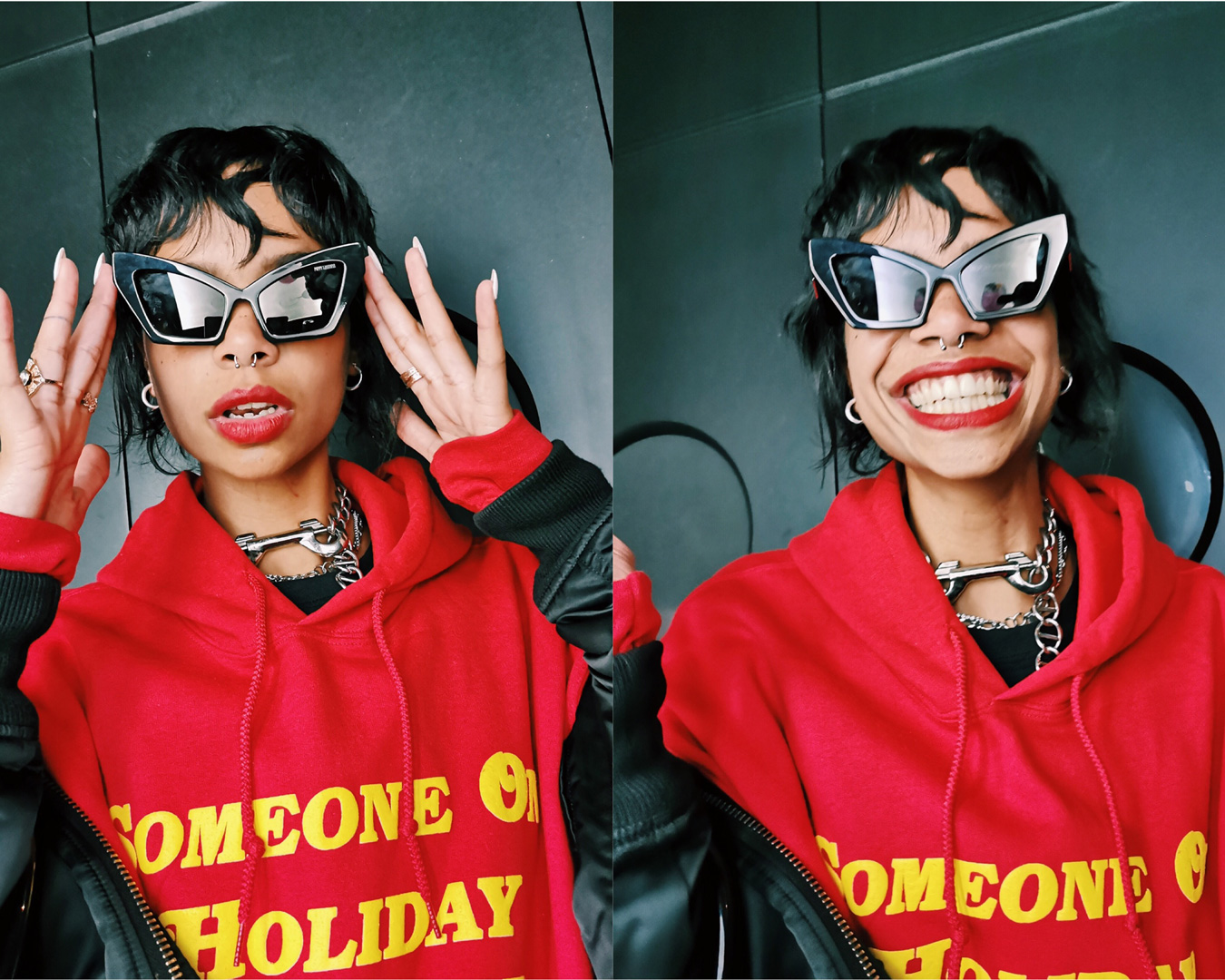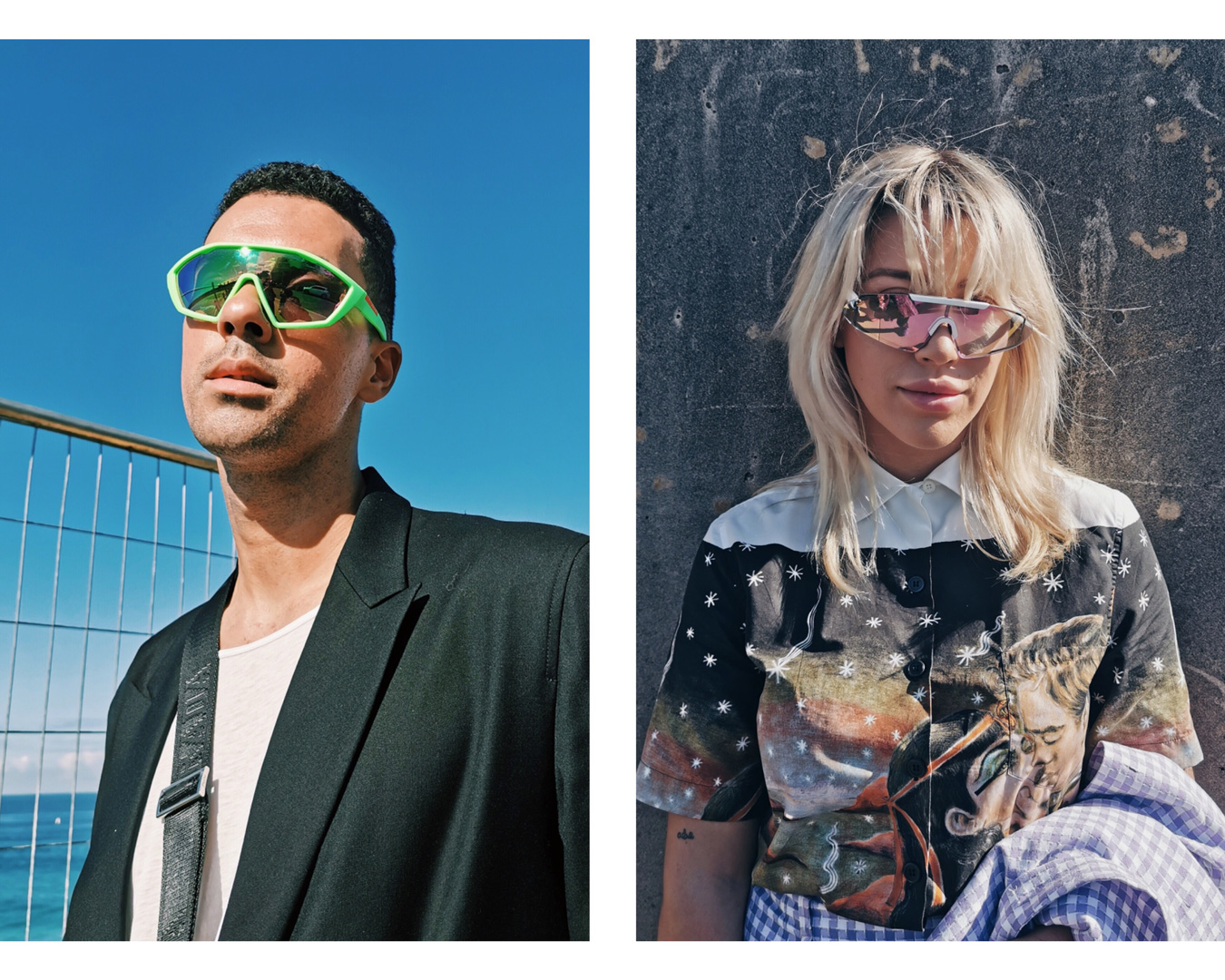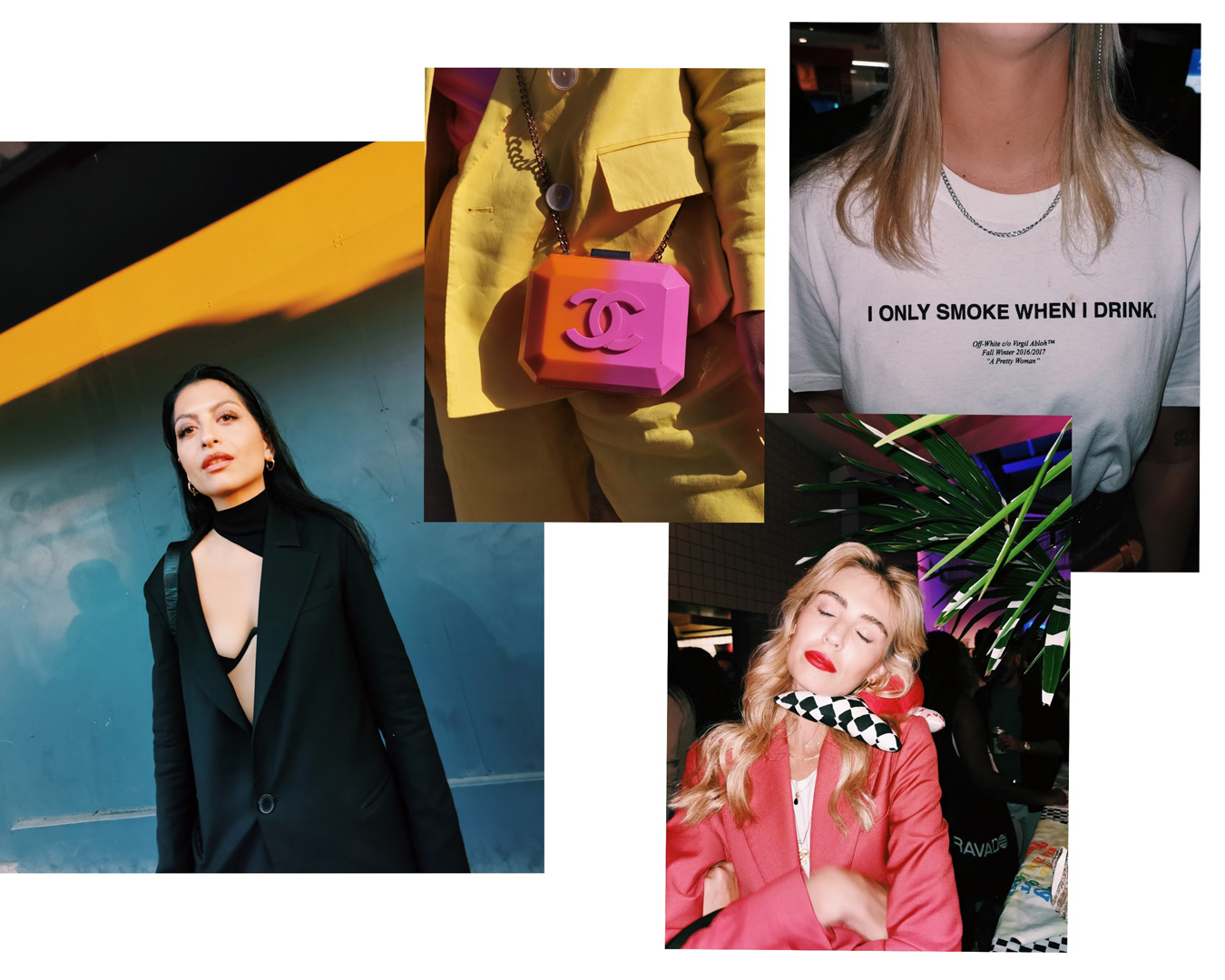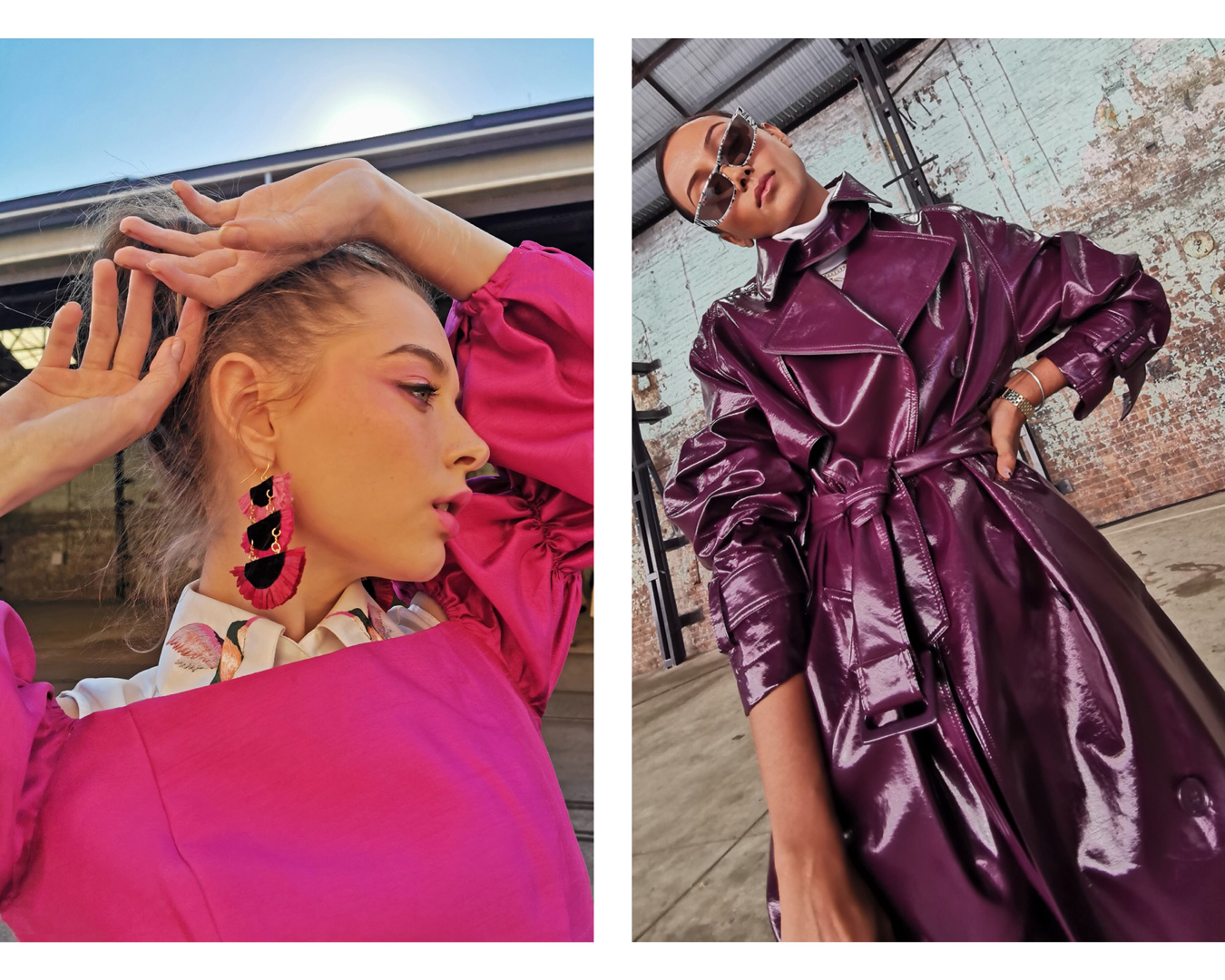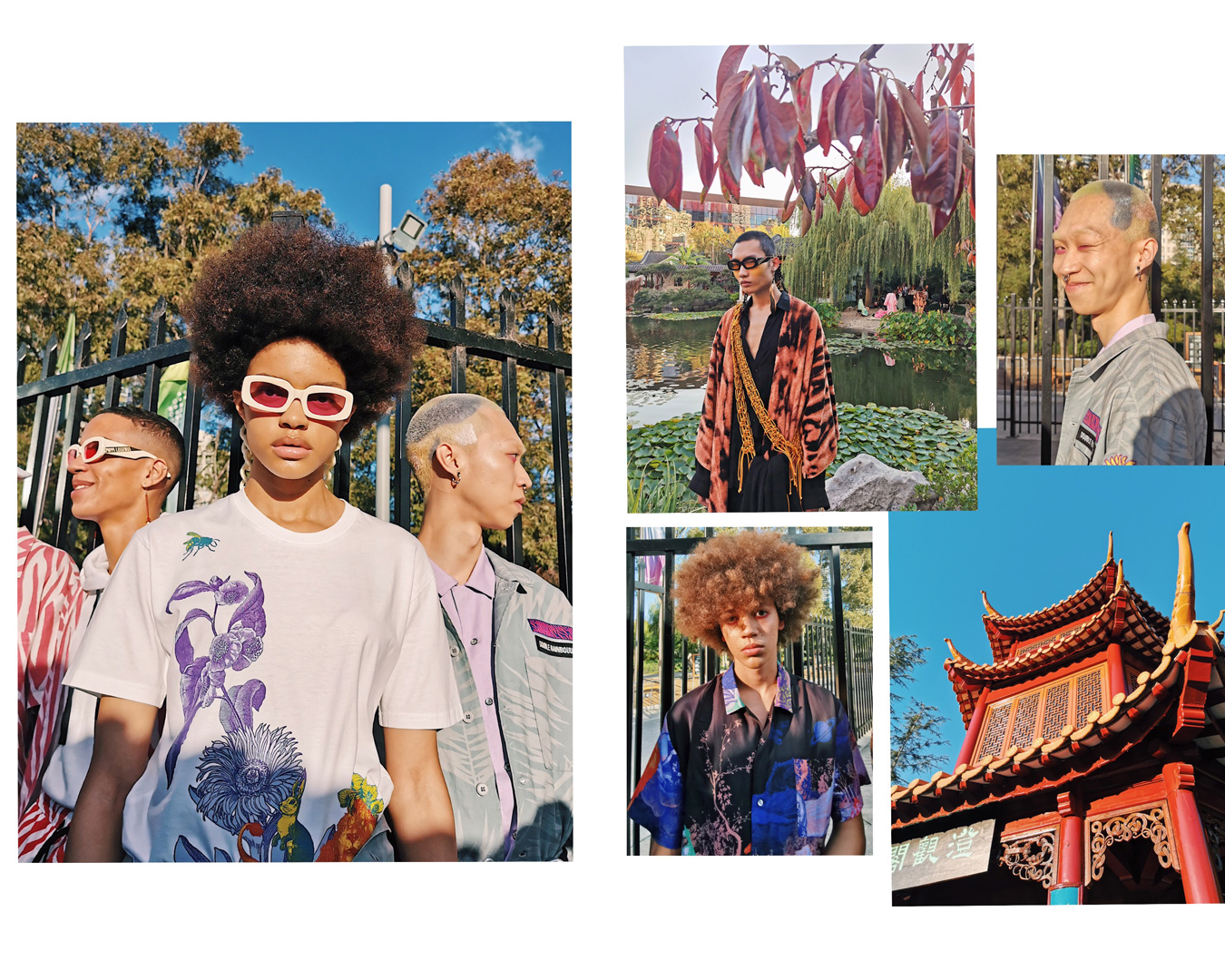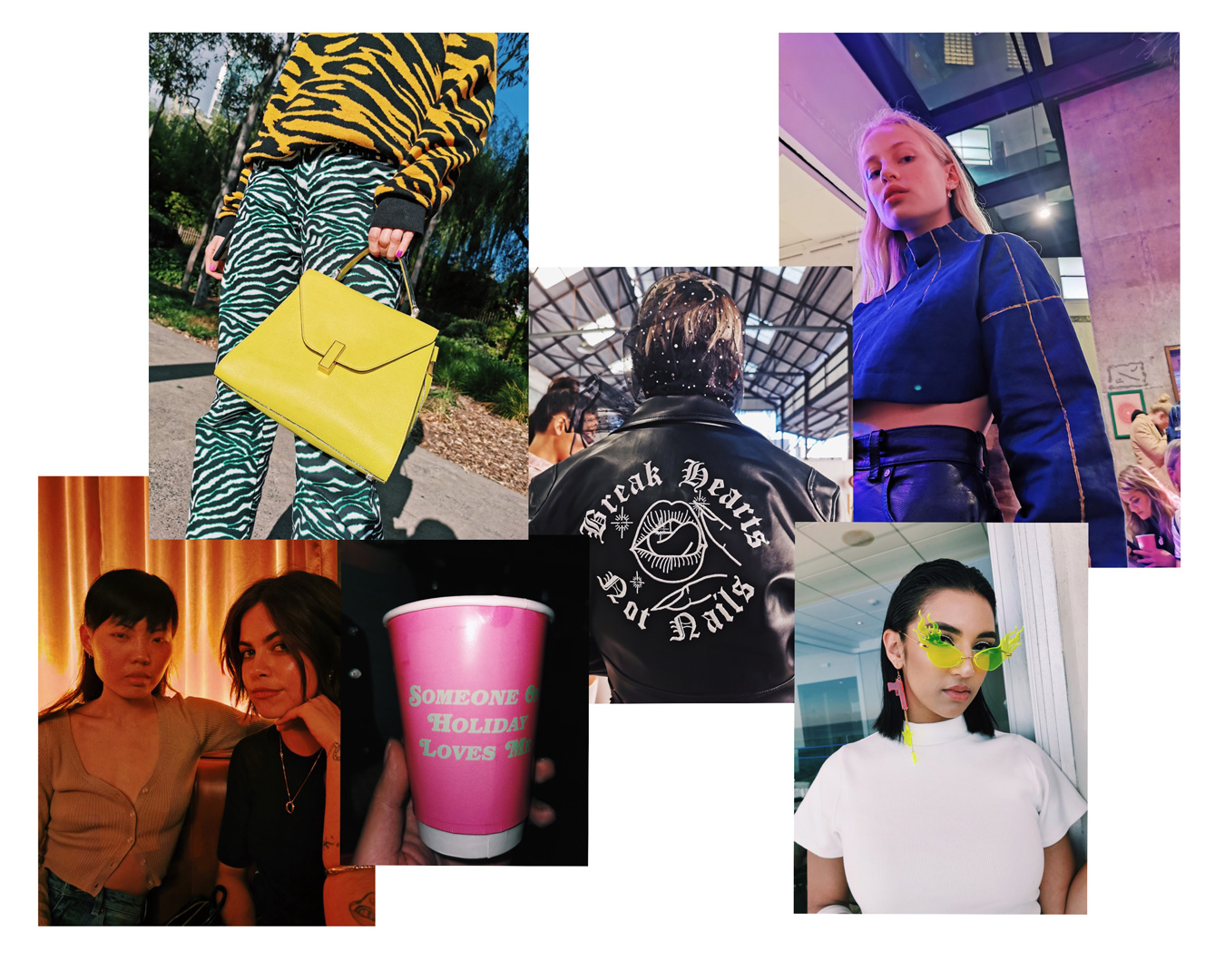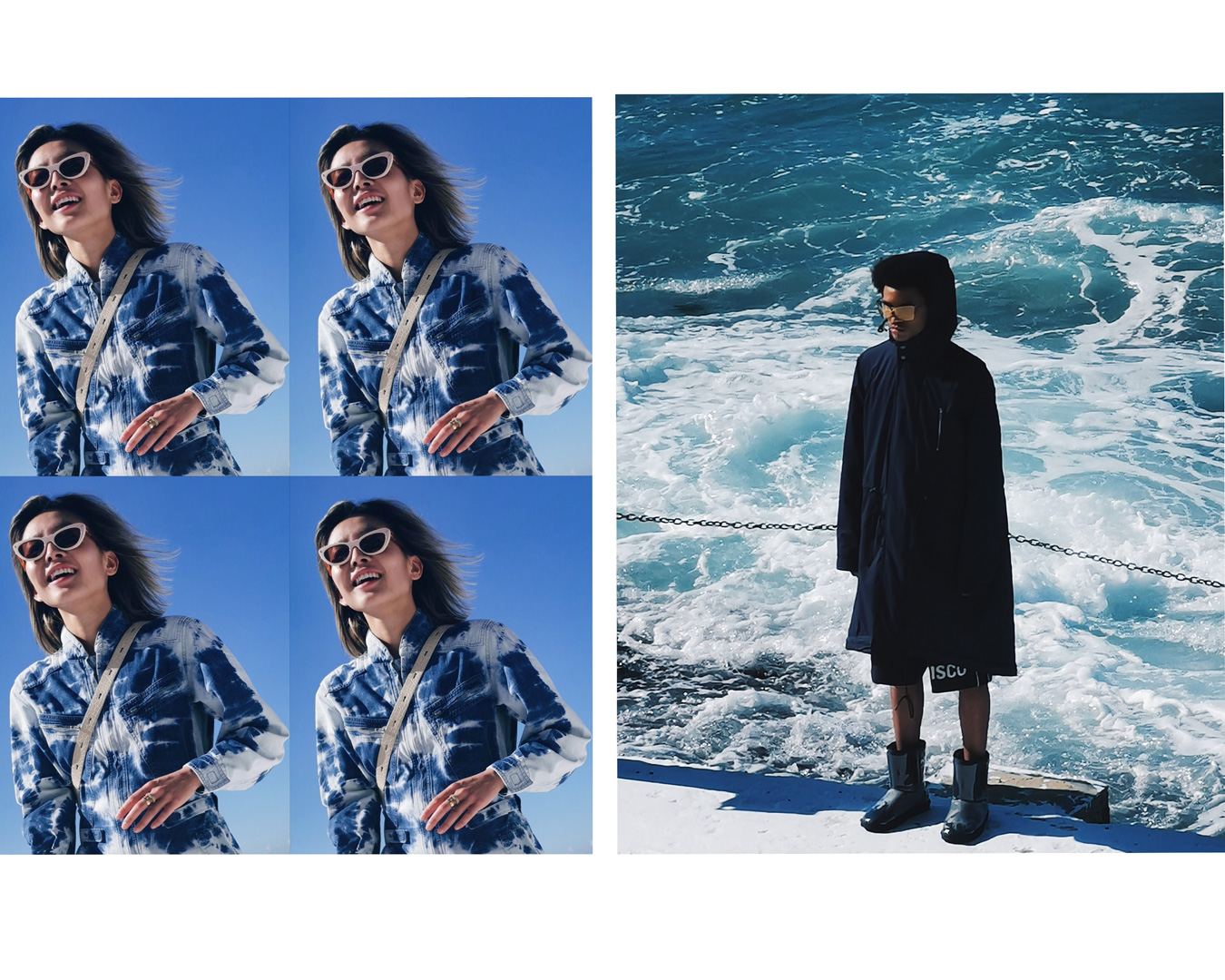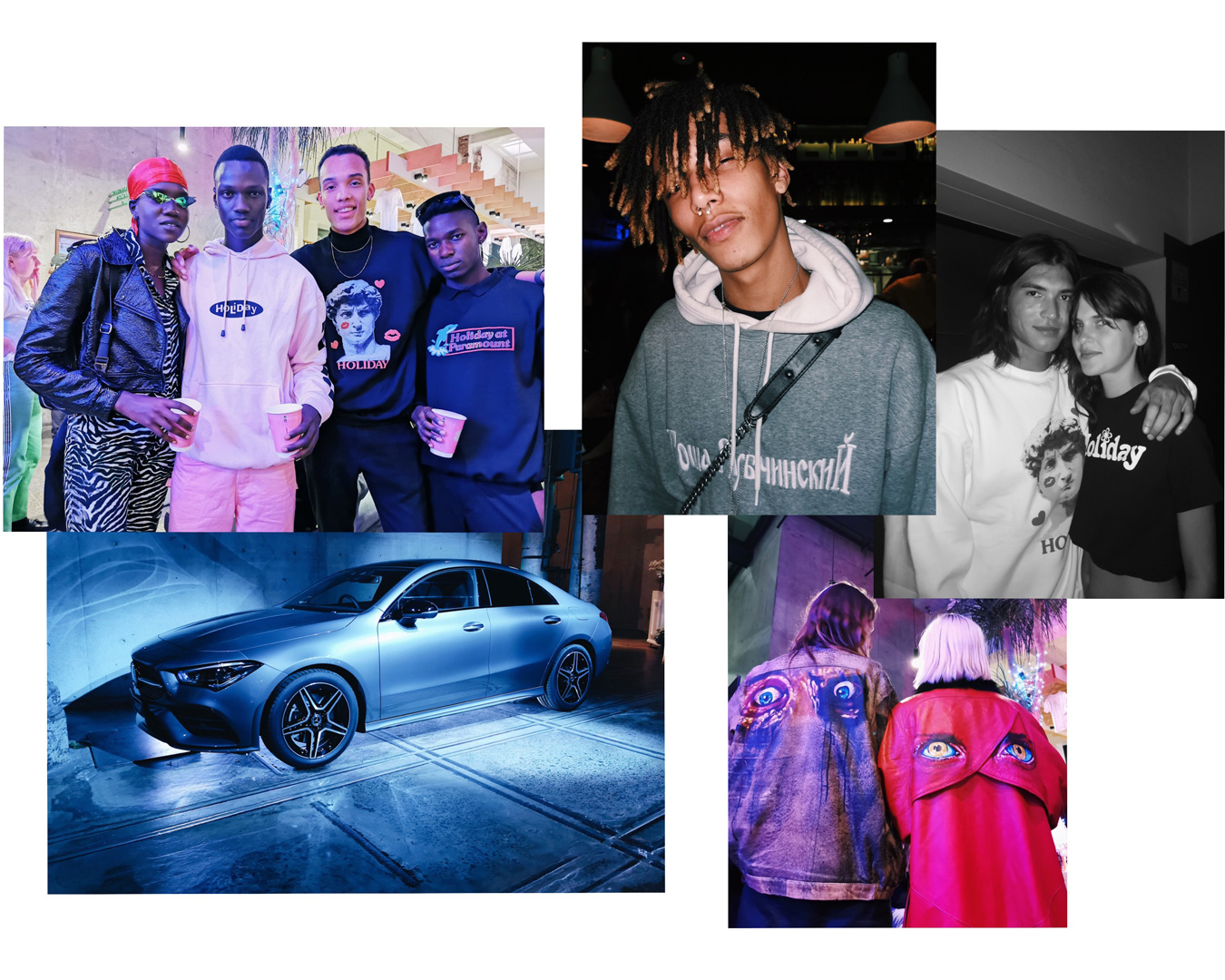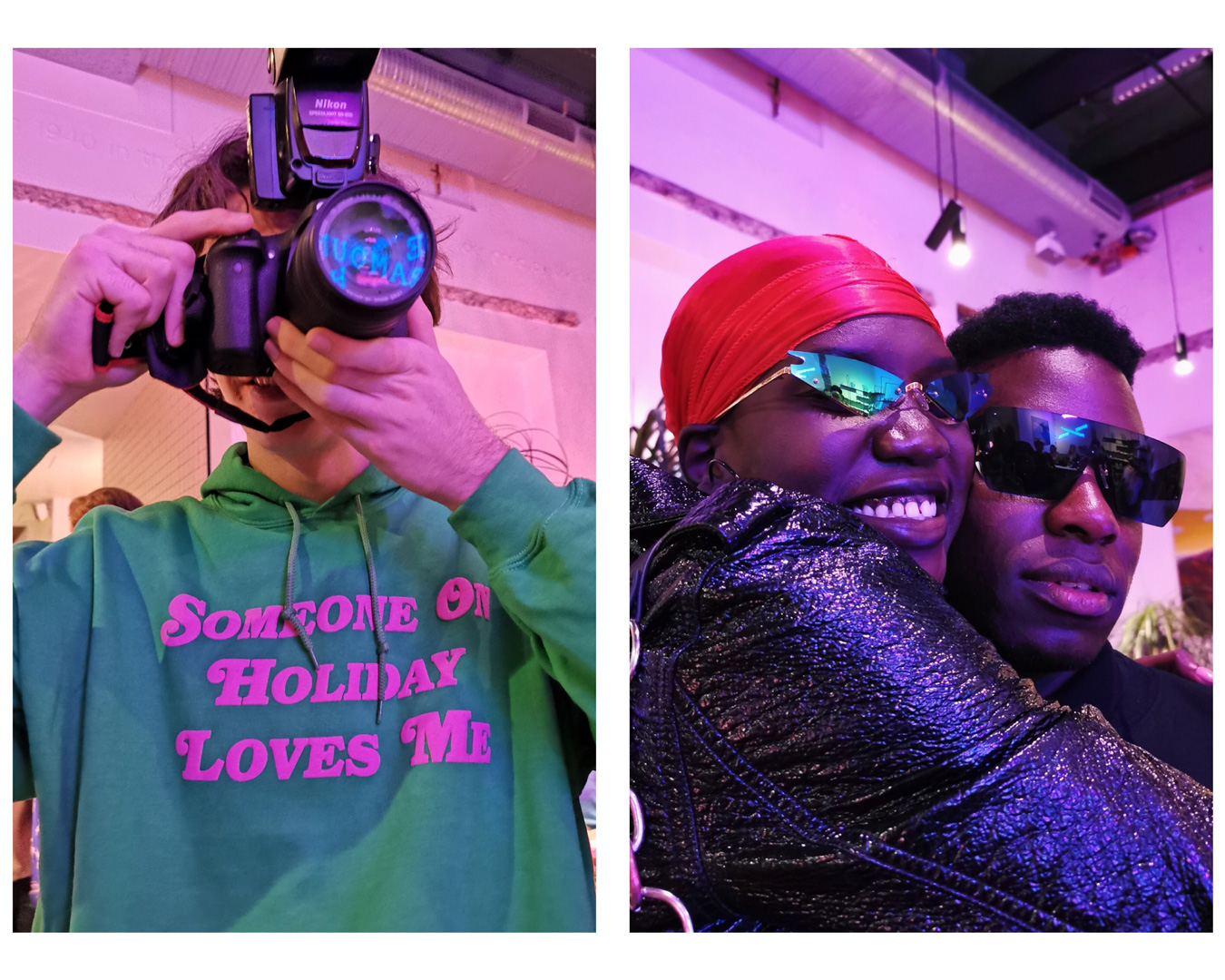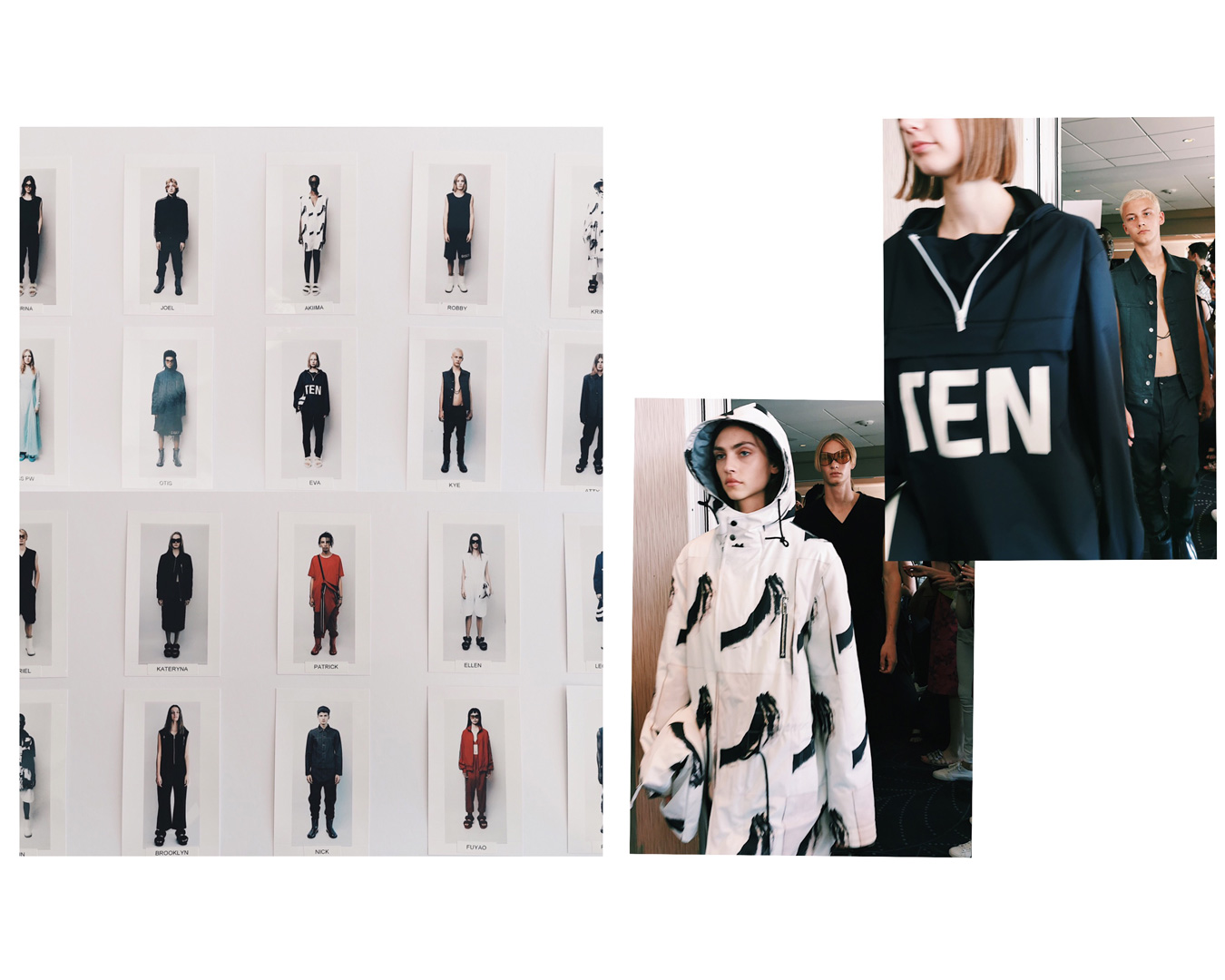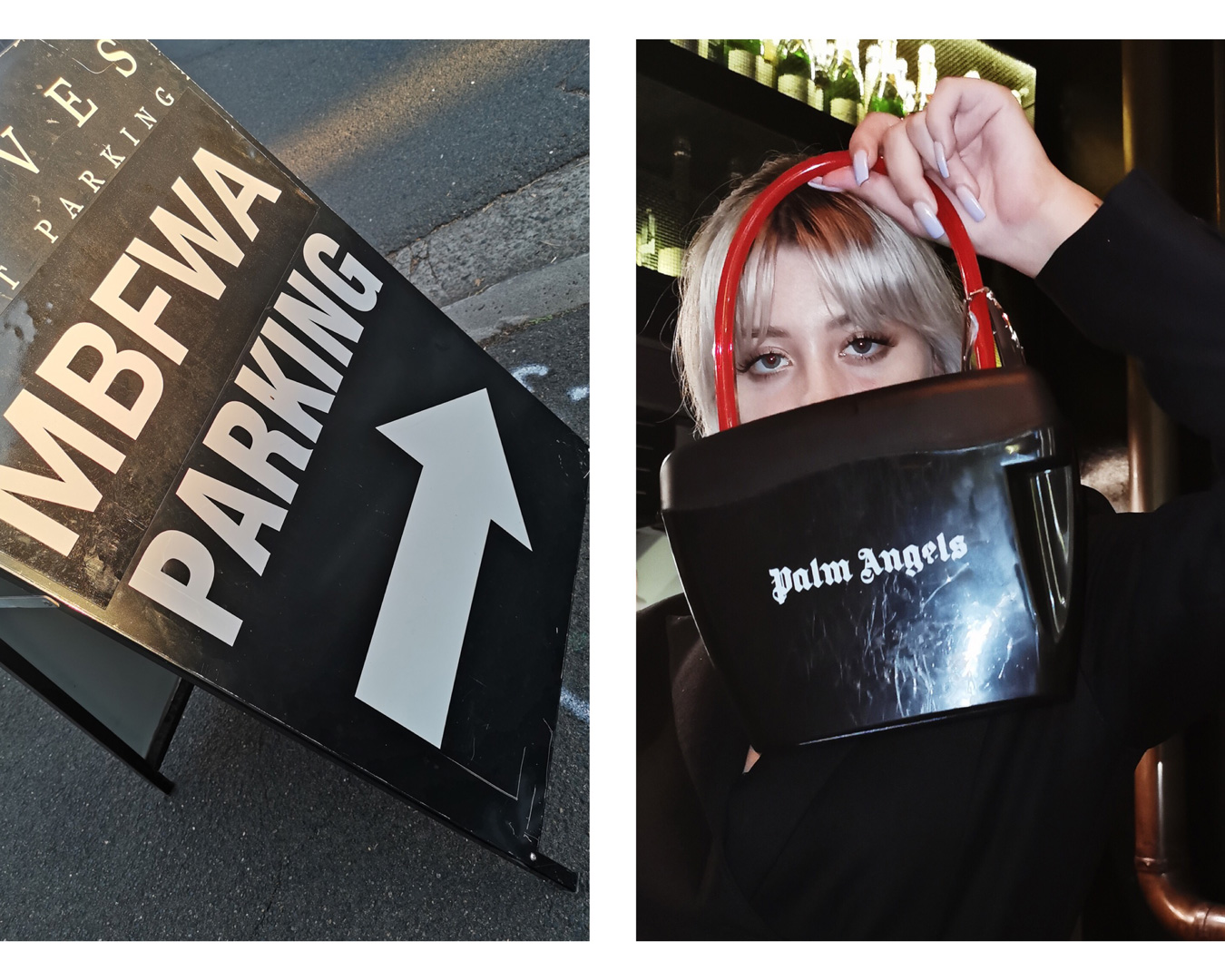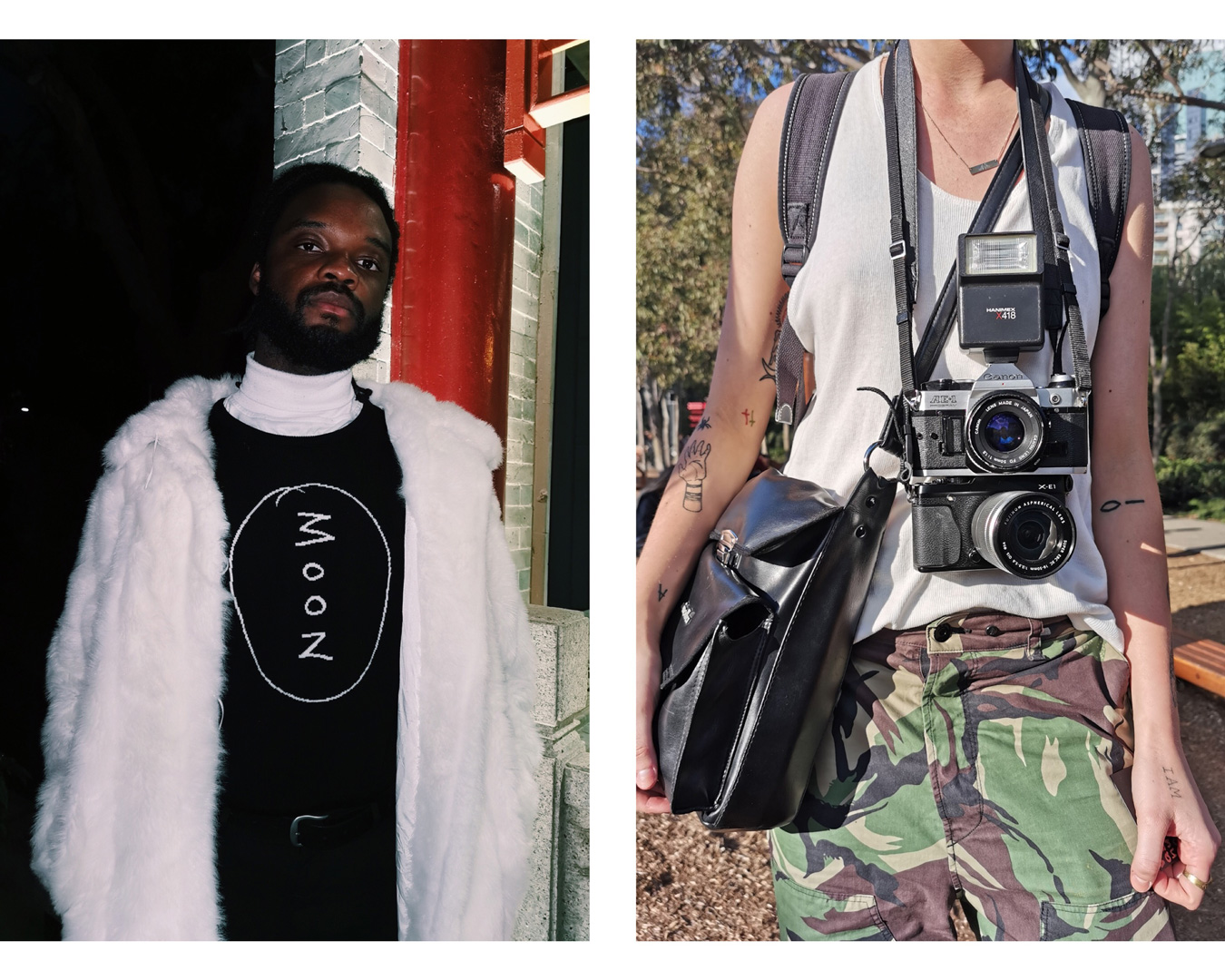 Check out more Fashion Week trends right here.
Urban List is an official partner of Mercedes Benz Fashion Week Australia.
Image credit: Darren Luk.