In addition to housing one of the world's most significant collections of Chinese Contemporary Art, White Rabbit gallery throw one hell of a party.

By 6.15pm, the line wound around the block. Well-seasoned White Rabbit verterans knew an early arrival was imperative, for after reaching capacity, entry is one in and one out, and this was the event to attend.

An eclectic mix of artists, collectors, students and art enthusiasts mingled under Wang Zhiyuan's giant underpants, or Object of Desire 2008, before climbing the stairs to view three floors displaying some of the best art of the 21st Century Cultural Revolution. Curated by Edmund Capon, each level was a sensory and visual riot filled with bold and brash colours, mixed media and large-scale installations demanding attention. From Sun Furong's slashed suits Nibbling Up-Tomb Figures 2008 to Chen Lingyang's Twelve Flower Months 1999-2000, it was an enthralling, often confronting ride. The breathing rubble, Calm by MadeIn/Xu Zhen made for some especially interesting post exhibit dreaming. The exhibit runs until February 2nd 2014 – be sure to check it out!
Head to our Facebook page to tag and share with friends.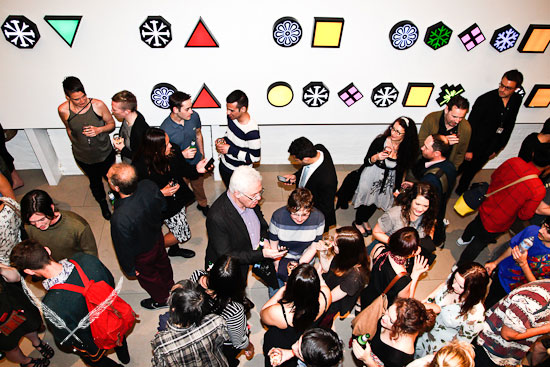 Head to our Facebook page to tag and share with friends.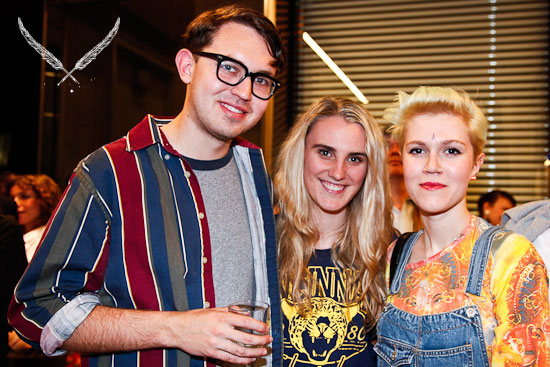 White Rabbit
Address: 30 Balfour Street, Chippendale NSW 2008
Ph: 02 8399 2867
Open: Thursday to Sunday 10am-6pm.
Email: [email protected]