Brisbane, get ready to meet Arcadium Adventures, a magical bar-cum-escape room experience that will have you wondering why you'd ever want to go to a 'normal' bar again.
Gabrielle Lim, one of the uber creative minds behind Melbourne's popular Trapt Bar & Escape Rooms, has opened a brand new immersive experience in Spring Hill—and it's one you'll want to go back to again and again. Taking over the heritage-listed Espie Dods House on Wickham Terrace, Arcadium combines a speakeasy-style cocktail bar with several immersive escape room experiences, for a night of fantasy, magic and plentiful drinks.
Step through the door of the old world-building and a mysterious voice will tell you to head down the stairs, where magic and mystery awaits. Whether you decide to hit the bar before or after your puzzle-solving, you'll find a shortlist of cocktails inspired by the various Arcadium adventures awaiting, with a cosy underground lounge space to sip them in. Prep yourself for the experience with a glittering Liquid Luck, a bubbling blend of apple, mango and prosecco, or celebrate your code-cracking skills with a Sanguis Dragonis, combining Brookies Slow Gin, Aperol, lime juice and ginger beer. You don't even have to be attempting one of the adventure rooms to visit—post-work drinks just got a whole lot more magical.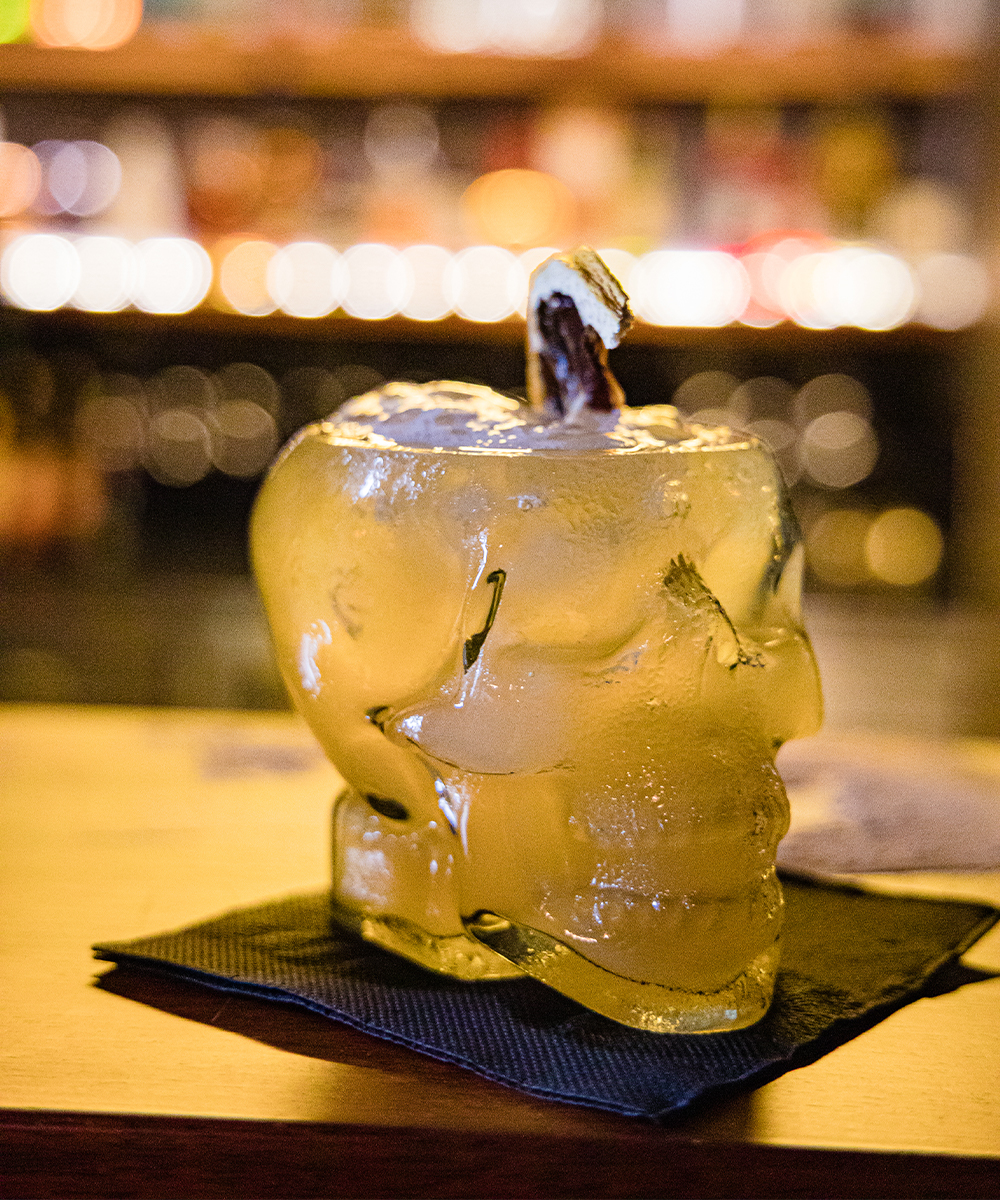 If you are tackling one of the adventure experiences, better bring a crew, because the more eyes in these rooms the better. Differing from your usual escape rooms in several ways, Arcadium's individual experiences are all part of a much broader universe of adventures. What you see in one experience may tie into another, so don't forget everything you've uncovered as soon as the final clue is revealed.
For now you can book in to attempt one of two experiences, the Realm of Magic and the Realm of Mystery, with the Realm of Fantasy soon to come. But the goal here isn't quite to escape, instead, it's to find a hidden treasure. Of course, there's plenty of code-cracking, puzzle-solving, map reading, math doing (no algebra, promise) and key finding along the way, but this is no 'just open every box and door you can find' kind of room—which makes it a whole lot more fun to play. We can't give you any hints, but we'll tell you this: Don't get side-tracked along your quest.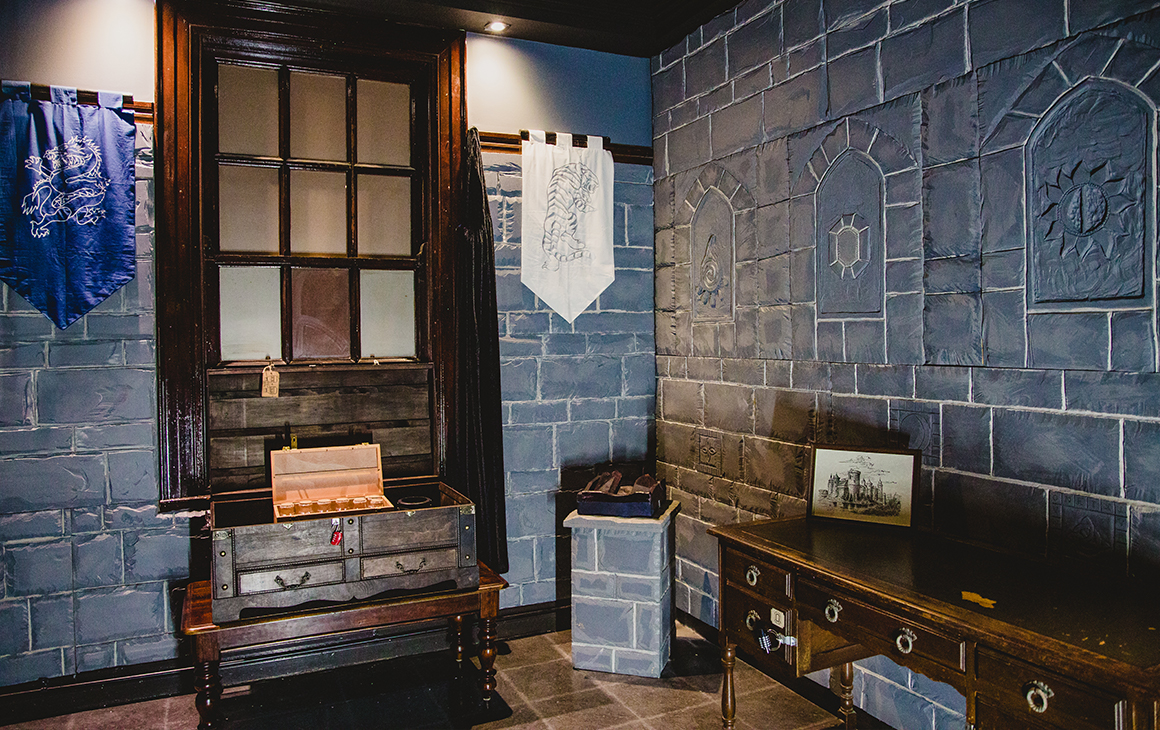 Cameras in the rooms mean you can ask for as many helpful hints along the way as you need (or don't need), and we hear 23 minutes is the finishing time to beat, although you'll be given 50 to solve it. Bonus, if you don't want the fun to be over, there's more than one adventure to be had in each realm—so you can re-book and dive straight back in again.
So, are you ready for an adventure? Step into the pages of your favourite fantasy story and book in an experience at Arcadium here, or just drop in for a drink.
Want to tackle more escape rooms? Find Brisbane's best here.
Image credit: Smile Darling Photography