TUL office is full of health nuts of varying degrees. You've got your personal trainer devotees and your occasional sweaters; your only-paleo-eaters and your part-time vegans. But the one thing we all have in common is the universal and unrelenting desire to do more yoga. It's the one healthy past-time that unites us all, because no matter what your speed or exercise tastes, we can all agree that yoga, in all it's stretchy, calming, toning glory, is going to do us a world of good. With that in mind we are always on the hunt for the best yoga in Brisbane.
So you can imagine our collective delight to discover Inna Bliss yoga studios. Specialising in Vinyasa flow yoga, this gorgeous group of yoga studios boasts 3 inviting boutique style spaces, in Bulimba, Wynnum, and Camp Hill, that are totally warm and a pleasure to be in — and not even a tiny bit gym-y. Elevated off the street, every studio is light and breezy, and feels completely private. Because, really, no one wants their downward dog judged by passers-by.
Inna Bliss members are totally spoilt for choice, with over 70 classes a week to choose from, and their caring and dedicated instructors are all about helping you find your strength, flexibility, and inner-bliss.
Inna Bliss offer 6-week beginner courses at all of their studios, so there's plenty of opportunity for newbies to get some floor time. New students can also choose between a 10-day visit pass for $25 pass or a $79 pass for one whole month of unlimited yoga, so they can experience as many Inna Bliss classes as they like. The Inna Bliss team know that everyone has different preferences when it comes to instructors and class pace, so they want you to have the chance to try-out as many classes and teachers as possible.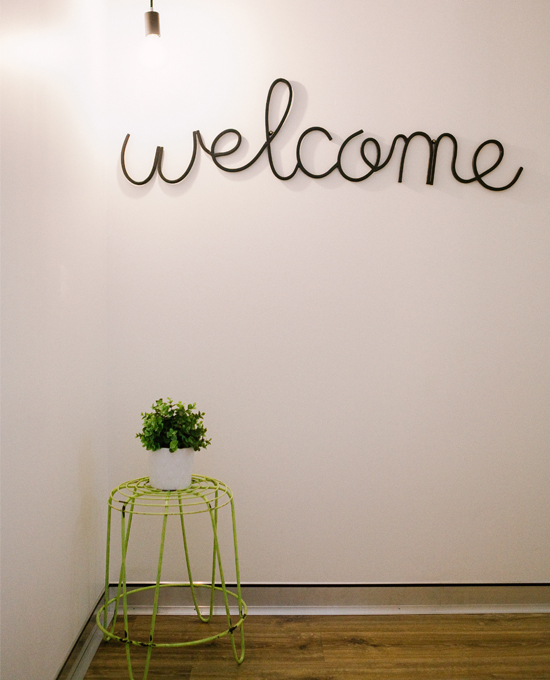 They also have a range of specialty classes on offer, including a pregnancy yoga class, which helps mums build strength and stability through birth and beyond. They also have a mums and bubs class designed specifically for the post-natal period when Mum is looking for a supportive space to regain her pre-baby strength.
And, if having your little ones practicing quiet mindfulness for a few minutes is your idea of true bliss, there are also kids yoga classes for the budding young yogi, which incorporate music, story-telling, and relaxation.
You can find descriptions of all the Inna Bliss classes on offer here.
Have you had a great experience at Inna Bliss? Let us know in the comments below!
TUL Note: Today's List Love post is proudly sponsored by
Inna Bliss
and endorsed by The Urban List. Our sponsored posts will never be a secret - the List Love seal will be stamped on any sponsored material you see on the site.
Thank you for supporting the sponsors who make The Urban List possible.