If you're a food-lover in Brisbane, there's a good chance you're a fan of Red Hill's Botanica Real Food—easily one of the best cafes in Brisbane, and one of our all-time faves for a healthy lunch or gluten-free treatie. And now Botanica's fans have a new reason to celebrate, 'cause they're now doing breakfast!
Botanica's breakfast pop-up kicks off tomorrow (Wednesday the 22nd), and will be available in-store every Tuesday through Friday from 6am to 9am, until December.
The breakfast menu runs the gauntlet from healthy-as, to slightly more decadent breakfast offerings, with a variety of vegan, gluten-free, and dairy-free deliciousness to choose from.
Our picks of the new breakfast menu include the overnight oats, with toasted coconut and cocoa nibs, the poached apple and raspberry breakfast crumble, strawberries and cream chia seed pudding, and the ricotta, fresh figs and honey sourdough tartines.
Much like their adored salad boxes, Botanica's breakfast offerings will be available for takeaway in handy breakfast boxes, with $10 landing you four breakfast options per box. Bargain!
Botanica's Breakfast pop-up is in-store from 6am-9am, Tuesdays through Fridays.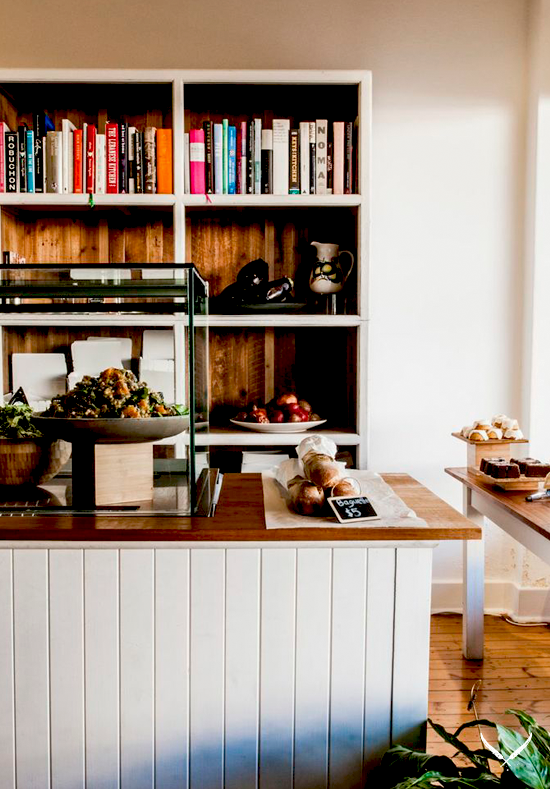 Click here for more of the best cafes in Brisbane!
Image credits: Botanica, Geoff Zabell