Heard of Maybe Sammy? You should have—the Las Vegas-themed Sydney watering hole was only named the world's 11th best bar in The World's 50 Best Bars awards last year, one of just three Aussie bars to nab a spot on the list. But now, even though borders have opened and you're probably frothing for a trip to Sydney, you don't have to make the trip south to sample their legendary cocktails.
That's right, the crew behind the bar have teamed up with the owners of our own Salt Meats Cheese and Eterna Dining to open not one, but four venues up here in Brisbane, all of them inspired by Italy's sun-soaked coastline.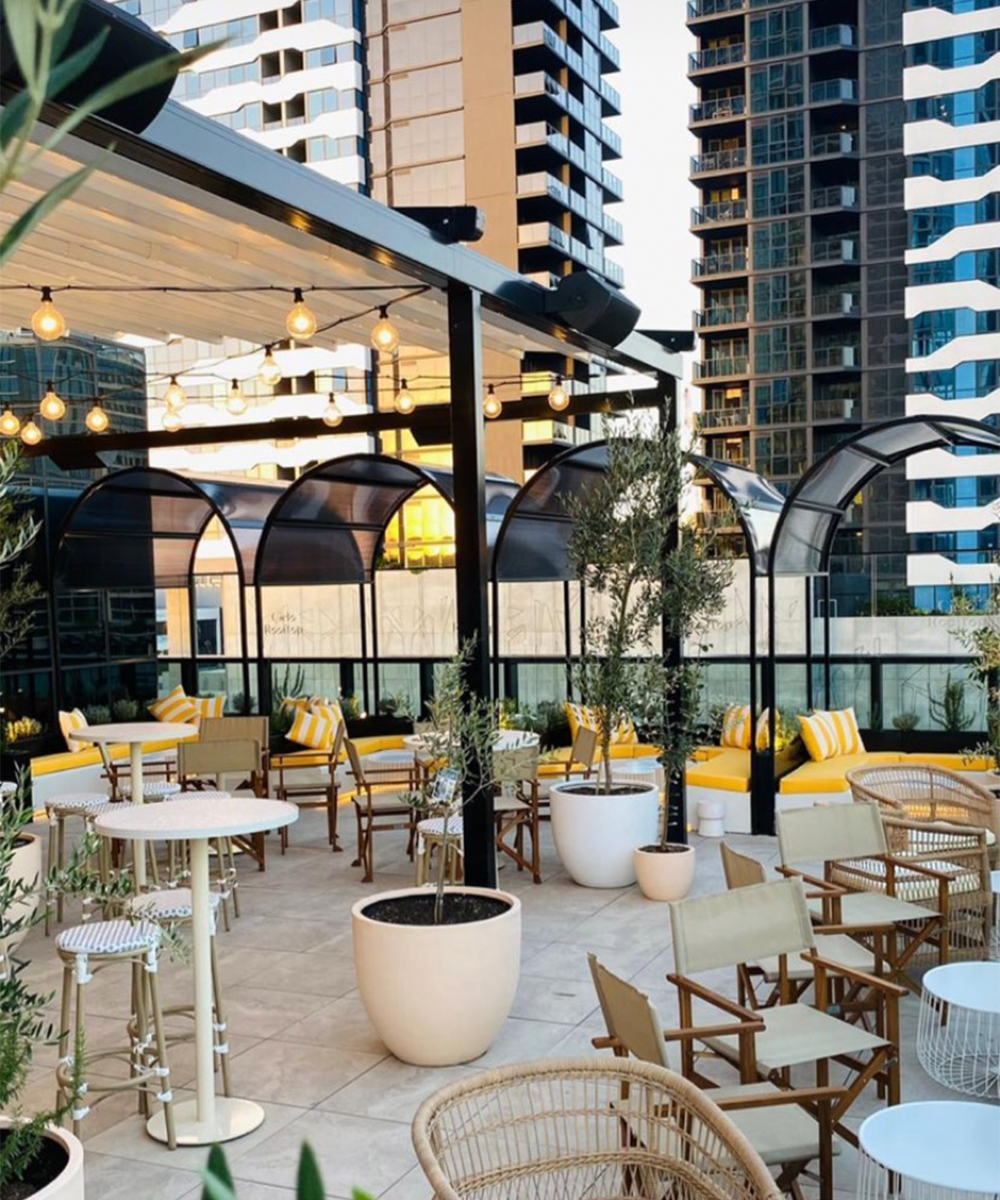 Taking over a multi-level space in Fortitude Valley formerly home to Altitude rooftop bar and Foresters restaurant, the first two venues have already landed, with two more to come next year. Street level, behind the heritage-listed white facade, is where you'll find La Costa, a relaxed spot for classic cocktails, Italian wines and plentiful champagne, as will as light bites like tapas boards, cheesy parmesan fries and crab bruschetta, with live music to add to the chilled vibes. Oh and they do brunch if you're a bit of an early bird—with the likes of bacon and egg burgers, eggs benedict and green bowls to kick start your morning.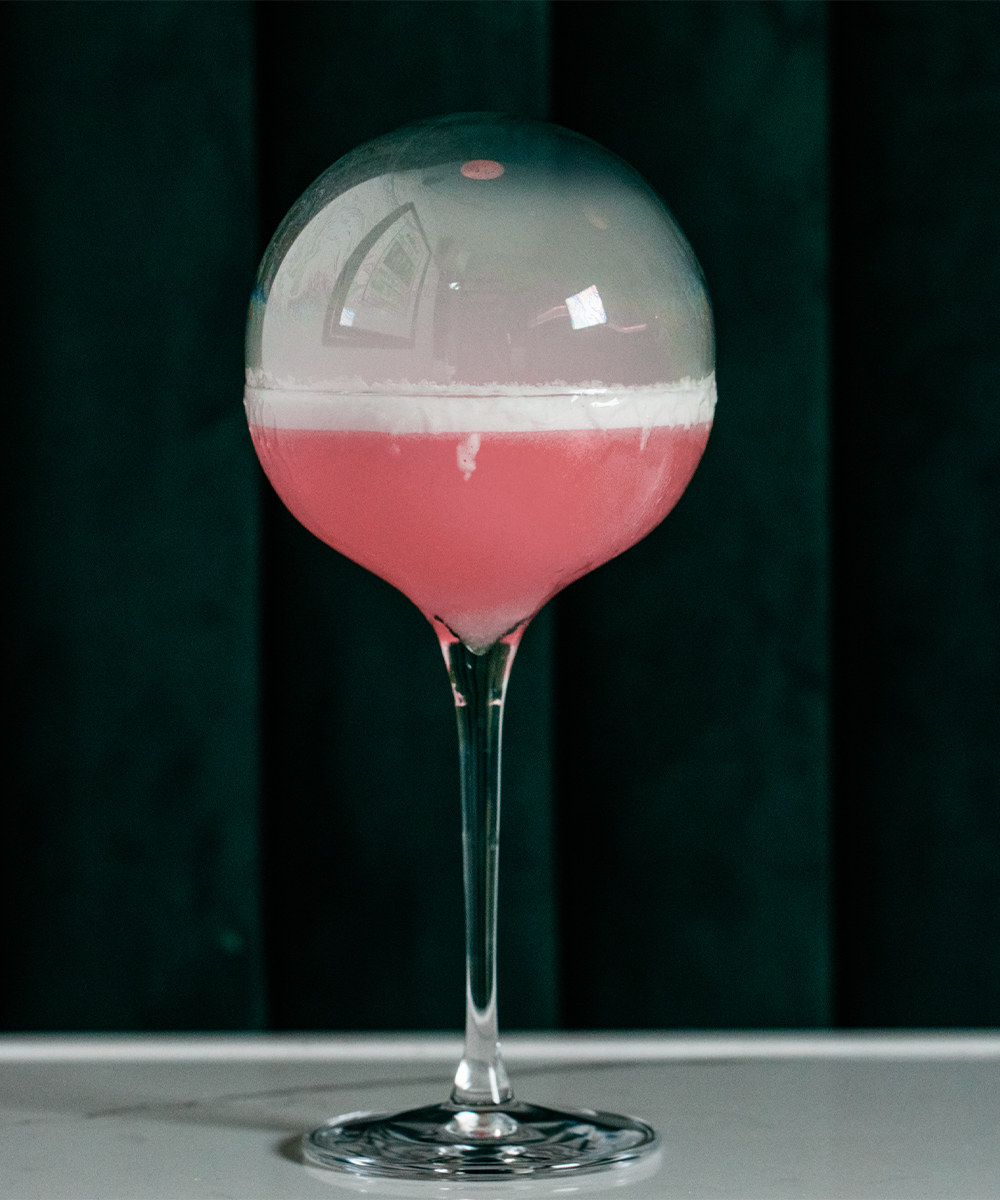 You'll want to come back for a nightcap later to make your way through the cocktail list, because this is where the Maybe Sammy influence really comes through. Sip on a bubble topped Portofino, with vodka, sherry, watermelon lemon and agave, or a mango coffee margarita, with tequila, coffee liqueur, mango and lime.
Don't stop there though, because the real magic happens upstairs. Take the lift up to find Cielo, a breezy, sun-soaked rooftop bar with bright yellow booths and view-facing seating that will have you feeling as though you've taken a trip to the Italian Riviera. Here cocktail culture takes centre stage, though you can snack on share plates like fresh oysters, hummus and baked focaccia and kingfish sashimi while you sip.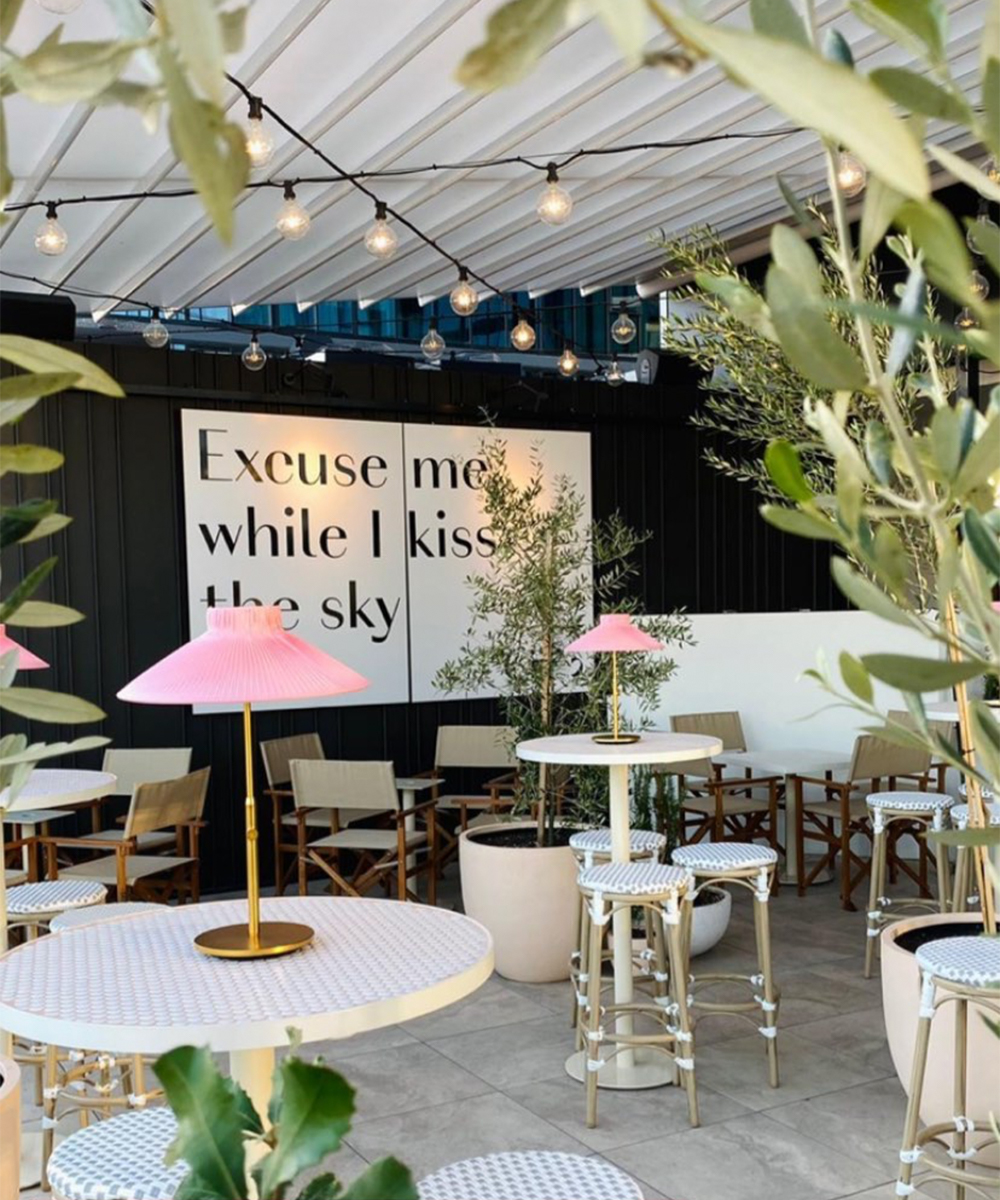 Settle in for a long night, because you're not going to leave until you've sampled at least half the cocktail list—the impressive views of the city skyline to take in are just a bonus. Must orders include the St Tropez Colada, with white rum, pineapple, coconut and Moet & Chandon Brut Imperial, and the Venice Beach, which combines a strawberry daiquiri and pina colada. Will you be able to walk out without a little wobble in your step? Unlikely.
The final two venues in the group aren't due to open until early next year, but when they do you can add a restaurant and wine bar to your must-try list. In the meantime, you can find everything you need to know about Cielo Rooftop Bar here and La Costa here.
Check out all of Brisbane's other best openings for 2020 right here.
Image credit: Supplied, Sophie Spencer