Brisbane's CBD is the state's most awarded foodie precinct, and it's home to some of our most adored eateries, like Pony, Moda, e'cco, Aria, Fat Noodle, Spring, Public, and The Survey Co., to name just a few!
The gang at The City would like to invite you on a wintertime journey through this bustling restaurant precinct, and they are putting on a plethora of special winter offers, rare dining events, and down-right delicious evenings for you to enjoy all winter long.
One such dinner that's caught our eye is taking place at our fave contemporary Japanese restaurant, Saké Restaurant & Bar. Perched prettily on Eagle Street Pier with ah-mazing views of the river, Saké serves amazing sake, and, for one night, is hosting a one-off brewer's dinner in celebration of this fine spirit that is its namesake.
Taking place on the 31st of July, Saké will host representatives from two prestigious Japanese sake houses, Nakashima Brewing Co. and Kirinzan Shuzo, who will be showcasing an exclusive line-up of rare sakes.
The sake will be accompanied by an amazing four-course degustation, created by head chef, Shinichi Maeda.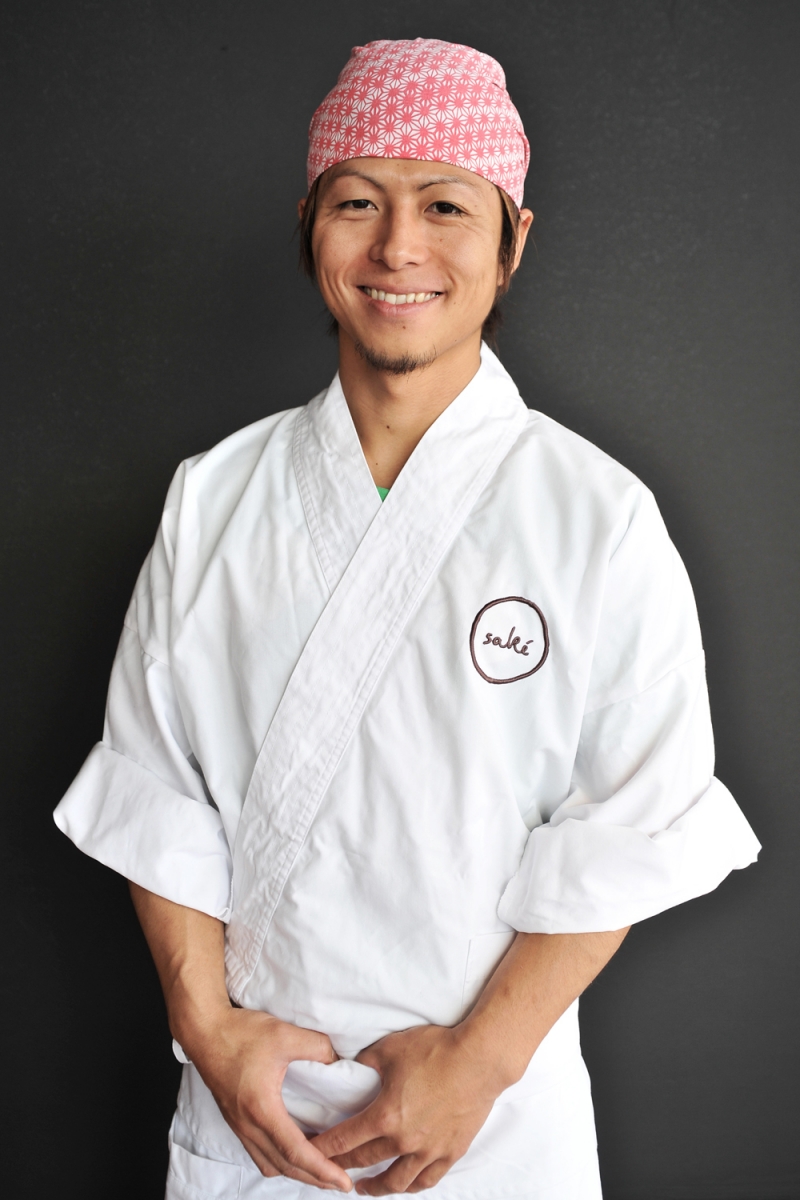 Brewers, Eriko Mukhoda from Kirinzan Shuzo, and Kozaemon from Nakashima Brewing Co. will take the guests through each exquisite course and sake pairing. The menu for the night includes Tasmanian jumbo oyster tempura, steamed Tasmanian lobster dumplings, grilled suckling pig, and an extravagant array of sashimi, with Southern Blue Fin, Tasmanian sea urchin, soy and truffle-cured egg yolk, and truffle egg making an appearance.
This is sure to be a special night for fans of Japanese cuisine, but we bet even newbies to Japan's delicacies will enjoy this evening of sake and Sake's incredible fare. Tickets to the event are $149 per person, and booking are essential, so be sure to reserve a spot.
Find the full list of all the events on offer here.
TUL Note: Today's List Love post is proudly sponsored by The City and endorsed by The Urban List. Our sponsored posts will never be a secret - the List Love seal will be stamped on any sponsored material you see on the site. Thank you for supporting the sponsors who make The Urban List possible.