Midweek lunchtime is like the doldrums of eating: it's not quite the middle of the week yet, your emails are piling up, and by 11am you're floating aimlessly among the endless possibilities of lunchables. Cue the indecision.
To continue the nautical analogy, you need a Brisbane restaurant that's going to put the wind in your sails. A restaurant that's going to inspire you through the afternoon. And a restaurant that's going to keep you full until at least 3:30pm.
Luckily for us, Era Bistro knows a thing or two about breaking you out of a lunch rut.
We put the out-of-office on (laterz, emails) and popped down to Era Bistro to sample their new winter menu, and let me tell you, it's a goodie.
Billed as 'rustic bistro fare' Era Bistro's menu is as clever as it is tasty.
A small selection of well-made pizzas sits neatly next to well-round and generous share plates that work perfectly for a mid-week lunch.
We sampled the oh-so-pretty beetroot risotto with grilled courgette (zucchini for the non-francophiles) topped with a heart-stoppingly gooey cube of fried Camembert. Your hips may not thank you for it, but your tastebuds sure will.
The seared scallops at Era Bistro were, in our humble opinion, perfectly cooked and the smoked cauliflower puree was just the thing to go with the slow cooked pork cheek that also shared the stage (plate).
The recommended vino, selected by the very attentive staff to match our food, was just the thing to take the edge off the rest of the week dragging in front of us.
Era Bistro is adept at serving the pre-show and corporate lunch crowds so the service at this Brisbane restaurant and timing can be speedy if you need it to be.
Come Friday and Saturday night, the party atmosphere arrives thanks to a local DJ (Friday) and a jazz band (Saturday).
Parking is also a dream at this inner-city Brisbane restaurant — despite the convenient locale — because Era Bistro offers 3 hour complimentary parking to their customers in the underground carpark off Merivale Street!
Era Bistro is open 6 days a week for lunch and dinner so call 073255 2033 to book yourself a spot at this delicious Brisbane restaurant!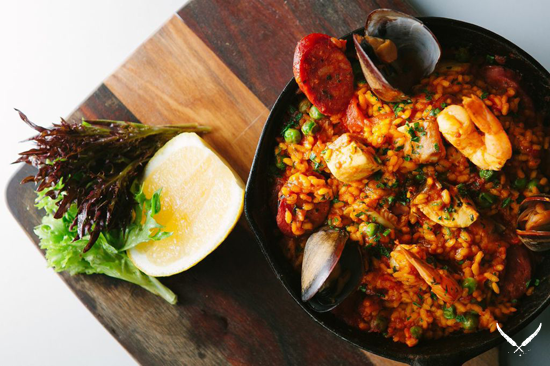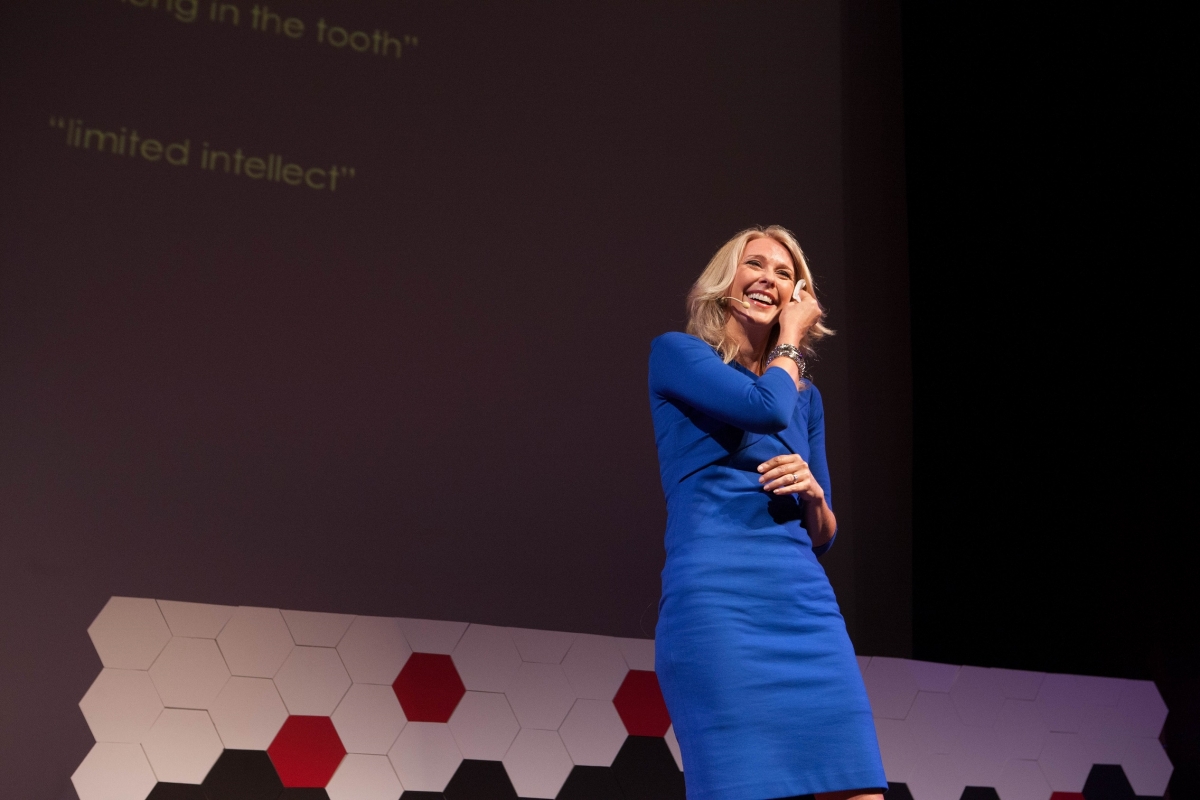 Image Credits: Daniel Maddock
TUL Note: Today's List Love post is proudly sponsored by Era Bistro and endorsed by The Urban List. Our sponsored posts will never be a secret — the List Love seal will be stamped on any sponsored material you see on the site. Thank you for supporting the sponsors who make The Urban List possible.