Err… So we're all moving to Everton Park apparently? A sleepy suburb no longer, EP is set to become a foodie epicentre for northsiders—and no, we're not kidding!
Currently home to a few local shops that have served loyal locals well for decades, Everton Plaza could be described as your typical suburban hub: handy and much-loved, but not exactly on the map as a top-notch bar and dining destination.
Well, that's all about to change.
After being eyed up as the perfect spot to diversify our northside chums' foodie offerings, the iconic Everton Plaza is currently undergoing extensive renos and has just announced a brand-new dining laneway and foodie hub; enter, Park Lane.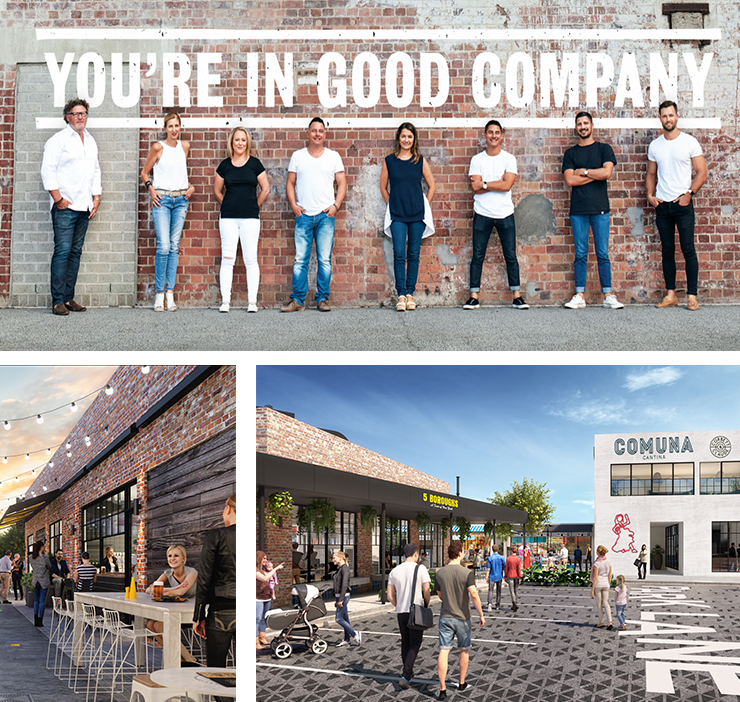 Set to house some of the best restaurant, bars and cafes in Brisbane, EP's Park Lane will become the dining destination north of the river.
So, who's made the cut? Feast your eyes (and shortly, your bellies) on Comuna, Corbett & Claude, 5 Boroughs, Neighbourhood Market Co, Stellarossa just for starters, with more names to be announced in the coming months. It's a bloody who's who of the Brisbane food industry we're telling you!
Complete with a Queenslander-style rooftop bar featuring prime views of the surrounding suburbs and hillside, Park Lane is going to change the northside landscape, big time.
The best part? It's all set to be open and ready for your patronage by this summer! Exciting, much?
We'll be sure to keep you posted on developments, natch, but in the meantime, you'll find everything you need right here.
The Details
What: Park Lane at Everton Plaza
When: Summer 2018
Image credit: Everton Plaza