We love a good bar, it has to be said, and here at The Urban List, we are constantly on the hunt for local watering holes to kick back with friends and enjoy a sneaky beverage or two. The sad thing is, we are also a bit lazy. Sometimes, when we are at said bar, and find ourselves getting a bit peckish, the effort of moving to a different location to get some grub seems downright mammoth, and can make for a whole lot of peanut eating at the bar in place of dinner (not a good idea, guys).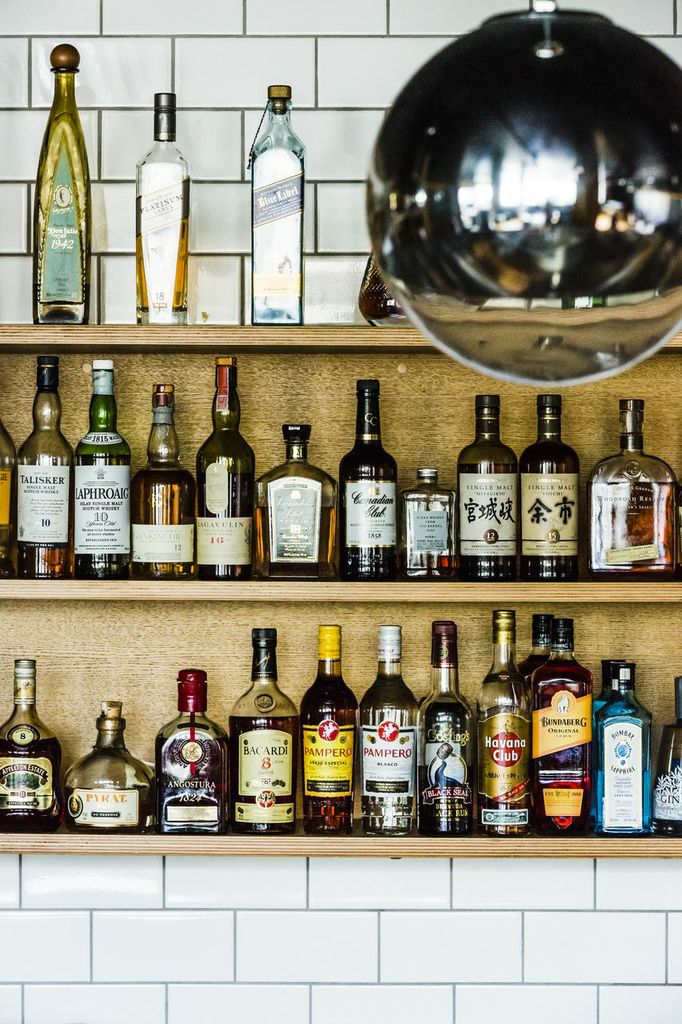 That's why we get so excited when we find a great bar that has an even better restaurant IN THE SAME BUILDING. That's where Iceworks comes in. I'm sure many of us have frequented this Paddington favourite, whether it be for an after-work drink, a post-game beer, or a sneaky mid-week tipple, but did you know that they also have an award-winning restaurant?
Convenience factor aside, Iceworks' culinary offering is excellent. Having won the 'Contemporary Australian Restaurant of the Year' in Savour Australia's Restaurant and Catering Award for Excellence in 2011, 2012, and 2013, Iceworks Restaurant is worth a visit, whether you're there for the bar or not.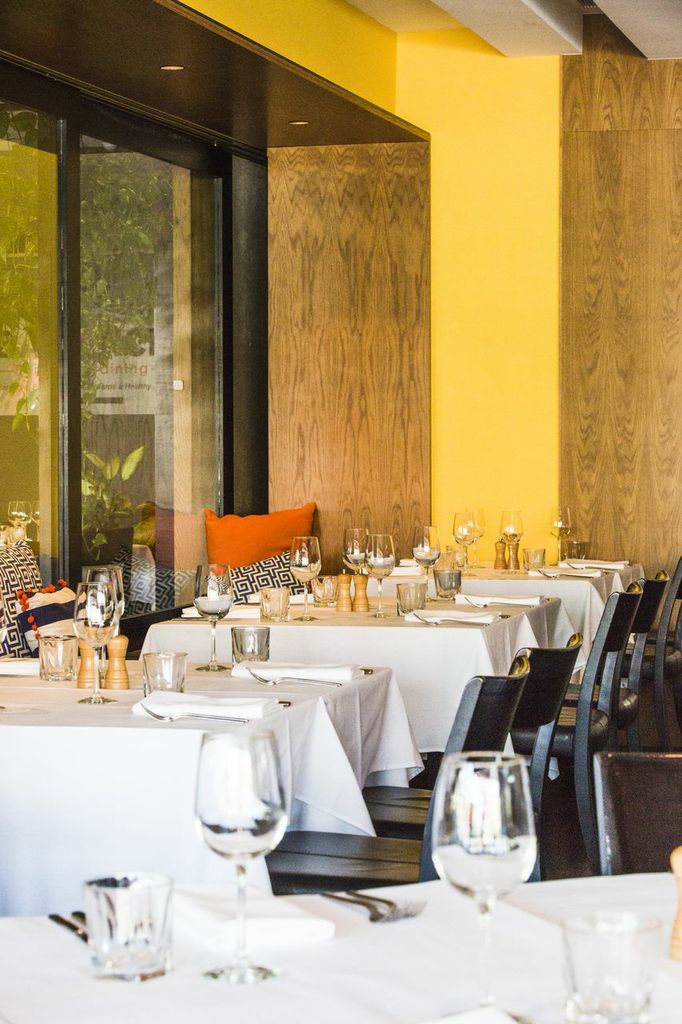 The restaurant is modern and fresh, with a cosy feel that can be hard to come by in such an open space. Perfect for everything from a casual lunch bite to a romantic dinner, this fully-licensed restaurant is a safe bet.
The menu has a distinct European influence and it is difficult to choose where to begin when deciding what to eat. Our picks are the duck foie gras parfait with marinated cherry compote, port reduction, and toasted walnut bread (yum!) and the mud crab and tuatua clam linguini pasta with fresh herbs, chilli, and white wine cream, although there really are no bad choices.
For dessert, can you even go past the peanut butter parfait layered with chocolate brownie and butterscotch, espresso caramel, gold leaf, and cocoa nib tuile? Um, no, you can't.
The wine list is impressive as well, with over 100 top-notchwine labels from both Australian and international producers, meaning there's something for every palate and budget.
The Iceworks Restaurant is open Tuesday to Saturday for lunch and dinner. We suggest you go! Soon!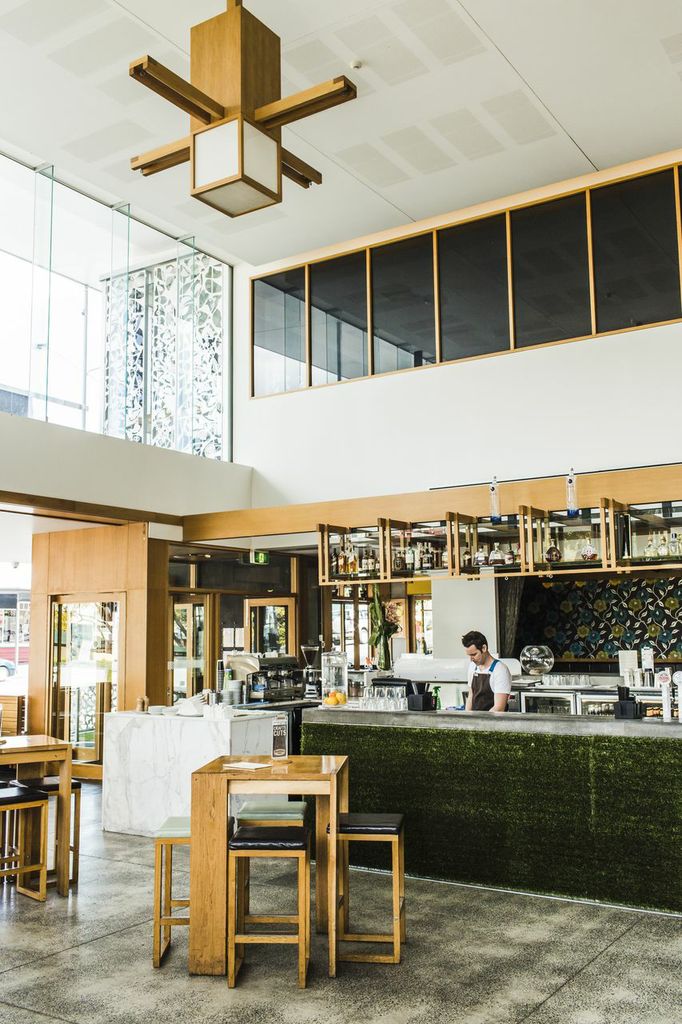 TUL Note: Today's List Love post is proudly sponsored by Iceworks and endorsed by The Urban List. Our sponsored posts will never be a secret - the List Love seal will be stamped on any sponsored material you see on the site. Thank you for supporting the sponsors who make The Urban List possible.
Images credit: Iceworks, Geoffrey Zabell