One of Brisbane's best tapas and steak bars is hiding right in plain site on Brunswick Street. You might know it by another name. You might have even been there already. But Toro Bravo, which launched last month, is not as you remember it.
The love child of Bravo Wine Bar & Bistro and Bravo Bar.b.que, Toro Bravo is now home to some seriously authentic Spanish tapas and perfectly juicy steaks.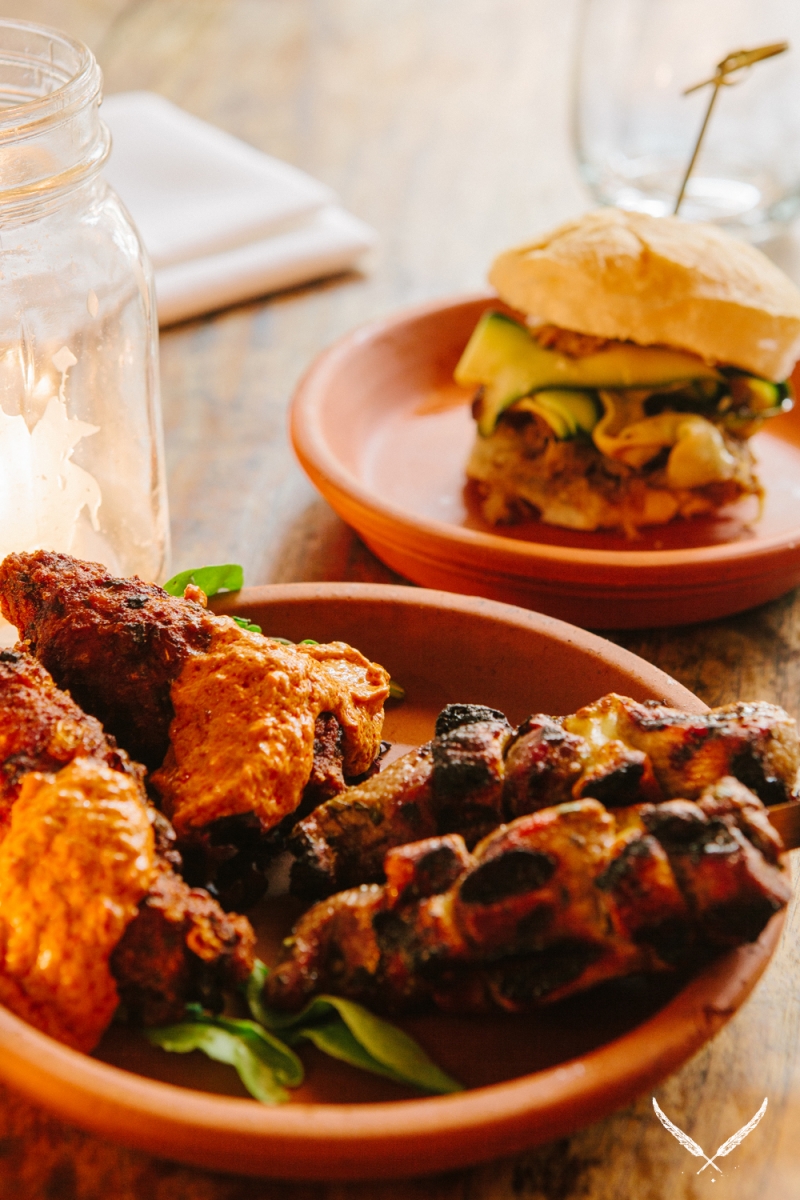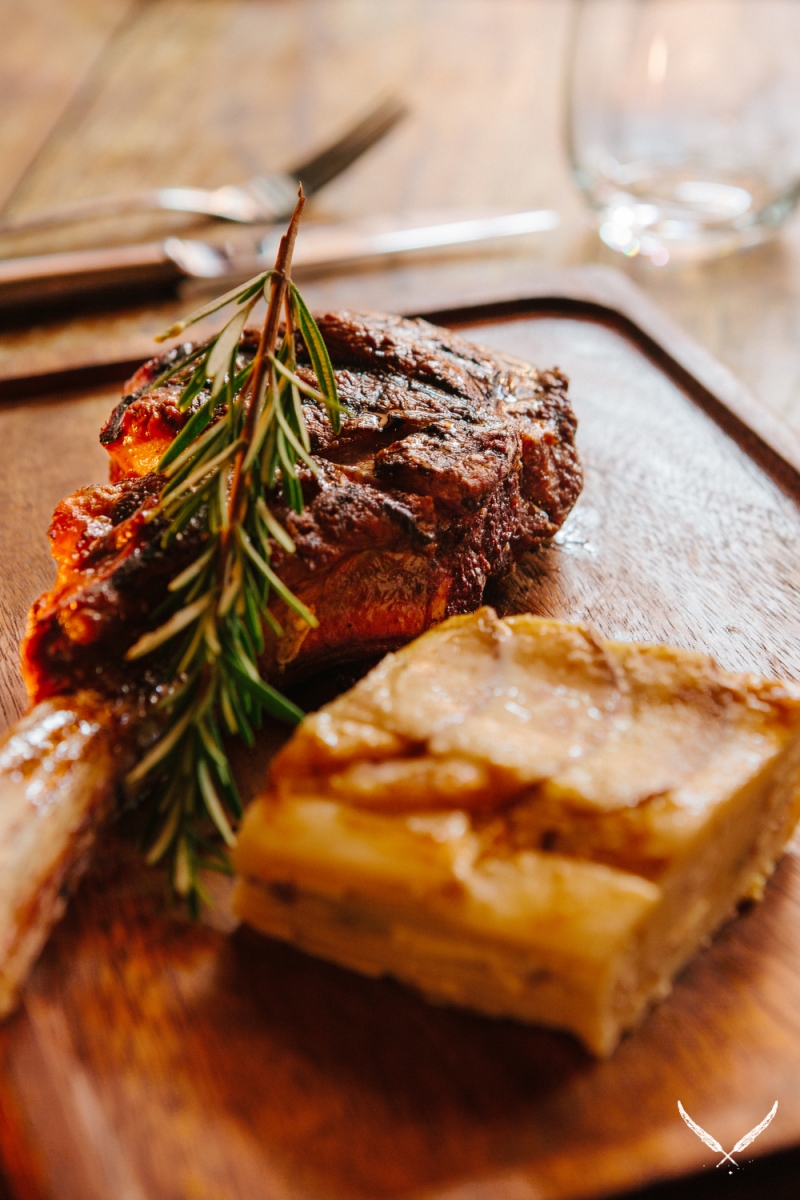 We love anything that offers the full package (that's a great ambiance mixed with amazing food and drink) and Toro Bravo has it in spades.
Toro Bravo's previous iterations had a bit of an unfair reputation as a pit stop on a night out, but you'll want to settle in for the long haul once you get a look at the full-to-brim-of-goodness menu they have here.
Split into three plate sizes, tapa (single serve), raciones (2+ share plate), or plato (traditional sized meal), you can choose from delights such as the jamón and fire roasted pepper croquettes with chilli tomato, the charred spiced chicken with salted cucumber threads and lemon yoghurt, and seared snapper with king prawn, tomato and green pea paella.
That's just the start, too!
If steak and seafood is more your style, then hit up the steak and grill menu to get your carnivore fix with a selection of chargrilled meats (think kangaroo, pork ribs with a Barcelonian twist, lamb, plus plenty of fresh seafood).
Of course, a good night out isn't really complete without some bangin' drinks to boot, and Toro Bravo more than happily obliges.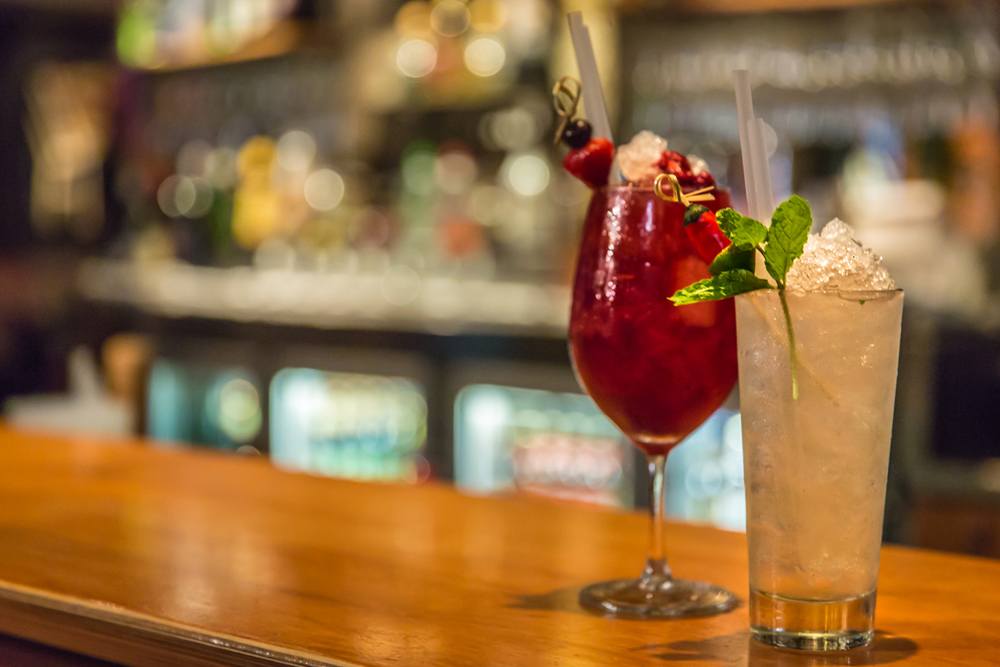 Cocktails of the Latin persuasion (our favourite is the Basque Bastardo) and Old-World Spanish wine and beer varieties are the perfect accompaniment to the undoubtedly animated and passionate conversation that will be had.
Conveniently placed in Fortitude Valley, Toro Bravo offers complimentary parking to customers, is perfect for groups, and is open 7 days a week!
So if you are looking for a special night out, with some genuine Spanish hospitality and great food, contact the Toro Bravo team now to book.
Image Credit: Daniel Maddock, Toro Bravo
TUL Note: Today's List Love post is proudly sponsored by Toro Bravo and endorsed by The Urban List. Our sponsored posts will never be a secret - the List Love seal will be stamped on any sponsored material you see on the site. Thank you for supporting the sponsors who make The Urban List possible.