We get it. Coming off the back of February pains the savings stash a bit (we're looking at you Valentine's Day and Mardi Gras), so while your morale is high and your cash is low, it's best to start planning ahead.
This month you're in for free music gigs across the city ( with Hayden James and Sneaky Sound System), free scoops of Gelato Messina, an Elton John takeover at The Grounds and a bunch of blatantly cool exhibitions. Basically, you'll be so busy and fancy-free no one will know you're strapped for cash and riding the skint train.
Here are all the best free things to do in Sydney this March.
Merivale's This Is Sydney Free Gigs
various locations
Thanks to Merivale, March is the official month of free gigs. The Sydney hospitality giant is continuing its "This is Sydney" programme of free live gigs, aimed at encouraging us all to get out and enjoy the city after dark and post lockouts.
Kicking off the programme you'll find World Champion and WAFIA takeover Palings, SACHI and Sneaky Sound System playing at The Ivy's Pool Club and Hayden James at Marco Polo towards the end of the month. Head over here for all the details and dates.
When: Throughout March
Where: The Ivy, Establishment and Will's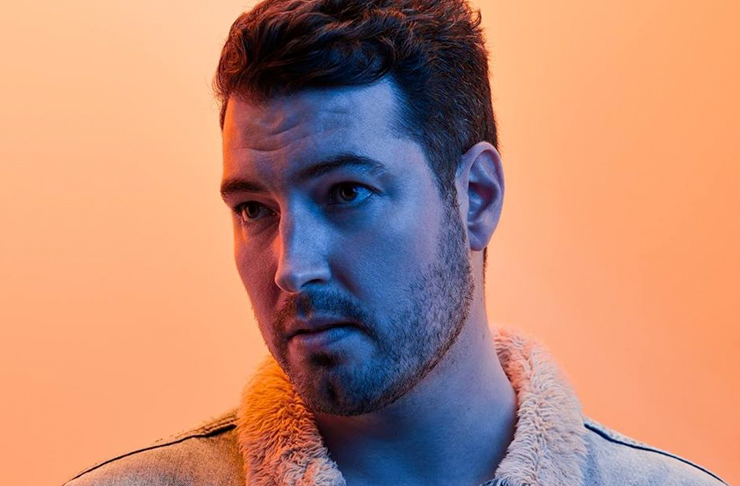 How The City Cares
cbd
Get cultured at this super relevant exhibition popping up at Customs House library. At the core of this body of work lies the question "does the city care?". In a city like Sydney, it might be easy to answer with a simple no, period.
This exhibition shows the opposite through a collection of beautiful artist-led projects that have sought to care for Sydney's people and places. You'll see said affliction manifested in works that have documented a number of protests, community-run activities, spaces, design approaches that rethink our everyday relationship with land and water (and even who actually owns it), innovations for reversing environmental and cultural damage.
When: Every day until Sunday 8 March
Where: Custom's House Library, CBD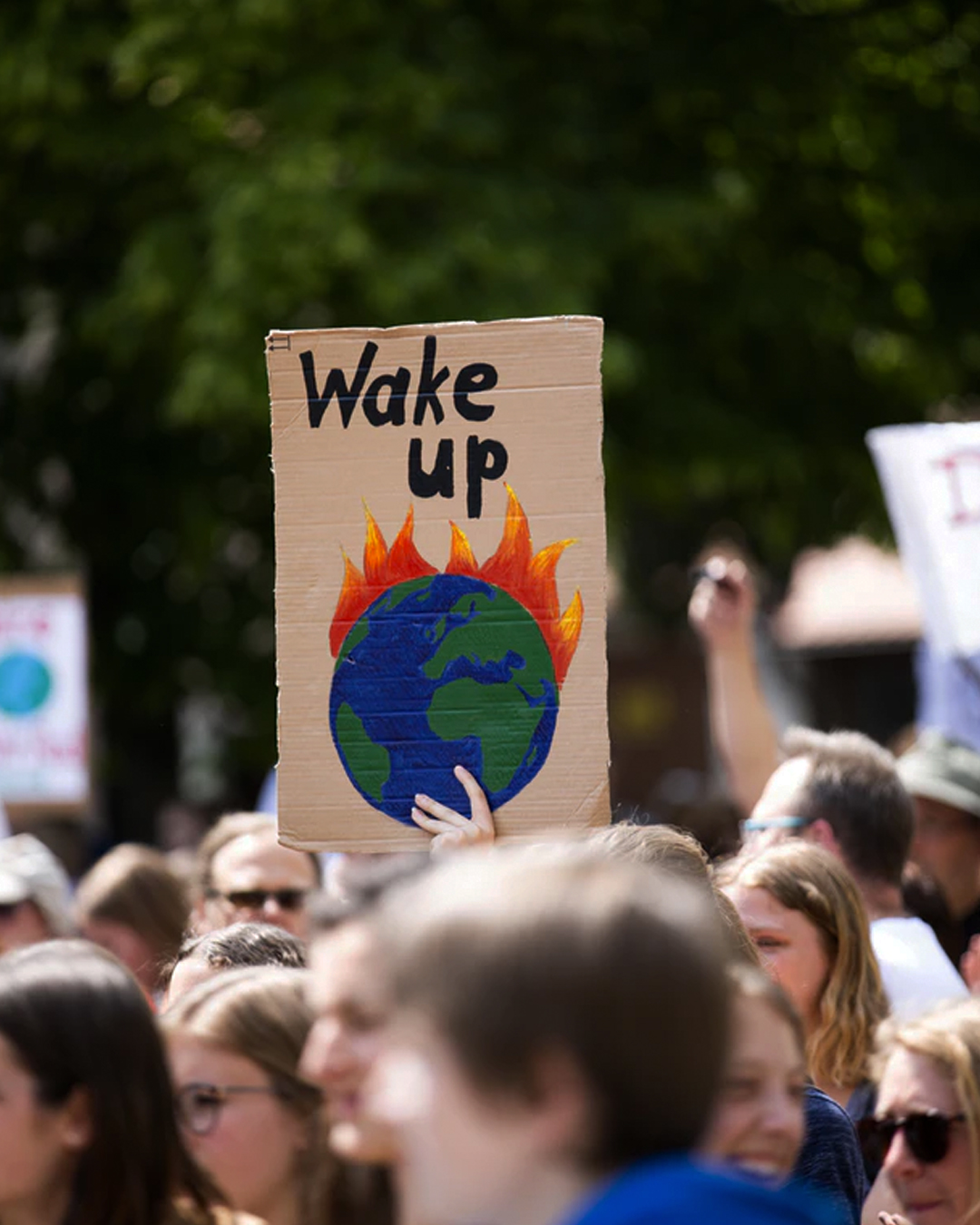 Get What You Love Photo Booth
cbd
Sydney, you just scored an actual Love Bubble and if you're a fiend for a cute photo op, you'll want to add this one to your hit list. Open every day until March 8, you'll find the Love Bubble in the heart of the CBD's Westfield. To gain access you'll first need to download the Klarna shopping app (just the brand new shopping app upping the ante on Afterpay). Once you're inside, you'll be free to propose to your significant other, best mate, yourself (in true Lady Gaga style) or even your pup. If that's a bit of a bold move for you, simply declaring who or what you love will do when you snap a picture and share it online. The best part? After you post a photo to your socials, you'll actually go in the running to win a Knight Finger ring, designed by Bea Akerland.
When: Every day until Sunday 8 March
Where: Westfield, CBD (between Zara and Innisfree)
Free Scoops Of Gelato Messina
burwood
For one day, Burwood's brand new hawker-style Chinatown will be slinging cult classic flavours from Gelato Messina's retro caravan. There'll be vegan, gluten-free, sorbet and gelato options for all, and flavours include Messina's iconic pandan and coconut, cookies and cream, milk chocolate with choc peanut fudge and creamy boysenberry mix.
You'll definitely want to make sure you get in early as only the first 1000 scoops will be complimentary. Head here for all the details.
When: Saturday 7 March, 4pm - 7pm (or while stocks last)
Where: Burwood Chinatown Grounds via Clarendon Place, Burwood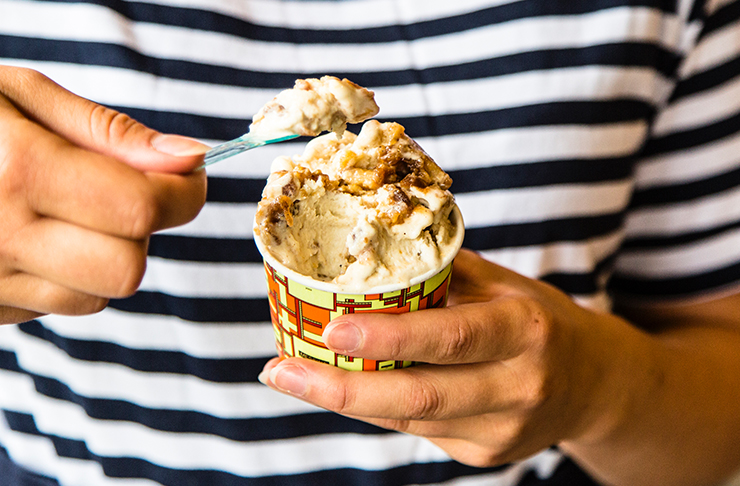 Shantell Martin Pop-Up Exhibition
Paddington
Internationally renowned artist Shantell Martin has brought her signature black and white drawings to the streets of Paddington. Martin, who is based in New York, regularly transforms everything from blank walls and Times Square billboards to cars and circuit boards. Her past collaborators include Kendrick Lamar for Miami Art Basel, Lizzo for World Pride Day, Karlie Kloss and The New York City Ballet.
When: Every day until Saturday 6 March
Where: MCM House, Paddington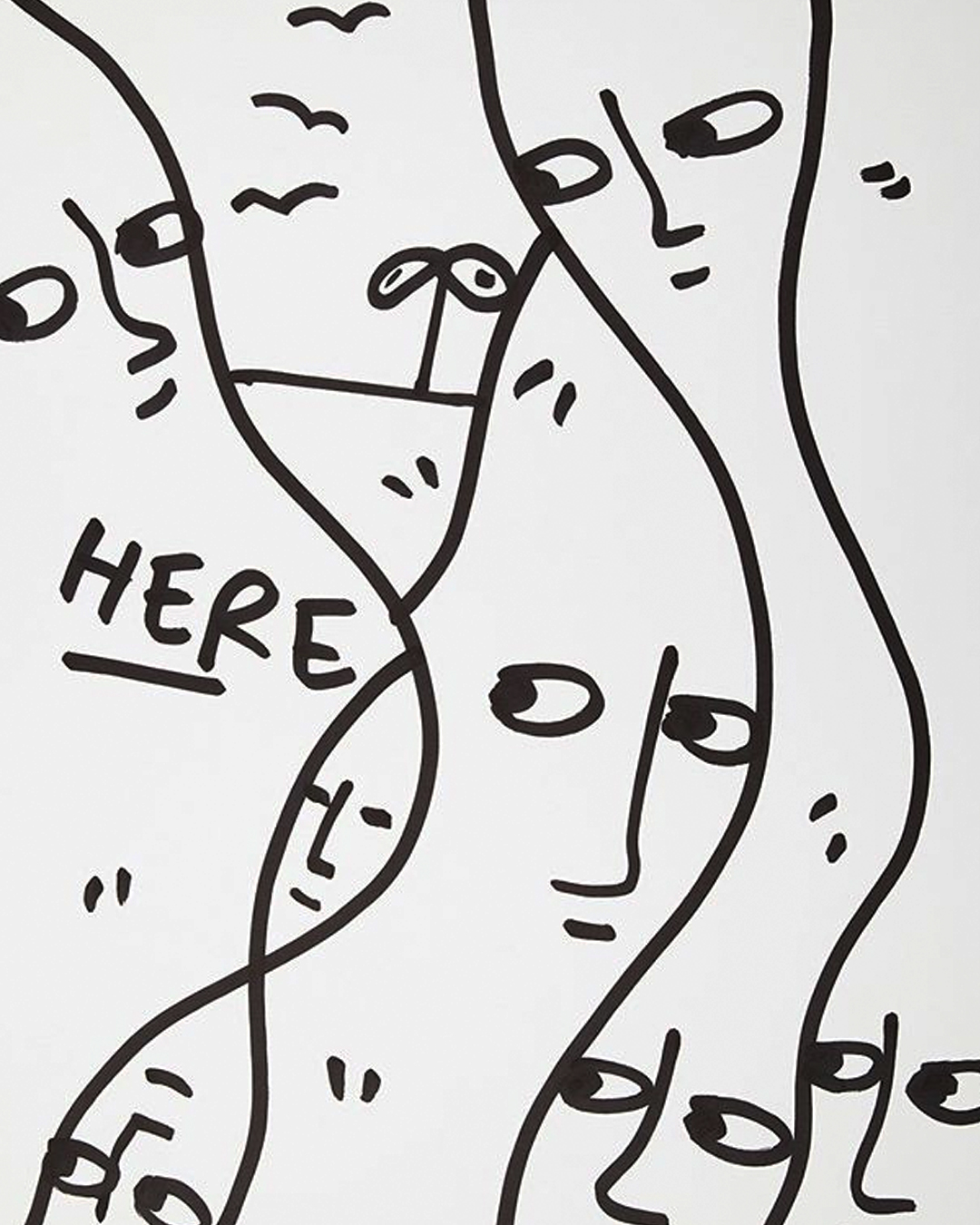 Elton John At The Grounds
alexandria
There's a lot of reasons why you'd want to be transported head first in a Rocketman world and let's just say the flashing neon lights, iconic tunes and sea of sparkles is only the half of it. To make your kaleidoscopic Sir Elton dreams ring true, The Grounds of Alexandria has overhauled its usually rustic setting into a picture-perfect world of some of Elton's most loved songs and iconic costumes. Expect tassel archways, luminescent wings, a yellow brick road and even a big, blazing red piano.
When: Every day until Sunday 22 March
Where: The Grounds Of Alexandria, Alexandria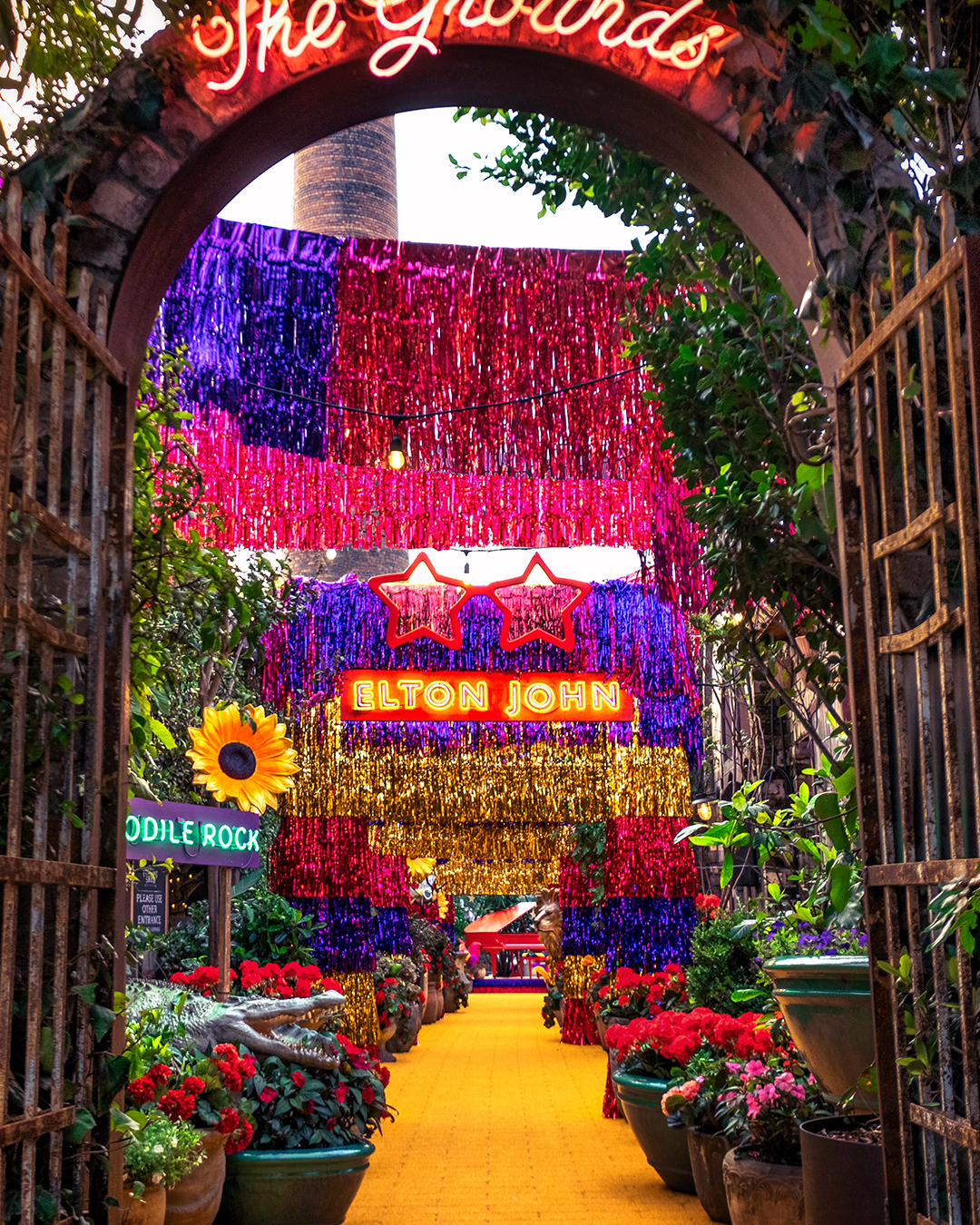 Parramasala
Parramatta
Sydney's largest festival of all things multicultural is back and this year, it's paying tribute to an entire decade of existing. Yep, Parramasala is happening this month with all the live music, parades, parties and dance-offs you could ever need (and epic street feeds if you're keen to throw some small change around, it's worth it). This festival spans three massive days so you'll want to make sure you catch the "Welcome Parade", which features more than 600 performers, drummers and musicians; and "Distant Corners", an interactive installation of the world.
If you have any shrapnel to spare, the International Food Village is your culinary passport to a mouth-watering array of delectable delights including sticky pork, flaky baklava and smooth chocolate.
When: Friday 13 until Sunday 15 March, 11am - 11pm
Where: Prince Alfred Square, Parramatta
Need more ideas? Head over here.
Image credit: Alexander Popov, Hayden James, Markus Spiske, Supplied, Manolo Campion, Supplied