Men of the Year Hamish Blake and Andy Lee.

Last night Australia's iconic GQ Men Of The Year Awards were held in Sydney to celebrate the talented gentlemen and gentlewomen of our sunny nation.
Hamish Blake and Andy Lee took out the eponymous title. In the words of GQ's editor in chief, Ceri David: "Hamish and Andy have proven themselves to be smart, creative, tenacious and funny. They aren't afraid to take risks in order to make their mark and, most of all, they never forget to enjoy life. They embrace the spirit of the successful Australian man of today."
According to Blake, the very first award the boys won together was a trophy his mum made for them, after performing at their first Melbourne Comedy Festival.
"The official one you can win is the Barry Award, named after Barry Humphries. That's for the best of the best. We were not the best of the best. So Mum went to the trophy shop and made us an award." Sweet.

Jessica Hart, James Tobin and Ashley Hart.
Jessica Hart took out the Woman of the Year title, Russell Crowe Icon of the Year, and Man of Style was awarded to model Jarrod Scott. The awards cover the sports, business, social, arts, music, fashion, and entertainment industries.

Other noteworthy winners include: Dion Lee (Fashion Designer); Curtis Stone (Creative Force); The Rubens (Band of the Year); Adam Goodes (Men of Chivalry Award); The Movember Team (Social Force of the Year); and Ben Quilty (Artist of the Year); and James Magnussen (Inspiration of the Year).

For all the winners check out GQ's annual awards' issue on sale tomorrow. It was a star-studded event and for your eye-candy pleasure we have the red carpet coverage ?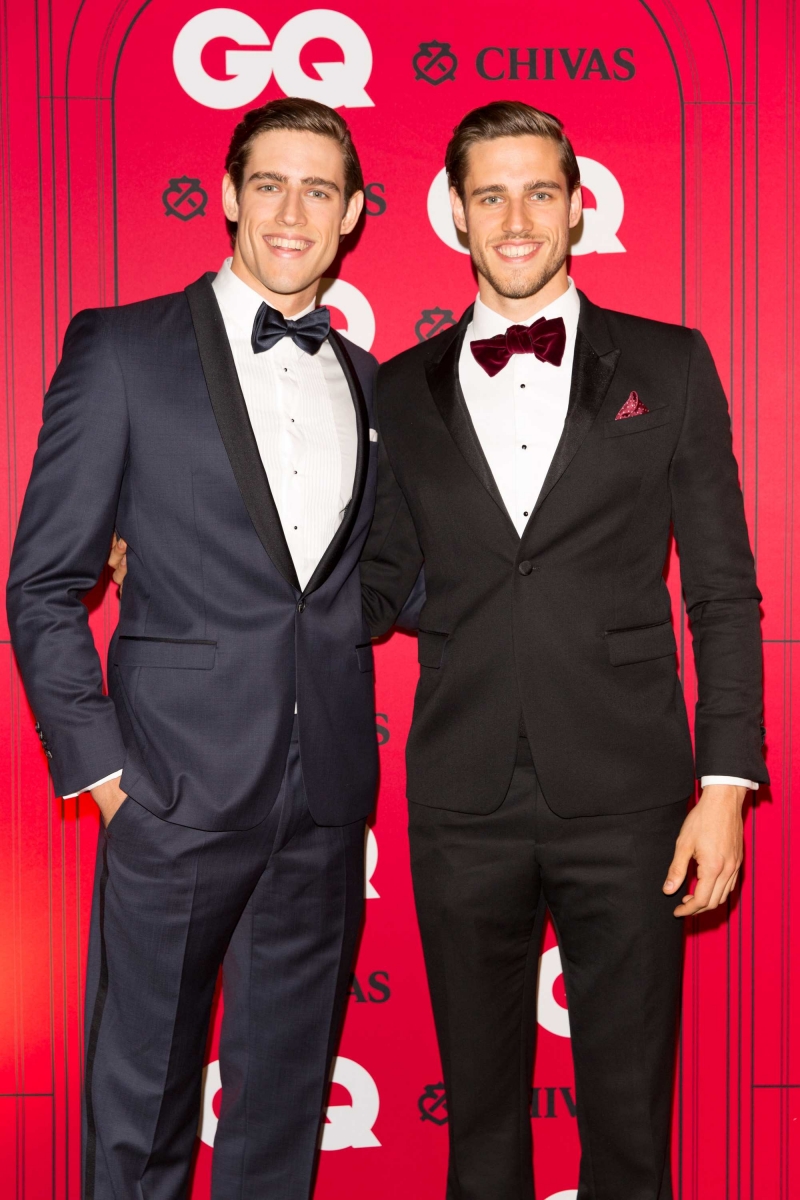 Zac and Jordan Stenmark looking dapper as always.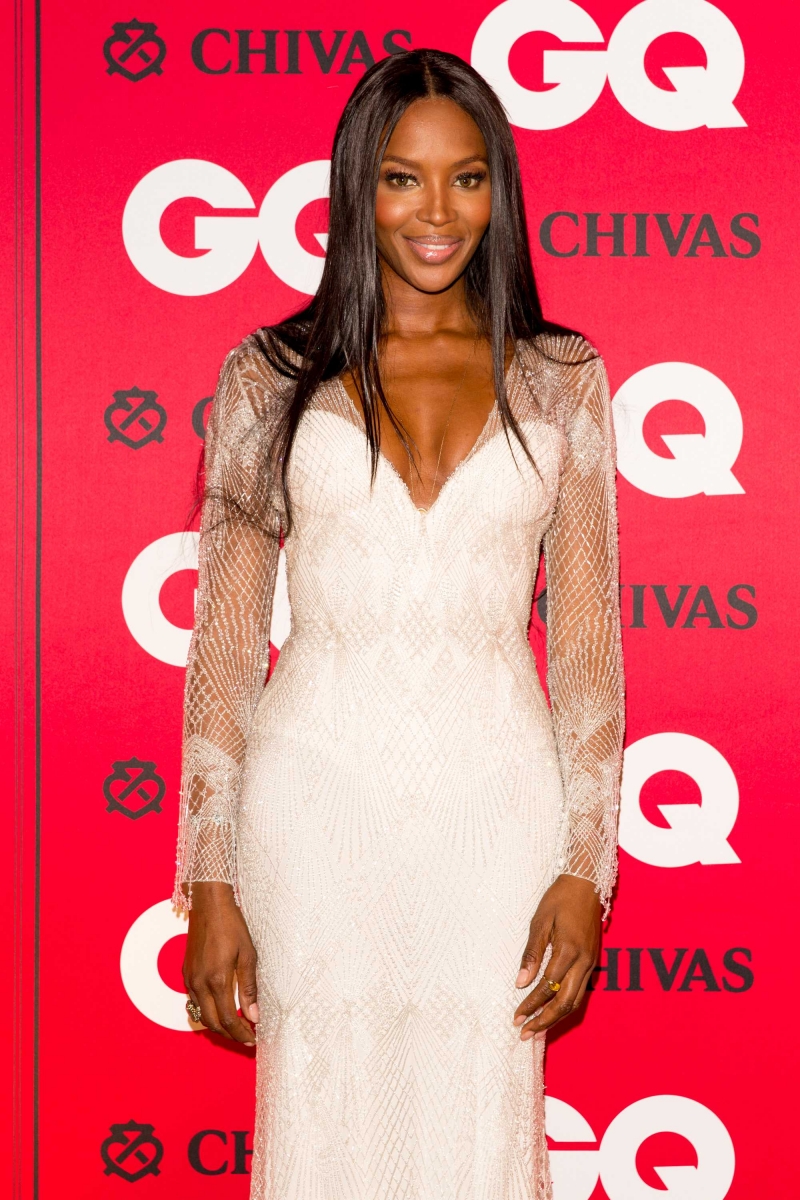 Naomi Campbell of course.


Inspiration of the Year swimmer James Magnussen.


GQ Woman of the Year Jessica Hart.


Fashion Designer of the Year Dion Lee.

Vogue fashion director Christine Centenera and Vogue editor Edwina McCann.


Jai Courtney.


Cheyenne Tozzi.


Sally Obermeder.


GQ editor Ceri David, GQ publisher Nicholas Smith