The newest addition to the Merivale portfolio, Coogee Pavilion's prime beachfront location is set to be this summer's hot spot. After taking over the old Beach Palace Hotel, Coogee Pavilion is a venue designed to suit everybody. From families and friends to small dates and large groups – Coogee Pavilion has got you covered. We say hello to one of Sydney's best new bars/restaurants/hang-out joints. Seriously, it's got it all.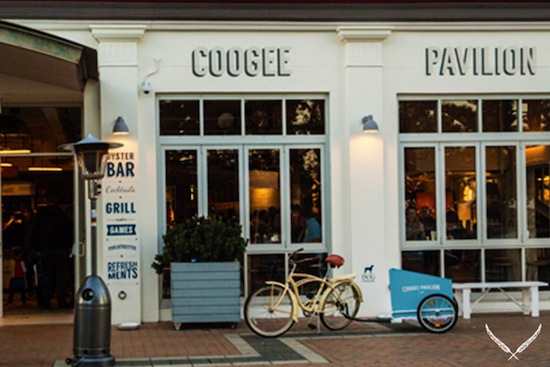 Offering lunch and dinner with a soon to be released breakfast menu (yay!), the Coogee Pavilion is a great location for any time of the day. The restaurant is constructed as a modern, industrial-style beachfront marketplace where a wide variety of mouth-watering dishes are prepared in individual sections.

Led by executive chef Jordan Toft and head chef Zac Sykes, the menu boasts an incredible selection from oysters to mini lobster rolls, fried chicken sandwiches to sashimi. With cold pressed juice from Love Juice and coffees from Will & Co, your non-alcoholic drink needs will be deliciously taken care of. And don't get us started on the pizzas! These are delicious, cloud-like creations courtesy of the guys from Vinnie's Pizzeria. Covered in some of the best toppings around, we love the vegetarian option as well as the classic prosciutto, rocket and mozzarella pizza. Yum!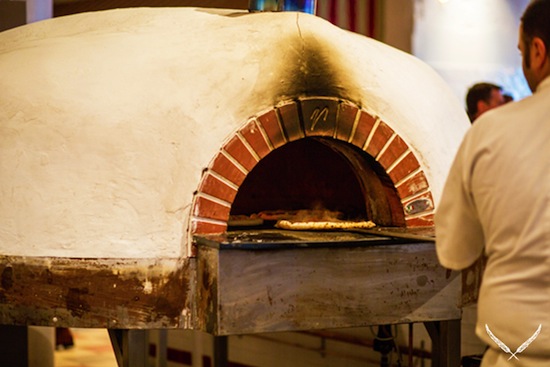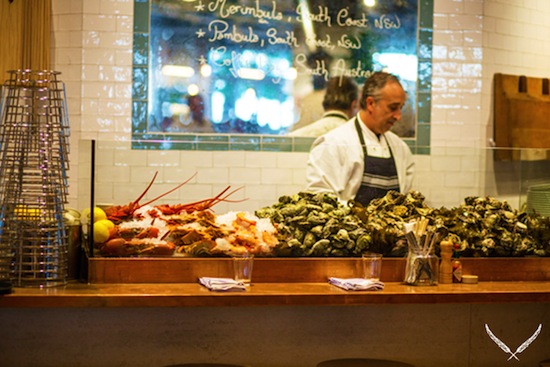 The Coogee Diner Burger is already up there with one of the best burgers in Sydney in our books. It's a no-fuss burger with a squishy brioche roll that has only the burger essentials – lettuce, tomato, American cheese, pickle, onion and their special burger sauce. Served with fries, it's a dish we'll keep coming back for.

Moving into the bar, which offers some of the most unique cocktails we've had the pleasure of tasting, we love that there are multiple areas to enjoy your drinks. Take a seat on one of the big comfy couches beneath the specially designed 2.5 meter whale, which pays homage to Coogee's whale-sighting history, or along the bar to catch a glimpse of the cocktail-shaking action. For the littlies (and big kids too!) the games room with ping-pong, life-size Jenga, board games and activities galore will ensure everyone is kept entertained for hours!

The Coogee Pavilion is the latest and much anticipated addition to Sydney's restaurant and bar scene and we're waiting with bated breath to see what becomes of levels two and three. Don't worry, we'll keep you updated. See you there!

Looking for more of the best bars in Sydney? Check them out here!
Image credit: Tanya Lee