Do you have a friend who is stuck on the couch and in dire need of a 'social' intervention? Dob in your hermit-inclined pal and you'll go into the draw to win the Ultimate Night Out in Sydney for you and your mate.
This stellar prize for two will have you indulging in $1,000 worth of the best cocktails, fine dining and good times Sydney has to offer.
The Ultimate Night Out
To kick off the night's festivities, luxury car service Uber will chauffer you for the evening, beginning with one of Sydney's coolest underground bars, the Old Growler, for cocktails and delicious starters. Expert mixologists, you can't go past the 'Prohibition Blues' or the 'Fuck Cucumber'. Next on your awesome epicurean journey, a stunning fine dining experience at Matt Moran's hatted Aria restaurant. Take in the incredible harbour views while you enjoy the freshest of oysters and the most succulent wagyu beef—yes damn it! And finally it is time for the VIP treatment at the swashbuckling speakeasy, The Wild Rover. Whiskey, cocktails and Irish music NYC style, it is impossible not to have a good time with this crew! At the close of your partying endeavours, never fear Uber will be there to comfortably whisk you home.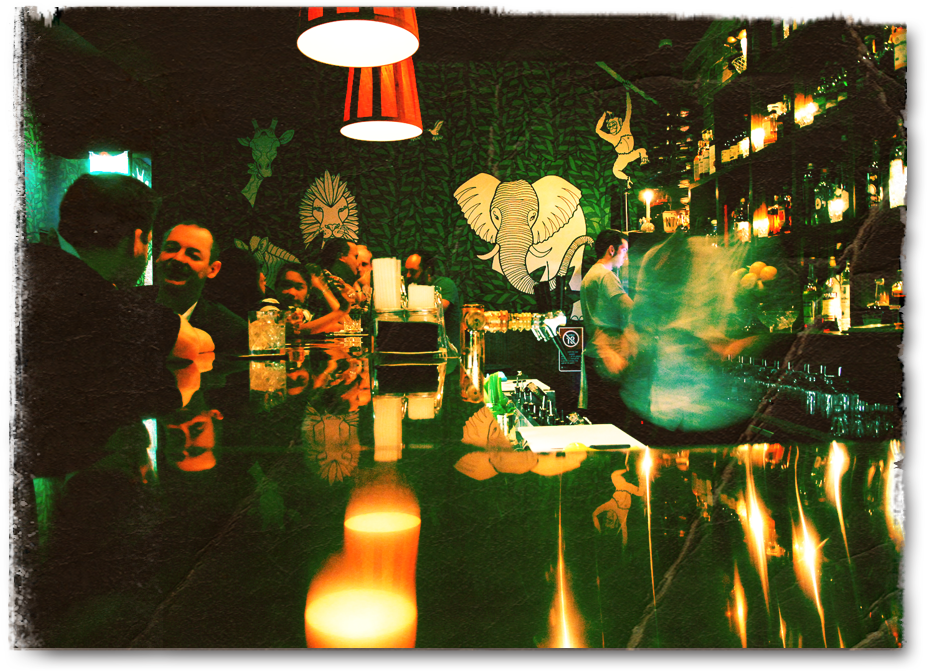 How can you score this awesome night out? Easy! Just enter your details on the competition page, then share the link with your friends who could really use some help getting out and about in Sydney.

Do You Have A Friend Who . . .
Plays Candy Crush instead of leaving the house on a Friday night.
Is scared to try anything new or different (Ceviche?…Urgh!).
Won't stop wearing Ugg boots out to dinner.
Always orders the appletini.
We've all got that one friend who, despite our best efforts, refuses to go anywhere but their local (the one with the fluoro lighting) and generally lives under a rock.
As the designated 'social bible' of your group, it's up to you to show your friends the way, drag them down alleyways to the hidden bars, keep tabs on which shop is going to pop up where, and patiently explain the difference between Gorgonzola and Gruyère. So we're giving you the chance to show your friends the light and dob in any mates.

To enter the draw all you need to do is:

1. Enter your details
2. Share the unique URL through social media
3. For every friend that enters, you'll get an extra entry in the draw
And it can all be done HERE!