Ditch your democracy dogs and put down the iced vovo, because there's a slick new restaurant in Fortitude Valley with a menu so Australian it hurts. Oozing with sophisticated pairings and slathered with a generous dollop of Vegemite butter, Foresters Restaurant & Bar is bringing back Brunswick Street, so you can party like it's 1889 (can't know for sure but we hear '89 was a wild one).
First known as Forester's Hall way back at the turn of the last century, this swanky new dining hot spot still has its original facade intact and now invites you to bare your ankles and tip your hat to their breakfast, lunch and dinner dining, seven days a week. Executive Chef, Peter Popow, has crafted a menu focused around sourcing local, Australian produce and been sure to include details so delightful that you'll never look at a lamington the same way again.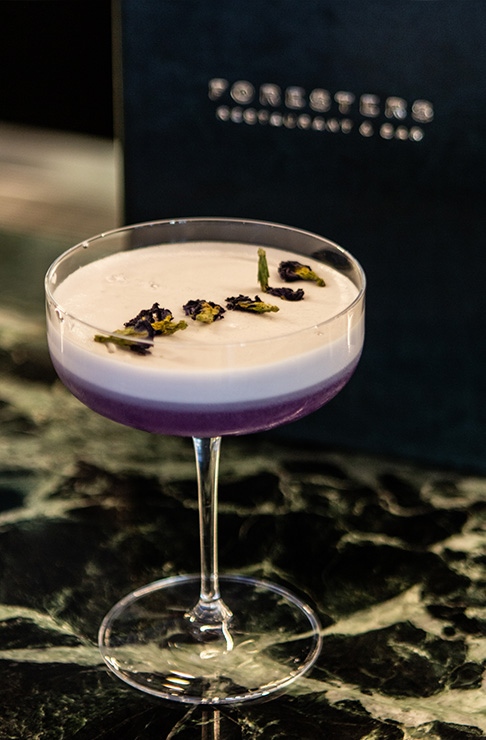 With a modern Australian take on all your gastropub favourites, there's a little something for everyone at Foresters. Breakfast has a couple of twists on brekky industry standards like smashed avo on toast with quinoa loaf topped with hummus, dukkha and cashew cream. Or if 'dessert first' speaks your language, tuck into soufflé pancakes with brulee custard, served with passionfruit, raspberries and mandarin shavings to top it off.
And for dinner? Well, you can't go past a hefty serving of the juiciest parmigiana with prosciutto, and a side serving of nothing less than Aussie's finest bread: damper, baby. The humble Scotch Finger biscuit even gets a spruce up with a side of creamy citrus posset, and be sure to ask about the background of the Lady Marmalade cocktail (thanks to granny of its creator for the inspiration, we owe our hangover to you).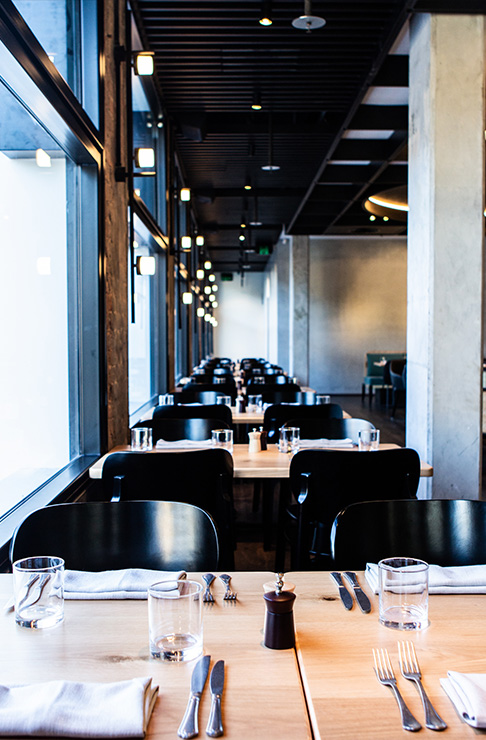 More inklings of the history of the building can be spotted everywhere from the popcorn topped espresso martinis, reminiscent of its days as a theatre from 1910 onwards, to the centuries old brickwork that has been weaved into the modern aesthetic. Meanwhile, stay tuned for the forthcoming rooftop bar opening soon six floors above—the northern end of the Valley is getting a new lease on life and it's one we're frothing for. But in the meantime, you can get all the nitty gritty details on where to find Foresters here.
Looking for a late night feed? Find out where to get one in the Valley here.
Image credit: Kate Penberthy