After a lengthy delay (always the case when you're trying to gut and reno a Grade II heritage listed building) Brisbane's newest Chinese fine dining establishment, Donna Chang has opened her doors in the CBD.
We're no stranger to great Chinese food in this city; with the likes of Happy Boy and Little Valley doing some incredible things in the modern Chinese cuisine space for Brisbane, we're spoilt for choice, and Donna Chang is joining the ranks of such esteemed icons as a restaurant where the food is taken far beyond your kitsch lemon chicken or sweet and sour pork.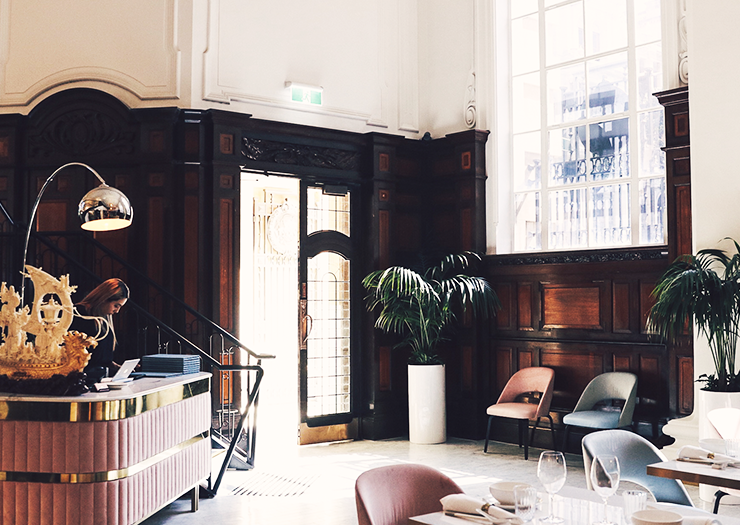 Whole wood-roasted QLD grouper fish with lapsand, souchong and dessert lime, and house specialties like the suckling pig with Sichuan pepper and roasted half duck with Davidson plum are dead-set heroes on a menu that champions the intricate techniques of Chinese cooking. If you're keen for a feast, do as we did; Donna Chang offers a hectic trio of banquets to share, as well as some delectable starters like crab and prawn crystal dumplings or crispy spare ribs. Because what's hitting up a banquet without at least a few extra sides? What can we say, our eyes are bigger than our stomachs…
In the drinks department, Donna Chang features a 100-bottle wine list of boutique local and international drops, and you can bet your life they make a fine cocktail if you're after something stronger.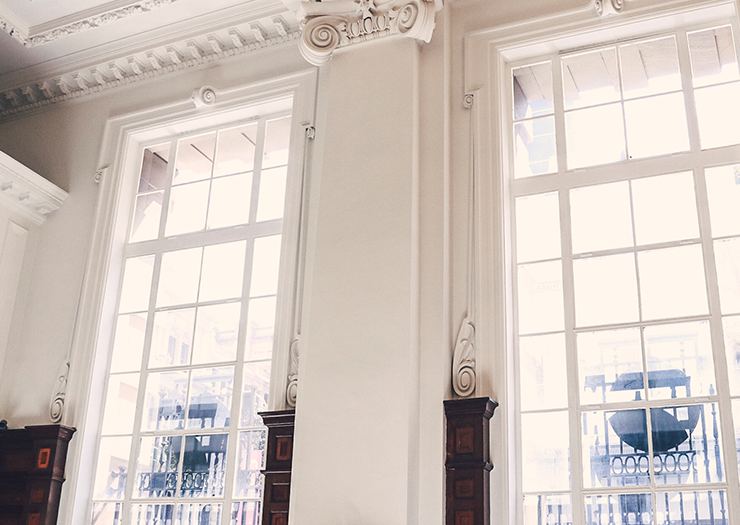 If kicking on into the small hours is your jam, be sure to check out their not-so secret sister venue, The Boom Boom Room. Housed in the building's original underground bank vault, The Boom Boom Room is sexy, dark and the place to knock back a couple of expertly made cocktails in the sumptuous surrounds of an underground bar.
Resplendent in luxurious pastel hued furniture, gold accents and glistening chandeliers the incredible space that is home to all this glorious food is no less impressive than the menu itself. Featuring the high ceilings and intricate details of the original building, the space has been lovingly restored to its former glory.
Donna Chang has been well worth the wait, and while we're pretty sure you'll be making this your next fave dining haunt, we also love to see one of Brisbane's most famous heritage-listed buildings given a new lease on life.
Donna Chang is open seven days a week, serving lunch and dinner on Mondays, and breakfast, lunch and dinner Tuesday-Sunday.
Image credit: Grace Elizabeth Images for The Urban List