For us busy worker types, the ability to be a proper grown up and feed oneself in a nutritious, healthy (ish) way, that doesn't make us podgy lard-arses seems nigh on impossible Monday through Friday. Even with some of the best restaurants in Brisbane on our professional stoops, who here can't admit to a shameless case of the lunch-hour fat attack?
All that hard work over the weekend stuffing Vita Wheats and trail mix into Tupperware containers to pile onto your desks goes out the window the very second you forget to take your lunch to work.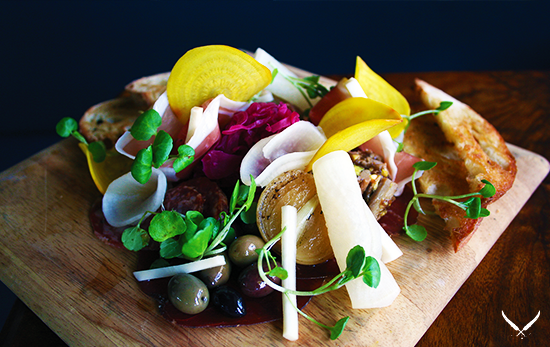 What a sorry bunch we are.
We already know the best restaurants in Brisbane for epic and indulgent lunches. But, sorry to break it to you guys, a cheeseburger and double fried, beer battered chips does not a balanced diet make. #dietstartstomorrow
But finding a Brisbane lunch option that doesn't force us to choose between healthy OR tasty is no longer a concern of ours, because we've found a Brisbane restaurant that serves nutritious food that's big on flavour.
Cooking up a body-beautiful storm in the kitchen is Mondo Organics. Easily one of the best restaurants in Brisbane (and one of the most progressive), Mondo Organics was one of the first Brisbane restaurants to champion locally sourced organic produce for their menus.
Fast-forward 14 years and Mondo Organics is one of the most cherished organic restaurants in Brisbane, with a menu that changes with the weather. So it comes as no surprise that with the new season comes a killer new spring menu from these culinary creatives.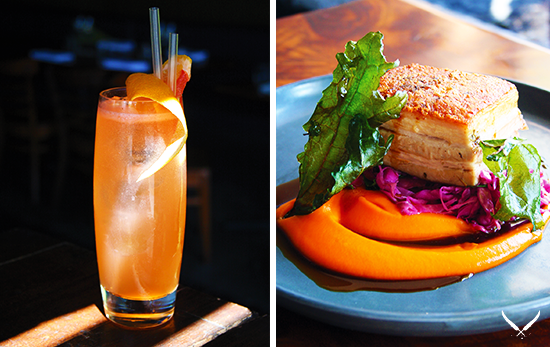 The menu is stuffed with fresh and sustainable produce, you won't find any nasties on your dish here. Prawns from Tin Can Bay sourced from sustainable fisheries, fruit and veggies brought to your plate from the bountiful Mount Tambourine, and cuts of meat from Cape Grim, the new menu is peppered with citrus fruits, a ton of flavourful veggies, and a whole lotta freshness; this is artisanal cooking with one helluva conscience!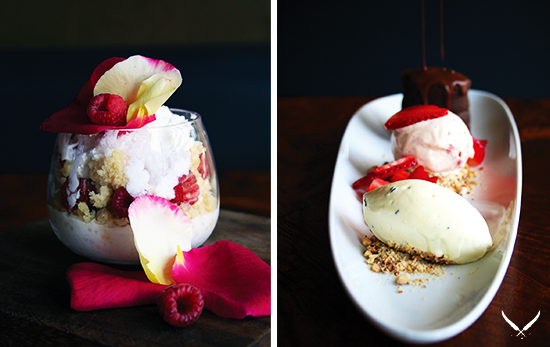 And just because you're a slave to the sugar cravings, don't go thinking that Mondo Organics doesn't have anything for you. Wrap your laughing gear around a Dandelion chocolate pudding with strawberry ice cream and almond crumble, or their Meyer lemon curd tart with wattle seed cream... you will be hooked!
So put down your peanut butter sandwich and step away from that 3 o'clock Mars bar, were here to hail the hearty healthy lunch!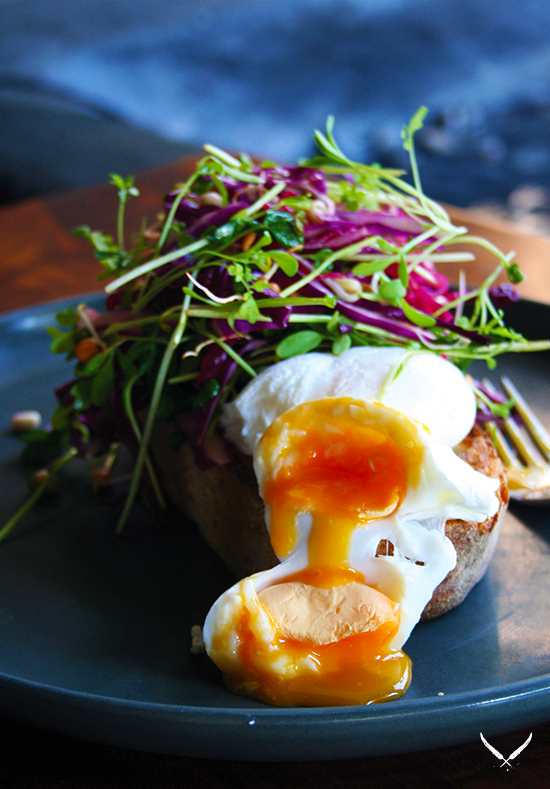 TUL Note: Today's List Love post is proudly sponsored by Mondo Organics and endorsed by The Urban List. Our sponsored posts will never be a secret - the List Love seal will be stamped on any sponsored material you see on the site. Thank you for supporting the sponsors who make The Urban List possible.
Image Credits: Mondo Organics