Has anyone else noticed how all the local watering holes dry up around the first Monday of October? Strange…
Nigh is Brisbane's Labour Day weekend — a stellar opportunity to celebrate the divine balance of work, rest, and play. Only we'll be skipping the first two and pooling all our extra time into a three day bender, yew!
Sadly, what a long weekend gives in idle time, it takes in matters of vibe, and come nightfall we loathe finding our throats parched and the party flame a cinder.
To ward off the impending stagnancy of a three-day break, we've done a quick round-up of some rollicking drinking halls keeping their doors open all Labour Day long weekend like proper gamers.
Because Labour Day or no Labour Day, this city is sprawling with soaks and we want our fix, dammit!
Soleil Pool Bar | South Bank
Fancy a pool party this Labour Day? Very cool and very swanky new Brisbane bar, Soleil Pool Bar is open from 7am until late this public holiday for breakfast, lunch, dinner, drinkies, and poolside lounging. Cool off with a cocktail and a dip, or warm up in the sunshine.
South Bank Surf Club | South Bank
Our latest pub crush is a sexy gastro-tavern complete with killer views of the river and cracking drinks. Swing by South Bank Surf Club on Sunday from 4pm and knock back some coldies with some 50cent chicken wings by the bucket.
The Wickham Hotel | Fortitude Valley
Brush off your favourite boa and get amongst it at one of Brisbane's favourite inner-city alehouses. Plenty of hooch and hip-shakin' sounds make our Wickham the ultimate place to cut footloose this long weekend.
Claret House | Teneriffe
Linchpins of the Brisbane vintner scene, Claret House has more to offer than just a picturesque setting in Teneriffe. Delicious vino, mellowed ambience, and a regular Sunday BBQ from noon propel this Brisbane watering hole right to the top of out list this Labour Day.
Lock 'n Load | West End
Lock 'n Load are thinking like northerners and treating this coming Monday public holiday like any other. Thank Jupiter this means live sounds and late-night revelry, ideal to lift those spirits if you're ruminating this Labour Day.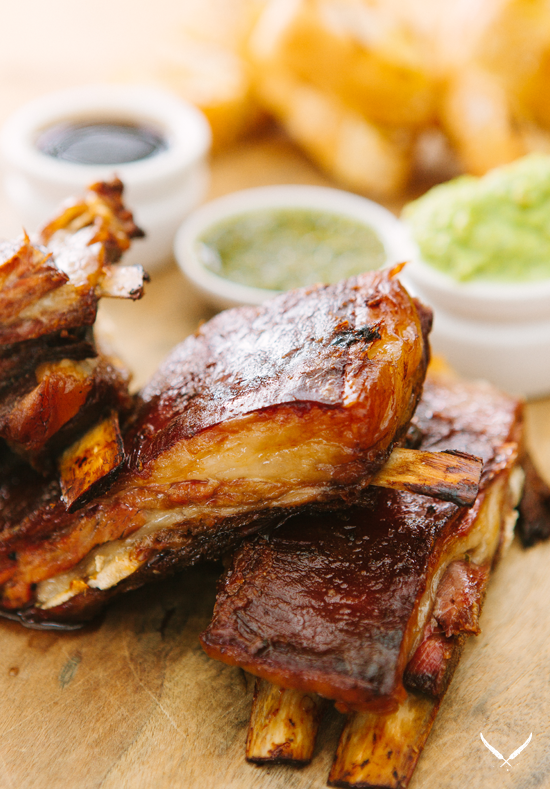 The Fox | South Bank
Besides their usual offerings of delish' munch and slurp, The Fox is also equipped with a stunning metro-panorama courtesy of their rooftop bar. Perched atop the iconic hotel, Dandy's is the perfect altitude to make that champagne really something.
Limes Hotel | Fortitude Valley
Ok, you guys all know how this works. Limes Hotel is a mainstay of the Brisbane bar scene, and with a pool on their rooftop and proximity to Alfredo's delicious pizza, it's the perfect place to wile away the laziest Monday of the year, and, lucky us, they're open this Labour Day public holiday.
Hoo Ha Bar | South Brisbane
Always game for a cheeky tipple, Hoo Ha Bar provides Brisbaners-on-the-town a wondrous respite from Labour Day despondency. Food, drinks and a friendly vibe sprout in abundance and they're keeping the doors wide open this public holiday just for you.
Elixir Rooftop Bar | Fortitude Valley
Brewing those tingling potions of rummy comfort, the bartenders at Elixir have proved themselves purveyors of the ever-elusive mixologasm. Every. Single. Time. And let's not forget their $5 sliders, and boutique beer and cider specials every Sunday from 1pm.
The Alliance Hotel | Spring Hill
Inner-city locale, slammin' grub, a cheeky themed bar and a drinks list to satisfy the demands of every palate and purse, The Alliance Hotel has it all. What more could you possibly want?
Padre Bar | Woolloongabba
Do you suppose 'no white after Labour Day' includes Verdelho? Just in case it does I'll be hotfooting it down to the secluded Padre wine bar this Labour Day to get delicately buzzed on the good drop.
Brewhouse | Woolloongabba
Besides staying gloriously open this Labour Day weekend, Brewhouse is also home to Tessa Clarkson, recently crowned winner of Brisbane's Best Cocktail Maker! Come by this long weekend and you might see her in action…
Hungry for more? Stay tuned for our picks of what's open this Labour Day weekend, on site this Sunday.