The spirit of the 1950s was alive and swingin' at the Rose Seidler House Fifties Fair yesterday—poodle skirts and crinoline, starched white gloves and pin curls, as far as the eye could see.
Sparkling, vintage heavy metal littered the street: Cadillacs, Impalas and Valiants, transporting visitors to 'Begin the Beguine' in days gone by. Ducktails set firmly in place by Sterling Hair, tattooed, new wave Teddy Boys jived with original 1950s exports, to the tunes of the Pat Capocchi Combo and Miss Teresa and her Rhythmaires.
Lunch for many was a picnic affair, while others wrapped cherry red lips around beef brisket from Porteno and Bodega. The markets were heaven for vintage shoppers, who found gold among the vinyl, fashion, accessories, furniture and homewares treasure. The best-dressed competition saw individuals, couples and families strutting and preening.
Neither the heat nor fatigue could dampen the rockabilly spirit, as the boppin' continued well into the afternoon. At only 18 years yesterday, it is obvious this sold-out event has many more years of boogie to go.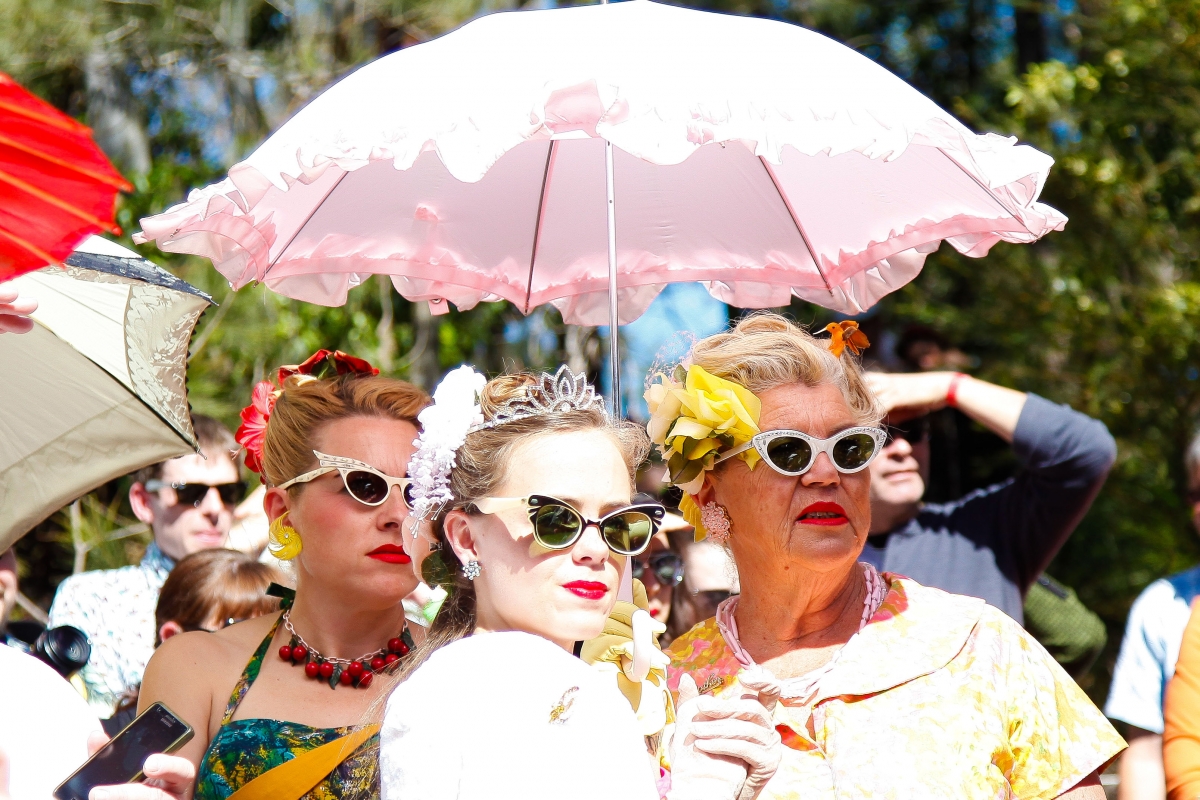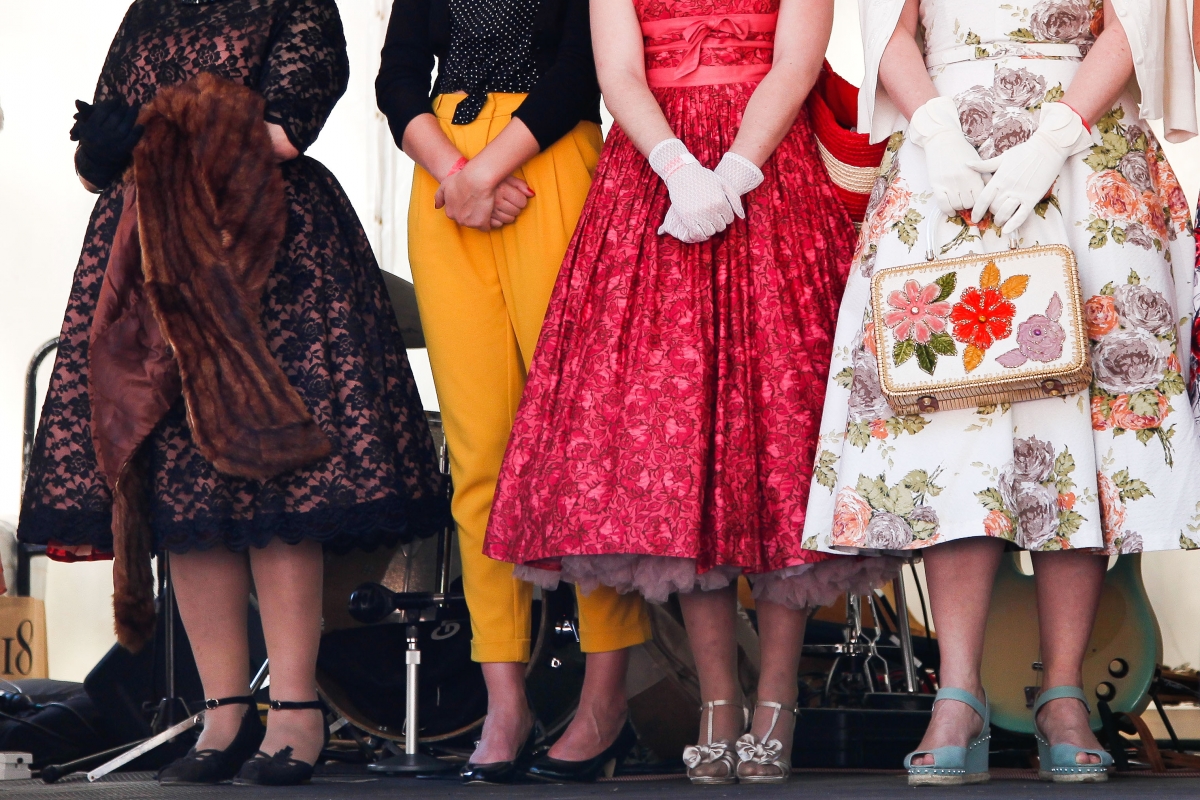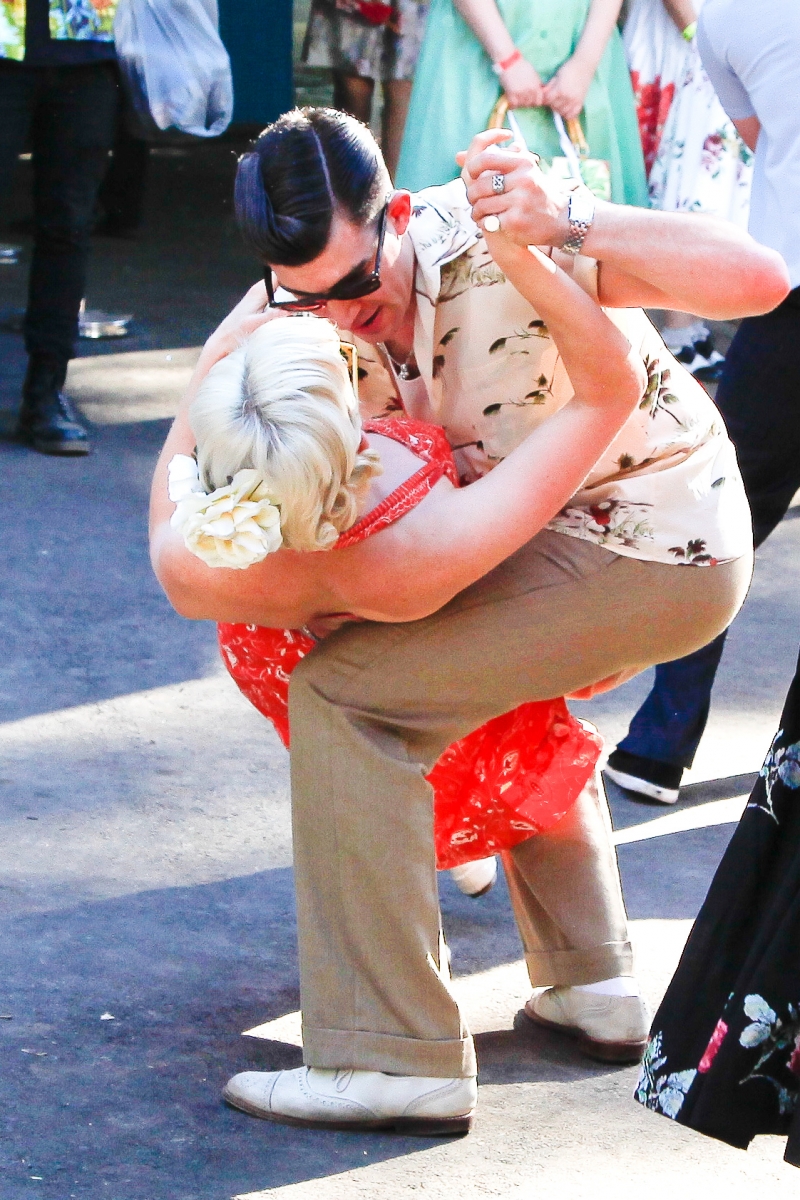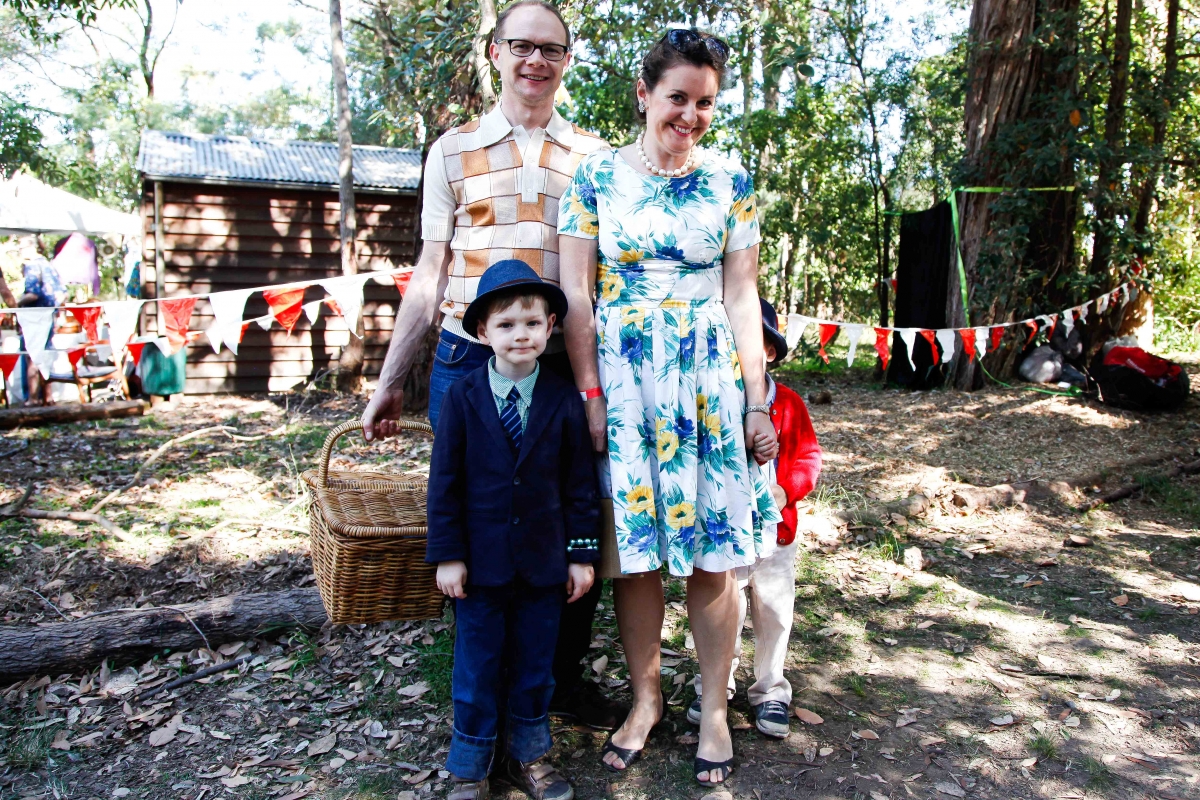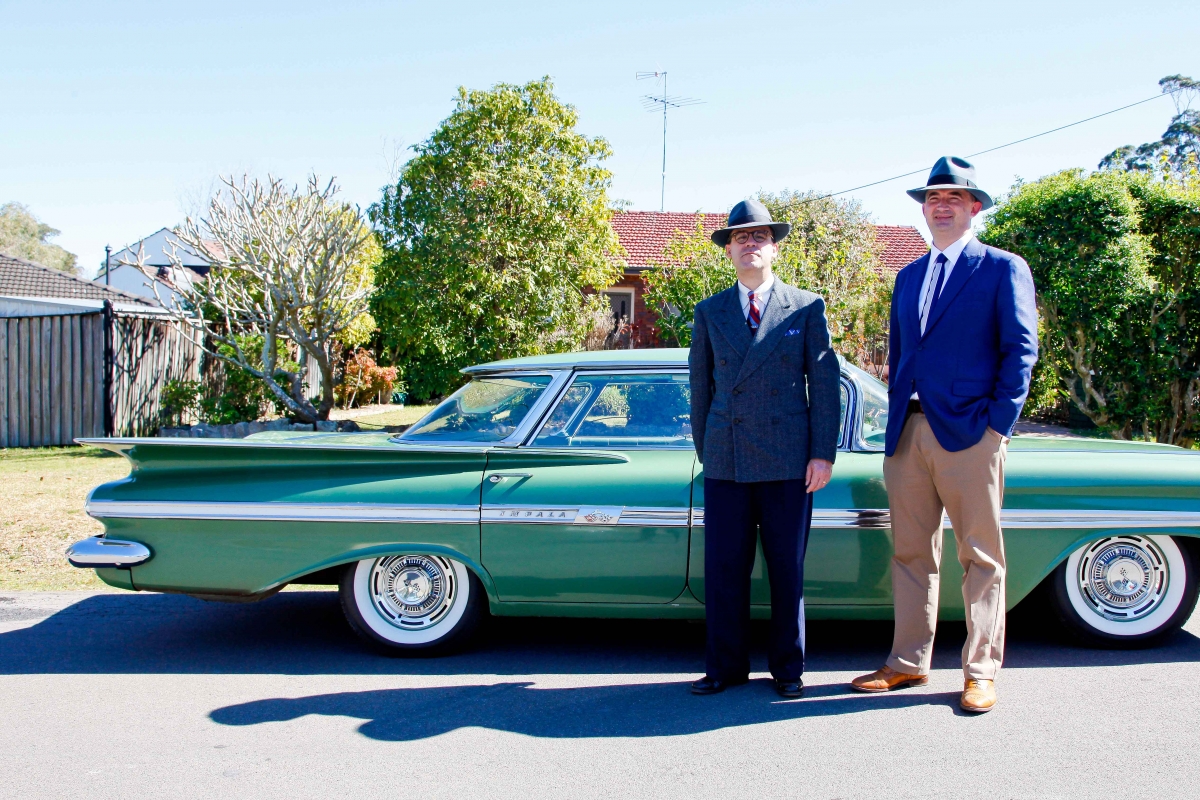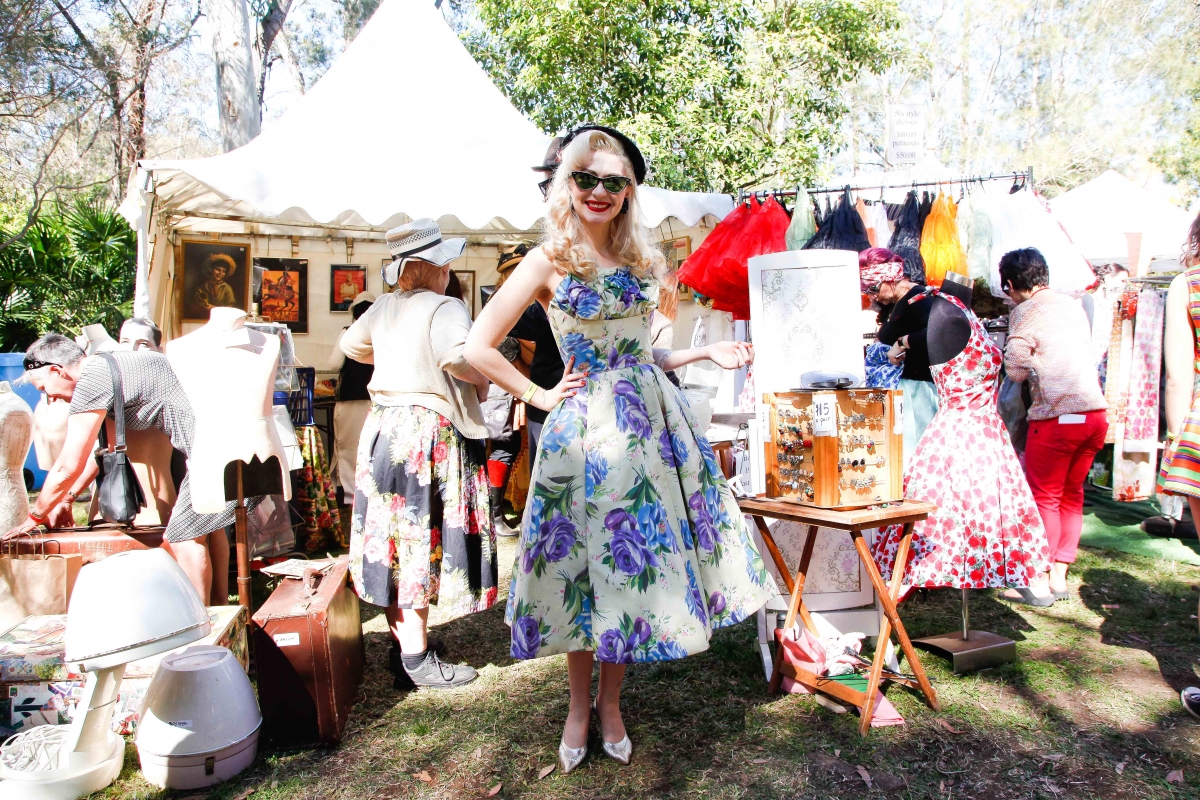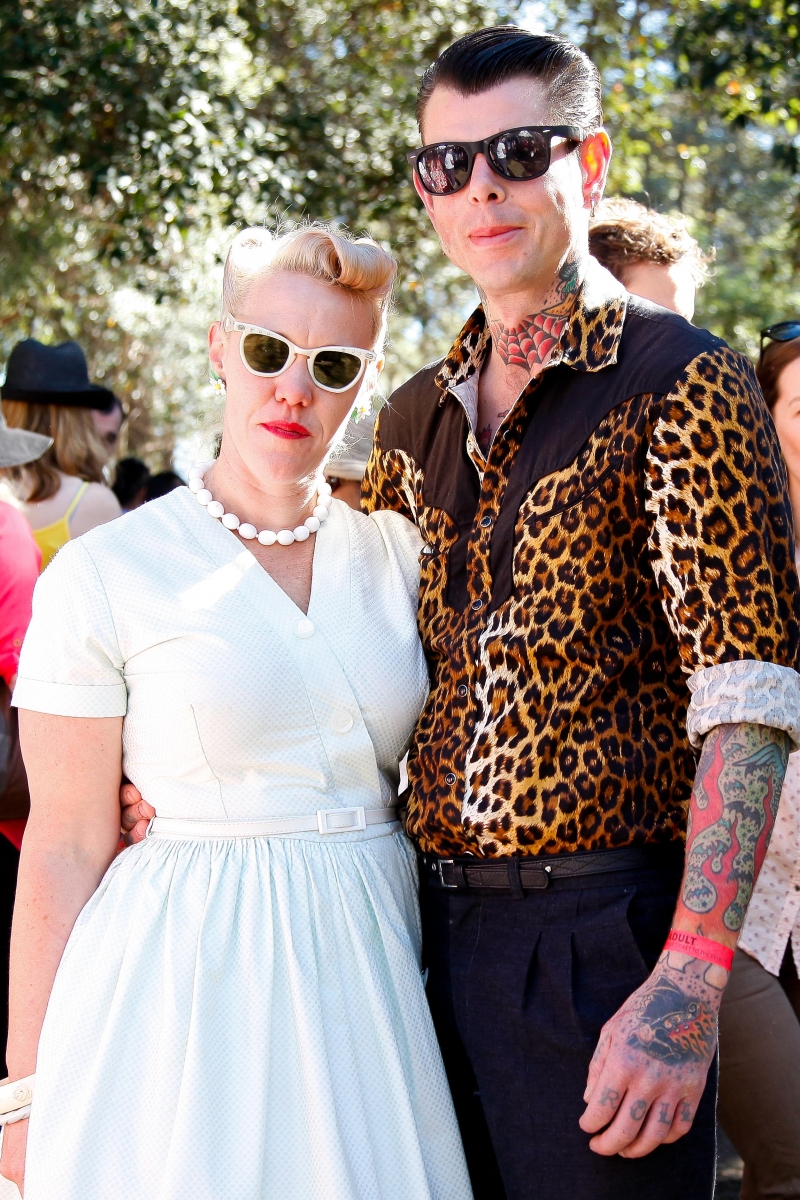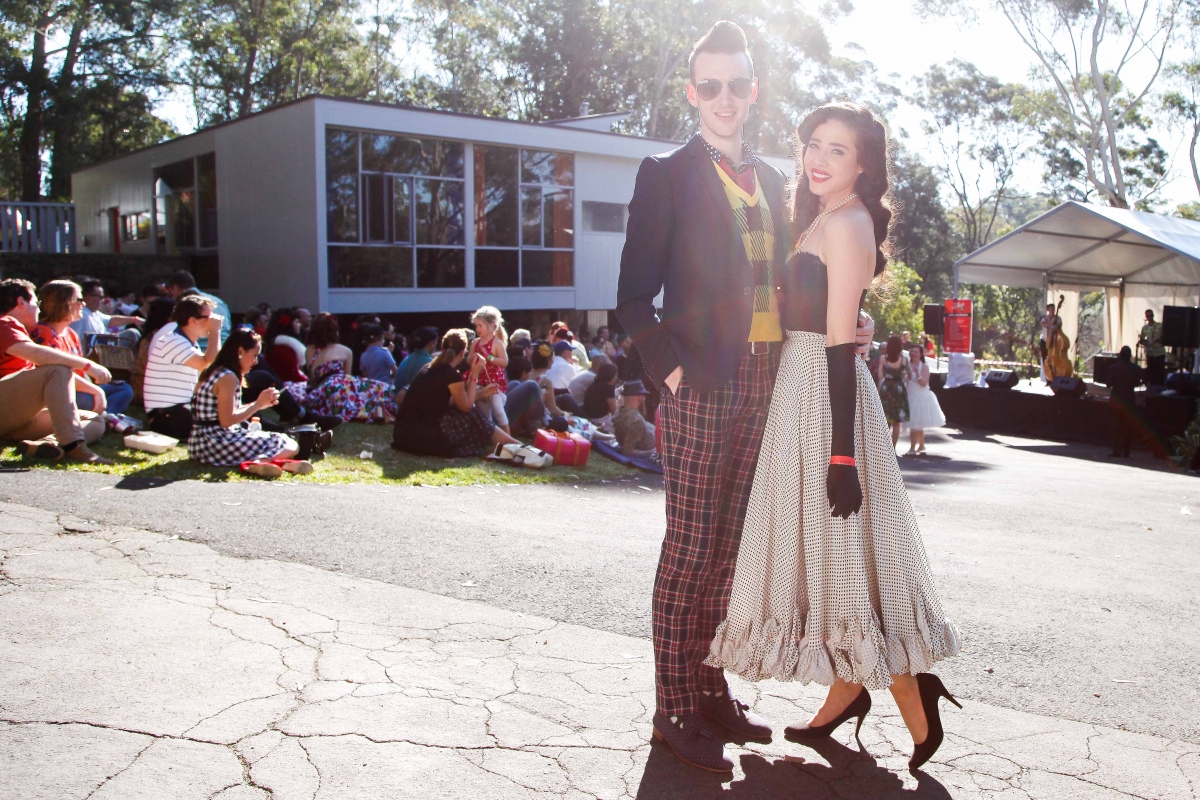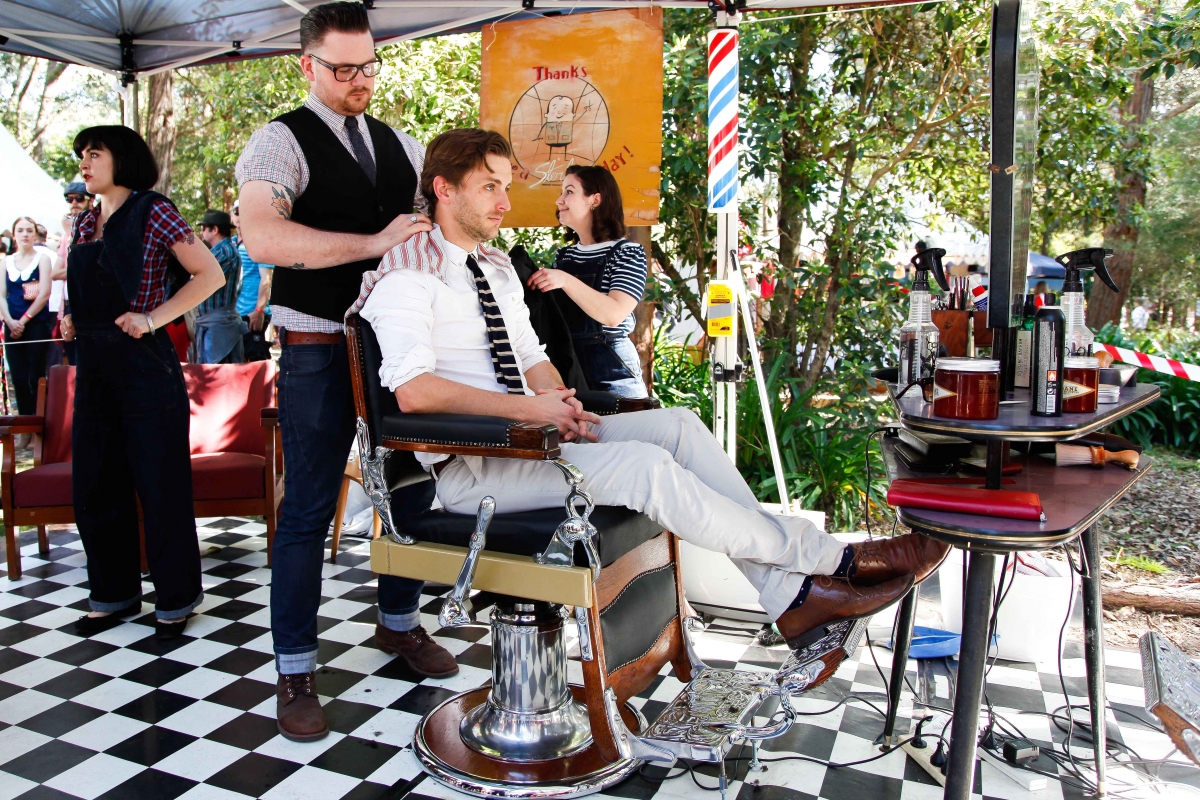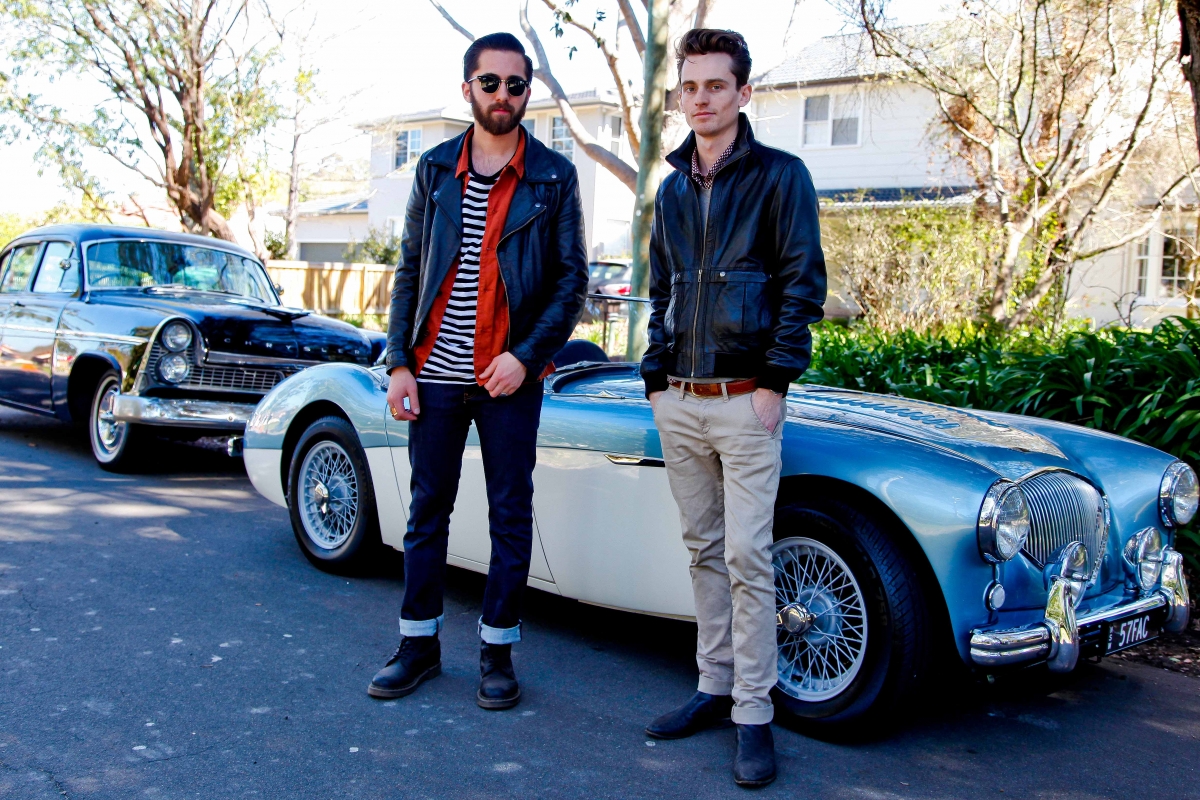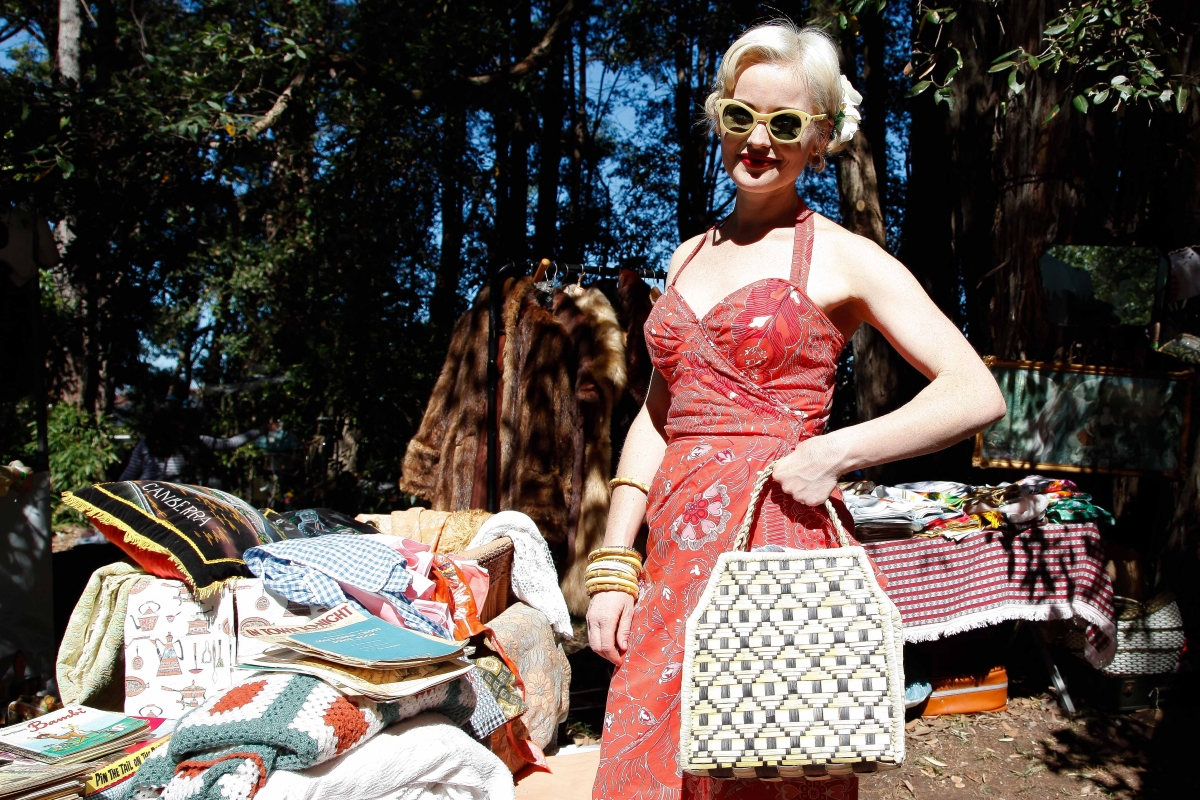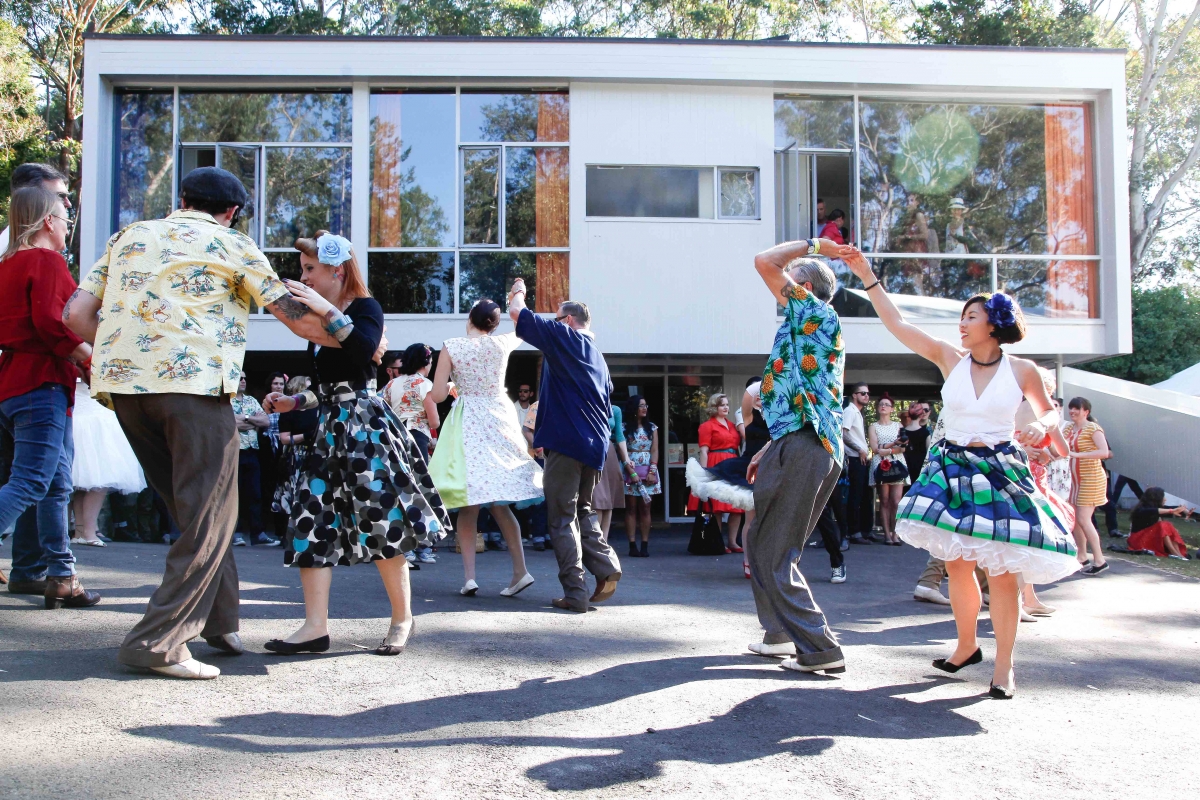 Head to The Urban List Sydney's Facebook page to tag and share with friends.
Image credit: Anastasia Nielson