Buying exercise gear doesn't really count as shopping, right? We don't believe it does, which is why we're particularly excited about the launch of Fivemore in Paddington. Give us all the yoga gear!

Bringing an eclectic mix of beautifully made active wear and lifestyle labels, Fivemore creator Catherine Anderson wanted to provide women with a smooth transition between exercise and everyday wear with a touch of elegance. Picture a fashion boutique mixed with traditional sports store – that's Fivemore. With previous success existing as an online store and pop-up space, the recently opened store is made up of handpicked pieces from around the globe, many of which are made by women, for women. Featuring coveted brands like Oiselle (Christy Turlington's favourite exercise brand), Olympia Activewear and ToYoga, exercise gear never looked so luxe.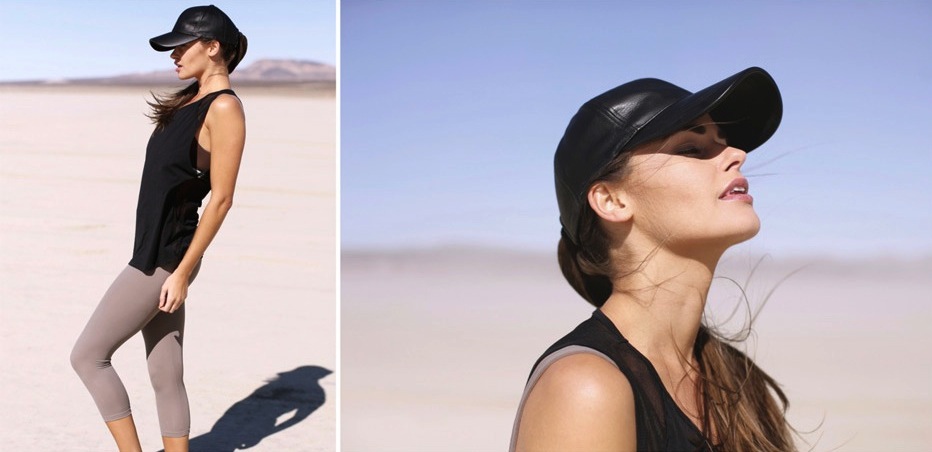 Uniquely, Fivemore is all about fostering a holistic approach to health within their female customers. Committed to women's fitness and overall wellbeing, Fivemore offers complimentary access to a large network of female experts with the aim of bettering the lifestyle of women. This includes complimentary yoga sessions at 10am on Sundays, workshops with fitness and lifestyle coaches and a weekly running club on Wednesdays. Not only will you look amazing, you can feel amazing too!

After more shopping? Check out our shopping section right here!



Image credit: Fivemore