Cognac—that fancy golden brown coloured brandy from the French region of the same name—holds a very special place in our hearts. Often called "eau de vie" and sipped and spilt in high roller music videos, there's a lot more to cognac than meets the eye. Which is why we were very happy to learn of a brand new cognac bar opening in unassuming Crows Nest this week.
Called Hendriks, it'll be a spot to sip 30 of the world's best cognacs and—to make it even better—bespoke jumbo jaffles, oozing with cheese and gourmet fillings, are also on the agenda.
If you're a cognac connoisseur you'll be happy to see iconic Hennessy (VS, VSOP and XO), five different bottles from Frapin, as well as Courvoisier, Meukow, Loujan Bas Armagnac and more on the menu.
Led by co-owners Jakob Overduin and James Knight, who also own an ad agency in the same building as the bar, Hendriks is somewhat of a passion project—for Crows Nest and for cognac.
"We've really paid attention to what Crows Nest has and doesn't have and felt this was a great opportunity to develop a bar with a unique offering, as well as show locals and destination drinkers how approachable and versatile cognac is," Overduin said in a statement.
"We've named it after my father, Hendrik, who was a local legend in Crows Nest and a mad fan of cognac. He introduced me to it and, just like James, we both love it."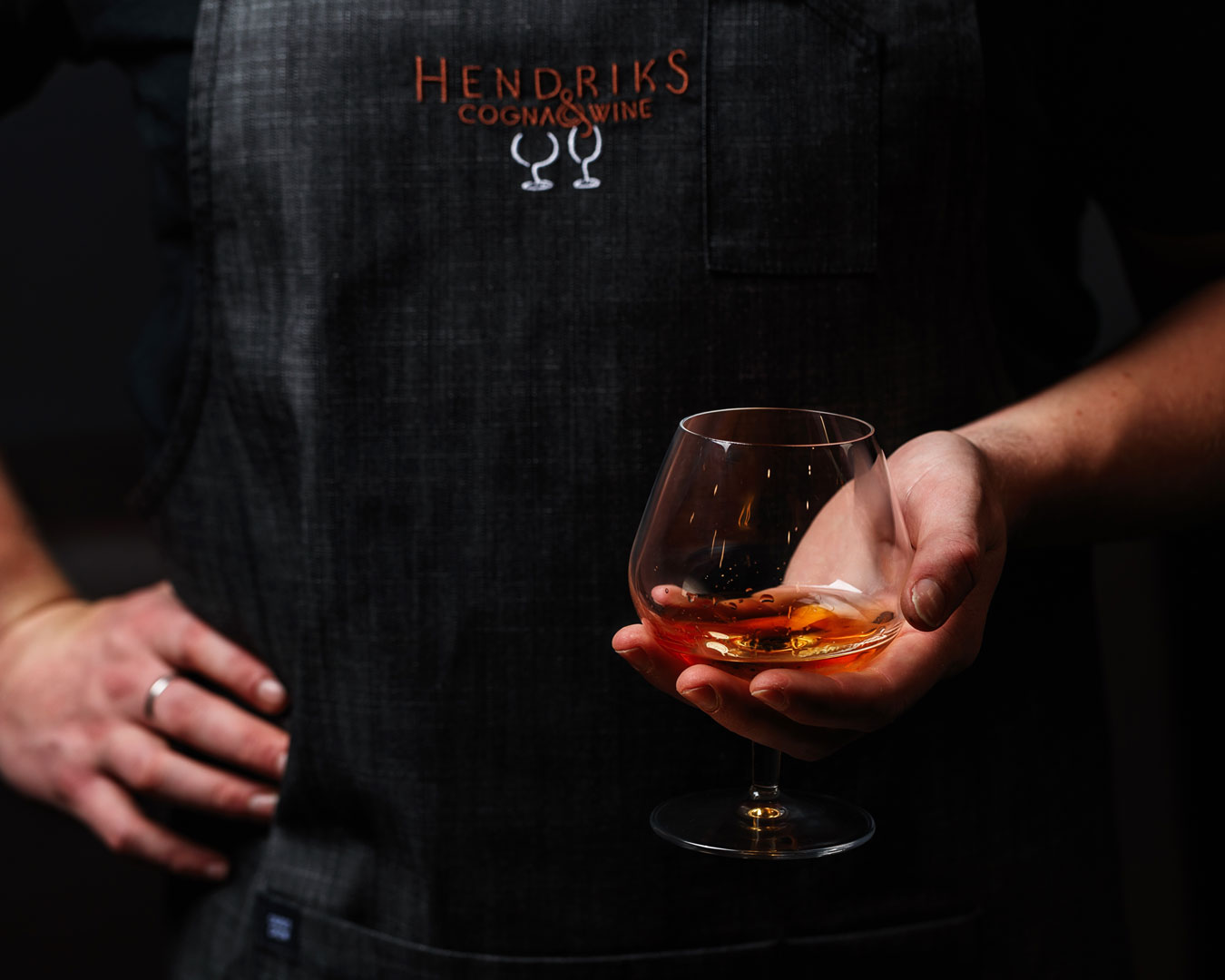 As well as some seriously tasty French brandy, Hendriks will also serve a series of cognac-based cocktails—a great way to intro yourself to the flavours of cognac, if you ask us.
The signature "Hendriks" mix is made with Hennessy VS, Cointreau, Fireball Cinnamon whisky, fresh orange and pineapple ($19), but we also love the spice in "The Major", which is made with Hennessy VS, grapefruit juice, lemon juice, house-made spiced honey syrup, basil and chipotle powder ($19). "Between The Sheets" is another winner, poured with Hennessy VS, rum, orange curacao and lemon juice ($19).
If you're not vibing cognac—no worries. Work your way through Hendriks' 100-strong wine list and non-cognac cocktails. The Gingerbread Espresso Martini is top of our list—because who doesn't want to sample a flavour twist on one of the world's greatest cocktails. Made with vodka, coffee, Mr Black and gingerbread syrup, it's the perfect hit of Christmas-level nostalgia no matter the season.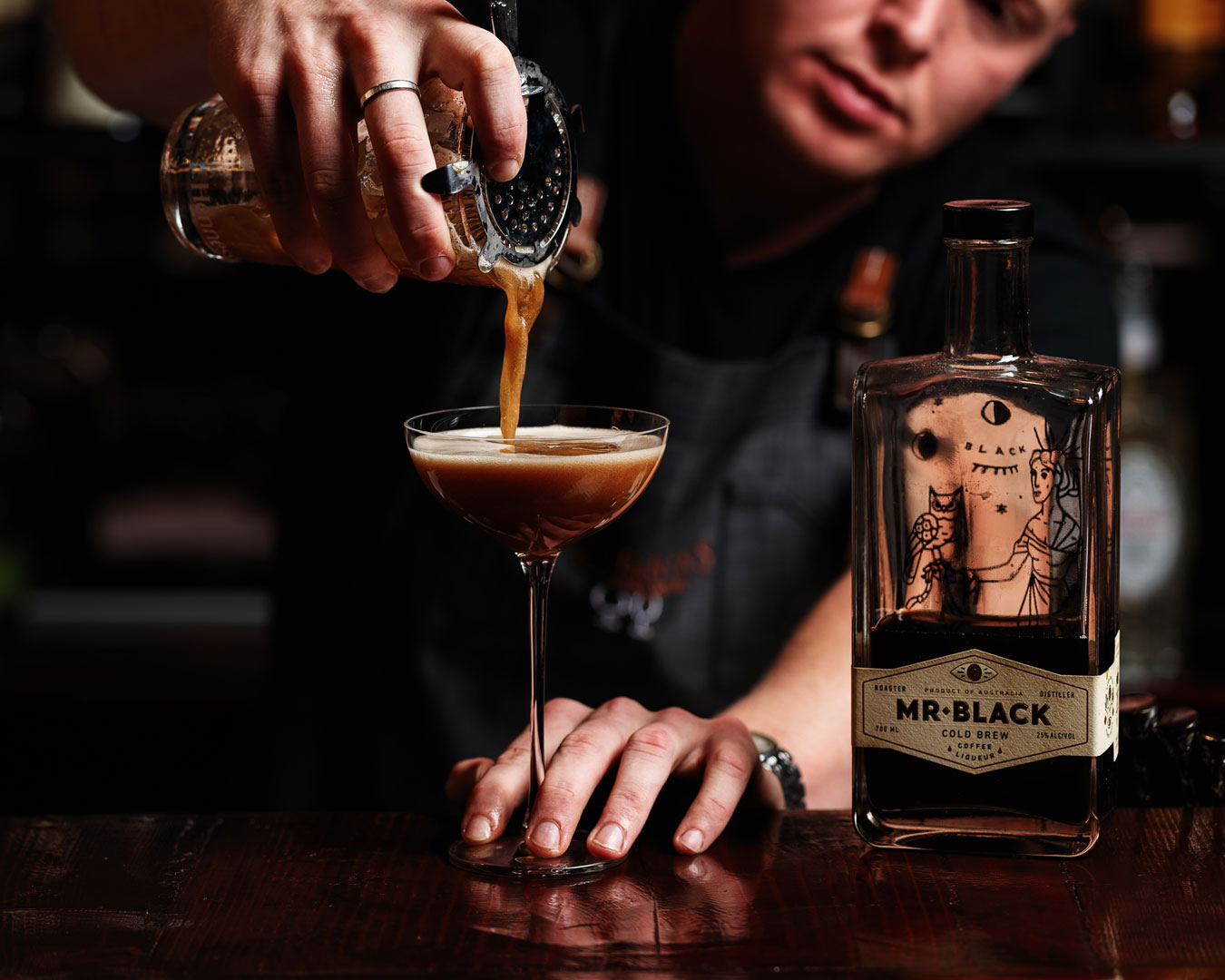 Hendriks wine list covers off local and international drops—with 23 available by the glass. On Sundays, if you're first through the door you'll be able to pick any bottle you like to be opened and poured by the glass for the rest of the day. On a date? Match wines with a six-cheese degustation board for two ($80pp).
As for what's to eat—there's a delectable menu of snacks to pair with your cognac, wine or cocktails, like mac n cheese mini croquettes, cheeseburger spring rolls and charcuterie. However, we reckon the oversized cognac-infused gourmet jaffles need to be your go-to at Hendriks. Made using large slabs of bread created especially for Hendriks by St. Malo Bakery, these outrageous 17cm2 toasties are pressed in bespoke machines, created just to accommodate the jumbo jaffles.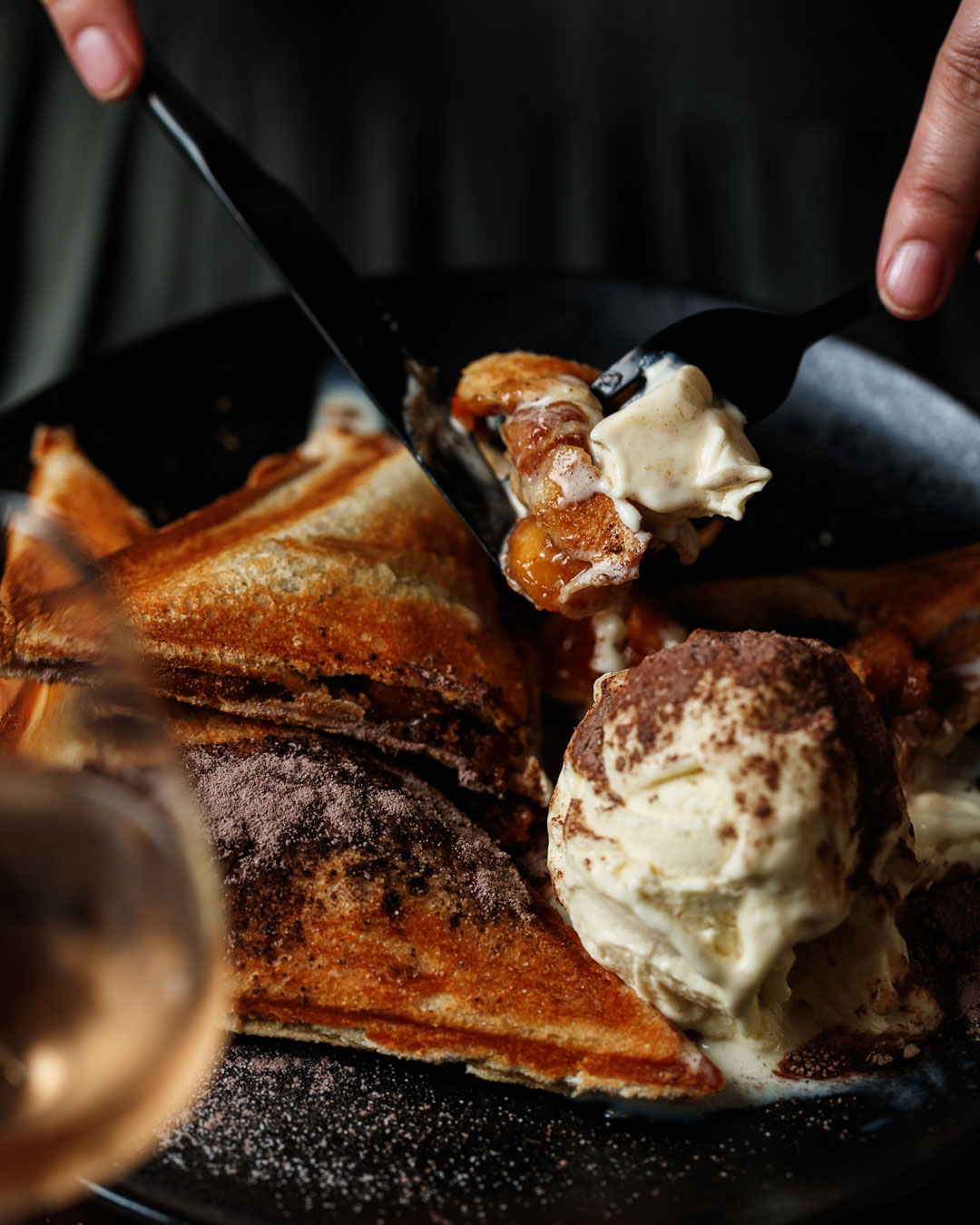 Try the cognac mushroom and cheese jaffle, oozing with a signature three-cheese blend and parmesan crust ($18), or the cognac caramelised shallots and cheese ($18)—each is served with a brandy drizzle.
Sweet fiends will definitely be keen on the drool-worthy banoffee jaffle (pictured above). It's made with lashings of banana, toffee, caramel and cream, and served with a scoop of ice cream ($19). Swoon.
Hendricks is slated to open on Friday 21 August. Due to COVID-19 restrictions, bookings are recommended. Head over here for opening hours, contact details and more info.
For now, here's our hitlist of 10 of the absolute best bars in Sydney.
Image credit: Steven Woodburn