If you, like us, have been wondering how to celebrate birthdays in quarantine—or how to do a proper date night and fill the going-out-to-dinner shaped hole in your heart—Merivale has come up with a plan.
It's aptly titled Merivale at Home—and it involves Merivale's best chefs, their best sommelier and bar manager, and a home-delivered meal like no other.
As of today, you will be able to order a specially designed home-delivered menu from five of Merivale's superstar restaurants: Bert's, Totti's, Mr. Wong, Fred's or Vinnies Pizza. Don't expect a subpar version of the real deal either—Merivale at Home is more akin to having chefs Dan Hong, Danielle Alvarez, Jordan Toft, Mike Eggert, Ben Greeno or Vincenzo Biondini cooking in your kitchen, with Master Sommelier Franck Moreau and multi-award-winning Group Bars Manager, Sam Egerton on drinks.
Meals come just about ready to serve, with the finishing touches easy enough for novice home cooks. The menus will change regularly and range between $75 -$95 for two. The Merivale at Home drinks pack ($40 - $115) features wines hand-picked by Moreau that complement each of the five menus, while Egerton has created pre-batched aperitifs, like Negronis for Totti's and Martinis for Bert's.
On the Mr. Wong line up this week are king prawn wontons in supreme broth and Kung Pao chicken. The Totti's menu features the now-iconic wood-fired bread, the burrata and a fresh pappardelle lamb ragu.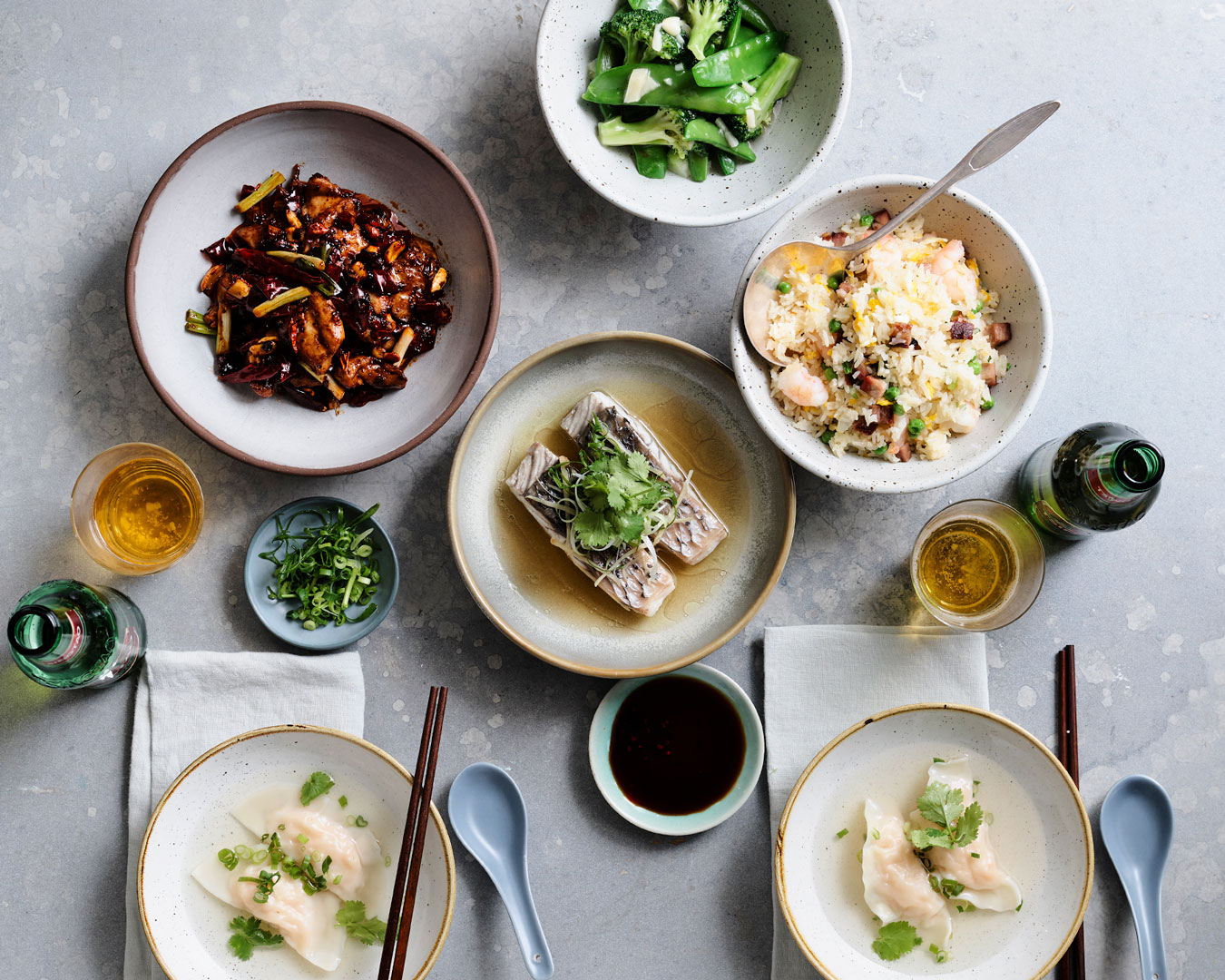 From Bert's you're in for brioche rolls with cultured butter, duck liver pate and prime rib. The Fred's at home menu is vegetarian—with whole roasted cauliflower with smoky paprika, turmeric and garlic butter as the standout. Vinnie's features two Margherita pizzas and antipasti. You can suss the full menu here.
As well as bringing some of your favourite restaurants home—Merivale is also home-delivering produce boxes in a show of solidarity and support for NSW farmers and suppliers. You'll be able to order a fresh fruit and veggie box from Parisi, restaurant-quality premium meat from Havericks, and fresh seafood like scallops, live mussels, snapper fillets, cooked farm prawns and rock oysters from Poulous Bros. Each box will come with recipes form Fred's Danielle Alvarez.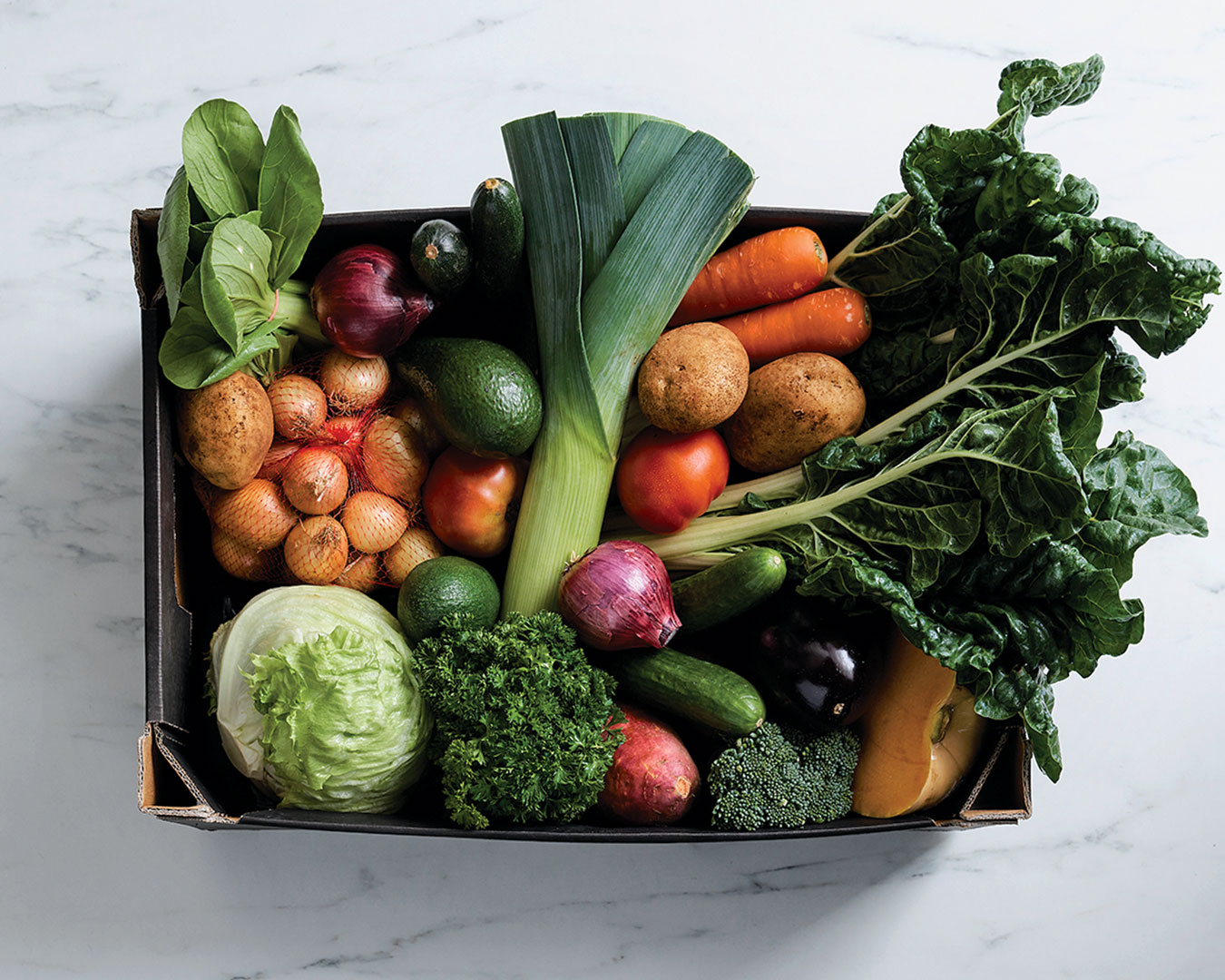 Merivale CEO Justin Hemmes said, "Merivale At Home has been in the works for a while now, but we haven't had the time to bring it to life. Now, with our regular operations on hold due to government restrictions, and our chefs and sommeliers craving new creative outlets, we have been able to fast-track the launch and deliver it at a time when our guests need it most."
"We want to encourage our guests to stay local and support the farmers, fishermen, winegrowers and producers who need our help more than ever. Our supply chain has been hit hard with drought, bushfires and now, COVID-19."
For more info head here.
And if you're looking for more takeaway and home delivery options, we got you.
Image credit: Merivale