Does the length of your wishlist rival the Great Wall of China? Do you fall asleep scrolling through ASOS? Are you on a first name basis with your courier? We diagnose you: a shopaholic.
While we love the 'buy now' thrills, we also love saving some coin while we're at it, so we're bringing you five thrifty online hacks you need to get around thanks to ShopBack. The online shopping portal offers cash back on more than 950 brands, so all you need to do is search for a store, confirm your order and your savings get paid out to Paypal or your nominated bank account. The best part? They're also giving Urban List readers an exclusive $10 cash-back when you sign up here.
#1 Food | Grocery Shop Online
It's time to own up to the fact that the supermarket is a black hole for your money. Even worse, attempting to navigate it without a clear list is a crucial mistake. Swap the store for online and snap up your grocery goods with a few easy clicks. Woolies Online have your back offering next-day delivery (with tracking) and the option to create custom shopping lists so that you never lose sight of what you actually need. Better yet, you can score 2.5% cash back every single time you shop. Best to keep an eye on the rates too, as you can sometimes see cash back on Woolies Online as high as 10%. Sign us up.
But if you're more into that meal delivery life (same), Deliveroo offer 12.5% cash back for new customers, and up to $2 back on every order you make for existing serial takeaway orderers.
#2 Drink | Buy In Bulk
While this rule doesn't apply to every category (sorry shoes), buying in bulk for items such as beer, wine and spirits can save you some significant dollars. Be prepared for every pot-luck dinner, casual drinks, holiday party or last-minute gift with a well stocked cellar of booze. Score your favourite sips when they go on sale and avoid paying the standard shop price every time you're in need of a bottle of vino. Stores like BoozeBud will suss you with anything from craft beer to artisanal gin AND up to 7.5% cash back.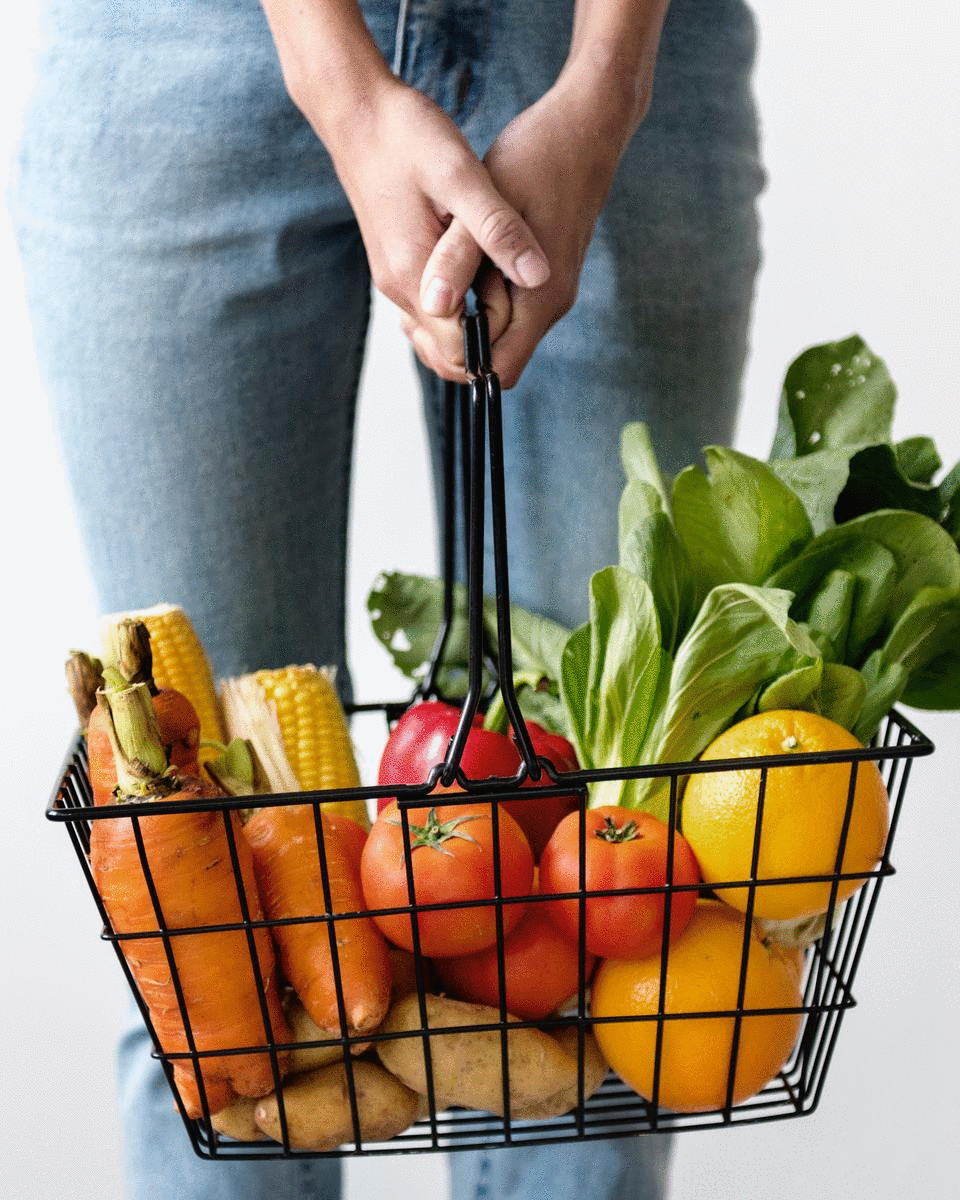 #3 Tech | Affordable And Quality
Attention AirPod snobs, other options do exist and spoiler alert: they don't cost $319. The answer is simple: AliExpress. Now hear us out, the retail giant offers a wide selection of quality tech gear at affordable prices. Our tip is to find trusted sellers by scouting out the highest ratings, but to get you started we recommend taking a look at the bluetooth earphones and portable speakers—most of which you'll find under $30 and available with 5% cash back.
#4 Style | Curate Your Wishlist
The 'I want it and I want it now' mentality is for amateurs, and as a seasoned shopper you live and die by your wishlist. Curate it according to style, occasion or season—the wishlist is a tool to help you decide if your really want (or need) something. It also helps you to monitor sales like a pro, with the ease of a speedy checkout when the big ones hit—cue Black Friday and Cyber Monday. We're all over ASOS's recent update which allows you to create wishlist boards for different categories like Dream Sneakers and Must-Have Athleisure, plus you can grab up to 3.5% cash back while you're at it.
If you like to shop around, Princess Polly has 7% cash back while Boohoo offers 5% for women and 7% for BoohooMan—or you can be like us and shop at all of the above. We're not here to judge.
#5 Travel | Compare Prices And Get Flexi
Score the savviest accommodation deal for your next wanderlust jaunt with two simple steps—using a price comparison website and being flexible with your dates. Just imagine, that boutique New York hotel or luxury island resort could come down to a fraction of the price if you opt to stay during low-season or mid-week. And if you compare prices with other hotels in the area you'll often find something for better value. Nab 4% cash back when you purchase through Booking.com or up to 11% through Expedia and leave more dollars for what matters—the exploring and the eats.
You heard it here first—getting paid to shop is a thing and we're all about it. ShopBack offers cash back straight into your bank account and often upsize their rates so keep that tab open and hit refresh daily. Even better, they're giving Urban List readers an exclusive $10 cash-back when you sign up here. What are you waiting for?
Editor's note: This article is sponsored by ShopBack and proudly endorsed by Urban List. Thank you for supporting the sponsors who make Urban List possible. Click here for more information on our editorial policy.