Opening tonight at Black Eye gallery is photographer Simon Harsent's The Beautiful Game. A stunning collection of landscapes, which capture both the glory of football and the eerie aftermath post match.
Simon's series documents the world of football stadiums: those that once were—falling into disrepair; and those still fulfilling the sporting dream.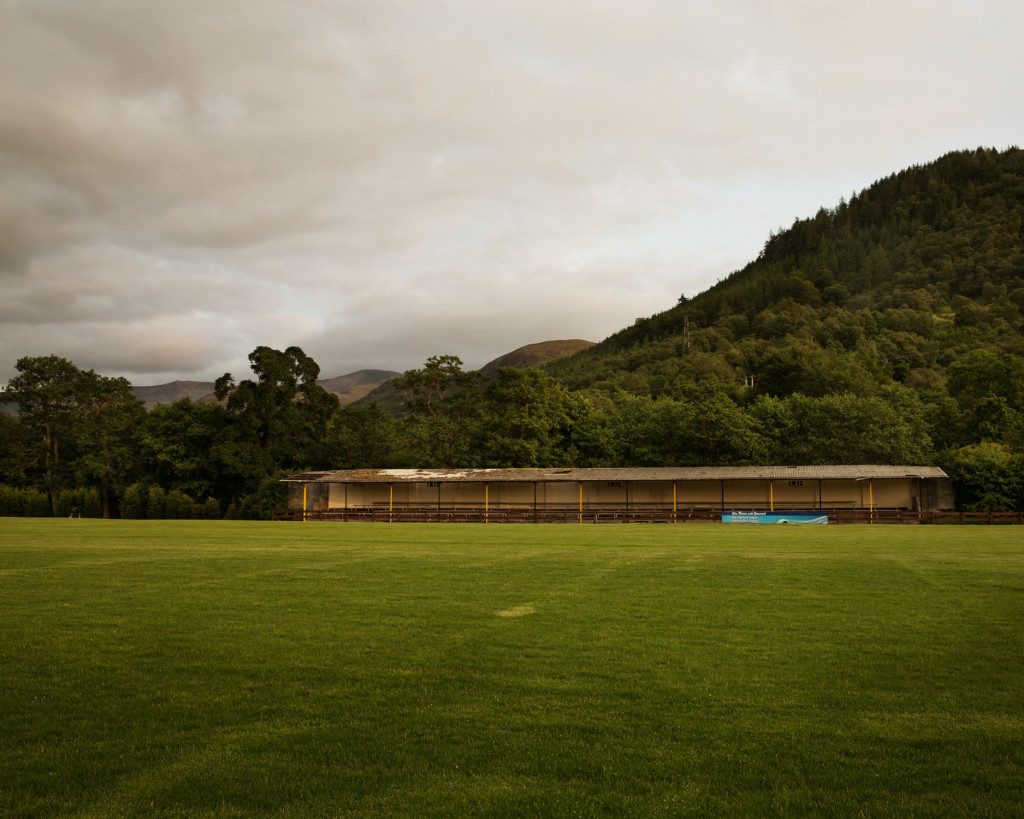 Places of great passion, excitement and drama; Simon likens the experience of attending a football match to that of thrilling theatre— the audience enthralled in the spectacle. In stark contrast, an empty or abandoned stadium is filled with empty memories of the past.
Throughout his career Simon has shot major advertising campaigns for clients including: Mercedes, Canon, Nike, WWF, Mastercard, Levi's, and Sony. He has also worked with celebrity clients, such as Wayne Rooney, Rio Ferdinand, Ryan Giggs, John McEnroe and Mr. T.
Head to Black Eye gallery tonight for opening drinks from 6pm to 8pm, and enjoy 'The Special One' Bulleit bourbon cocktails courtesy of Diageo.
'The Beautiful Game', solo exhibition by Simon Harsent
Address: Suite 3/138 Darlinghurst Road, Darlinghurst 2010
Opening: Thursday the 3rd of October 6pm to 8pm
Running from October the 2nd to October the 27th