Gone are the days when foodies were forced to search far and wide for an eatery that catered to their dietary needs. Nowadays, Sydney's streets house a plethora of flexible dining destinations, with menus to make any gluten-free adherent lick their lips in anticipation. Here are our top healthy, gluten-free breakfast spots Sydney.
Clipper Cafe | Glebe
There is a reason why Clipper Café is continuously busting at the seams with food-savvy patrons. For the gluten-intolerant, head down to Clipper Café for some of their legendary baked eggs with gluten-free toast, or pop in for traditional house-made chai and one of their gluten-free treats—such as the white Belgium chocolate brownie with mango, macadamia, coconut and lemon myrtle. Perfect for a healthy Sydney breakfast feast.
O Organic Produce Cafe | Surry Hills
At O Organic Produce Café, there are plenty of gluten-free options peppering the menu. From a range of organic salads and gluten-free wraps crafted from tannour bread, to treats like the mouth-watering gluten-free banana bread—this Surry Hills haven holds the key to the perfect healthy breakfast or Sydney brunch.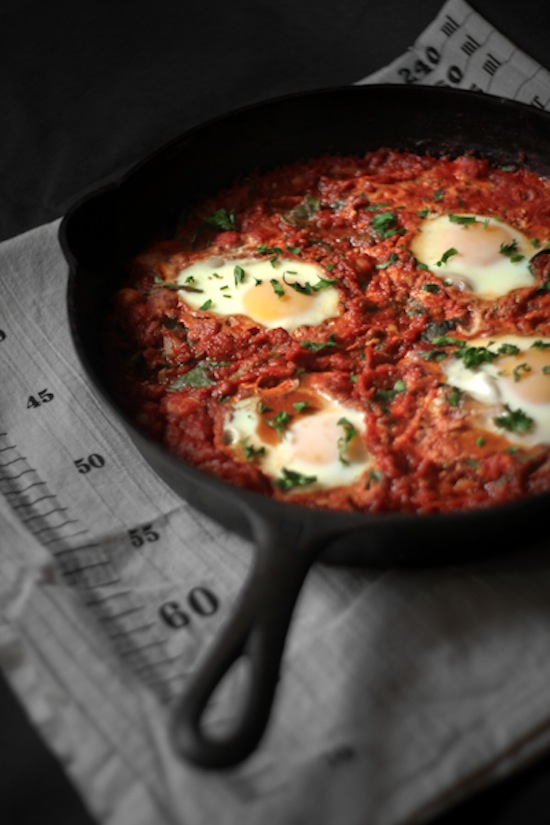 Meadow Cafe | Surry Hills
Nestled beside the Prince Alfred Pool, Meadow Café is your gluten-free-friendly, healthy post-swim pit stop! Don't let the outdoor umbrella tables fool you—this is a dining concept that will exceed all your expectations. We highly recommend the delectable black sticky rice with coconut cream, banana and passionfruit—healthy breakfast in deed.
The Grounds of Alexandria | Alexandria
The Grounds of Alexandria has the gluten-free folk covered with the breakfast options, including tasty smashed avocado on gluten-free toast. Once known as the old Four'N Twenty pie factory, this heritage-listed warehouse space now boasts an organic garden and large courtyard to seat the devoted patrons.
St Jude | Redfern
St Jude hosts a humble yet intriguing menu that includes eye-catching breakfast options like polenta porridge and different omelette varieties each day. This café is constantly brimming with locals—so be sure to get in early. Their delicious coffee arrives via boutique coffee roaster Rush Roasting Co., St Judes offers a really great healthy and gluten-free Sydney breakfast alternative.
KeenWah at Bondi Farmers' Markets
The team behind the brand KeenWah has recently opened a stall at the Bondi Famers' Market. The tasty offerings include: quinoa-based granola cups; cacao brownies; and 'Power' porridge with toppings like fig and almond or rhubarb and yoghurt. This nourishing breakfast is sure to hit the spot.
Aboutlife | Rozelle
At Aboutlife take your pick from an array of gluten-free breakfast options, including; porridge, pastries and quiches, to name just a few. After brekkie, peruse the aisles for interesting additions to your pantry. Or better yet, hit the Rozelle markets just up the road—you will find brilliant bric-à-brac.
Ungaro Raw | Rozelle
This recently opened organic café has already proven to be a serious contender within the healthy, gluten-free Sydney breakfast scene. Ungaro Raw's gluten-free options span the length of the menu, and include delights such as the vegan and Gluten-free corn and zucchini fritters or the raw chia fruit breakfast board.
Sweetness the Patisserie | Epping
Just when gluten-intolerant sweet tooths assumed they'd been given the short end of the stick, Sweetness the Patisserie opened its doors and saved the day. This unassuming little patisserie serves up mouth-watering gluten-free biscuits, muffins, brownies, small loaves and slices—all tasty options for a healthy breakfast treat. Sweetness the Patisserie has pushed the boundaries when it comes to fusing flavours, like their chai-spiced bread, lime and coconut loaves and pumpkin gingerbread.
Brioche Organic Bakery | Balmain
There was a ubiquitous cry of relief from the gluten-intolerant when Fiona Wilkinson, a coeliac herself, opened the doors to Brioche Organic Bakery/Café in Balmain. Swing by the café to pick up gluten-free pies, spinach and ricotta rolls, cakes, brownies and slices for Sydney's best healthy breakfast on the run.


Top image: Reclaiming Provincial
Middle and bottom images: Frites and Fries and The Bojon Gourmet
Feature image: The Slender Student