On Sunday, Rose Bay's Lyne Park was transformed into a pop-up art gallery, showcasing some of Sydney's emerging artistic talent. Set beneath the majestic fig trees, Art in the Park brought together over 60 local artists. A collection of varied media was presented—from vibrant oils to delicate illustrations, vivid photography, bold spray paint and gorgeous jewellery, glass and ceramics.
Hosted by the Rose Bay Rotary Club, with support from Woollahra Council, Art in the Park drew a vast crowd of young and old, with all money raised distributed to local charity groups.
Works of colour, abstract creations and still life were the order of the day.
For information or enquiries contact Book! art + music + photography on 0412 088 997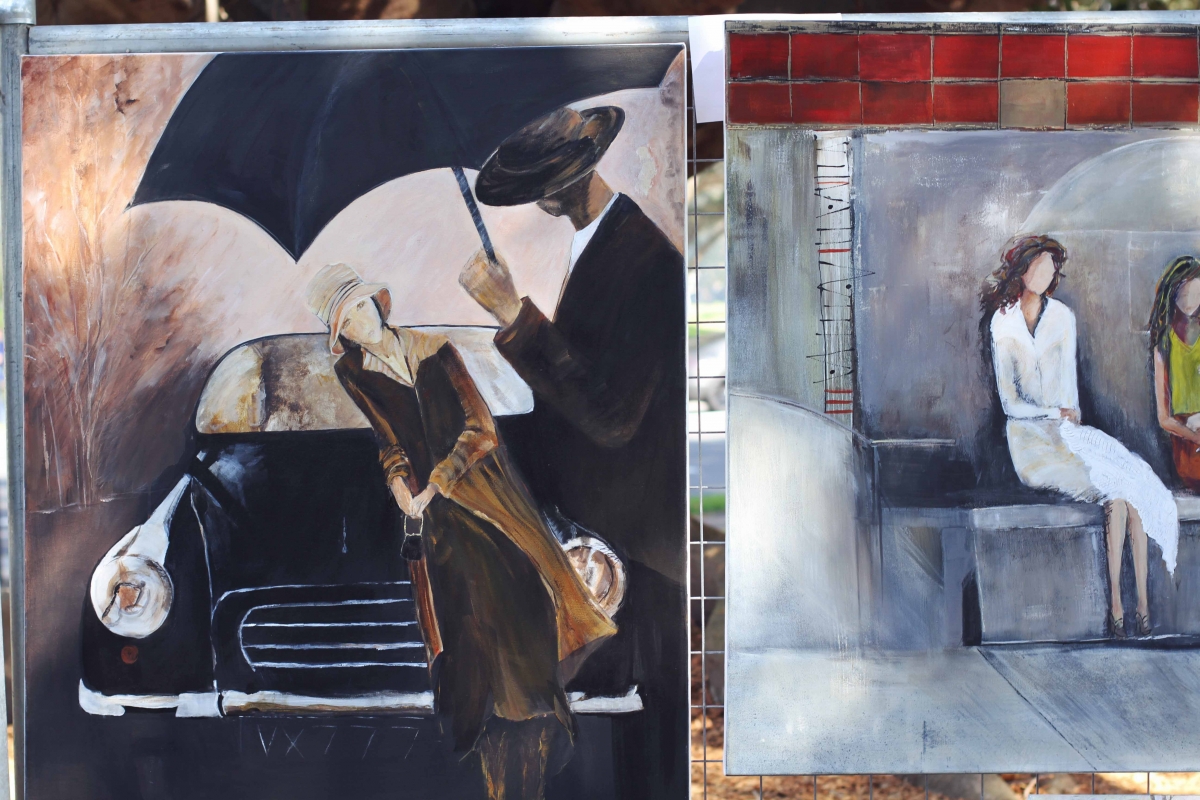 For information or enquiries contact Ethne Benn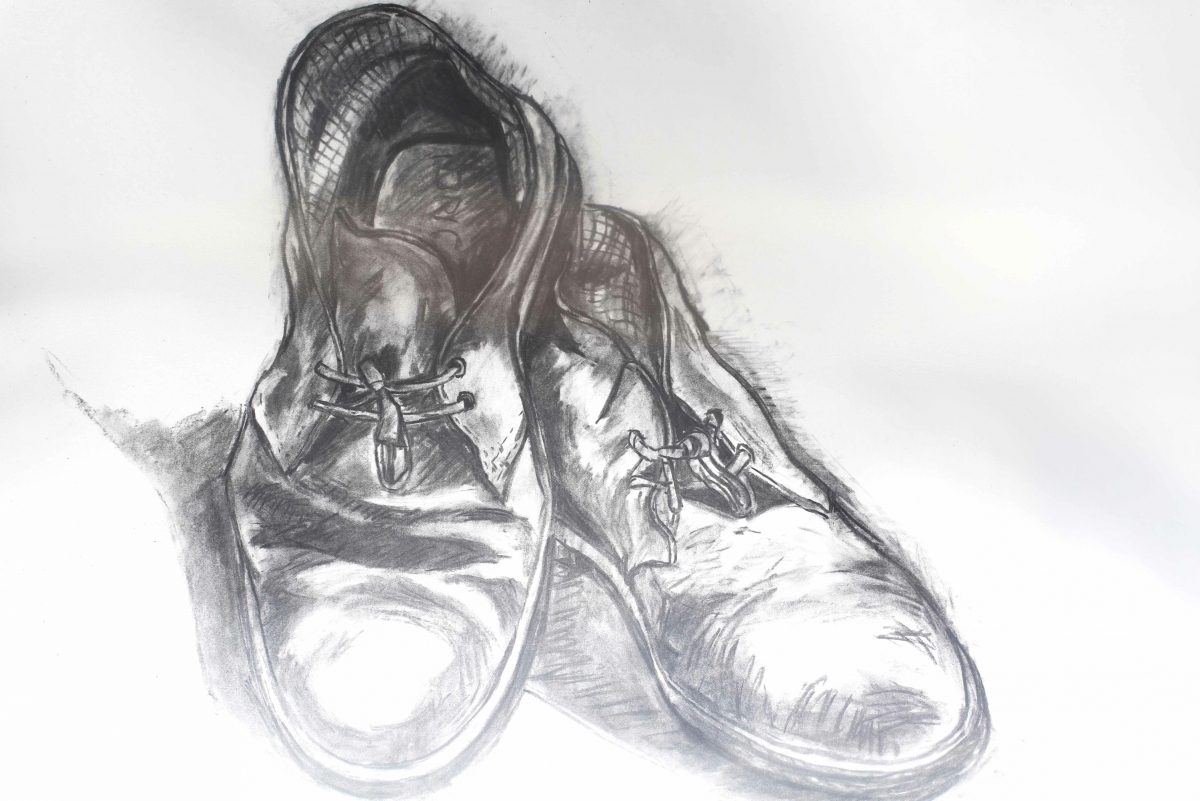 For information or enquiries contact [email protected]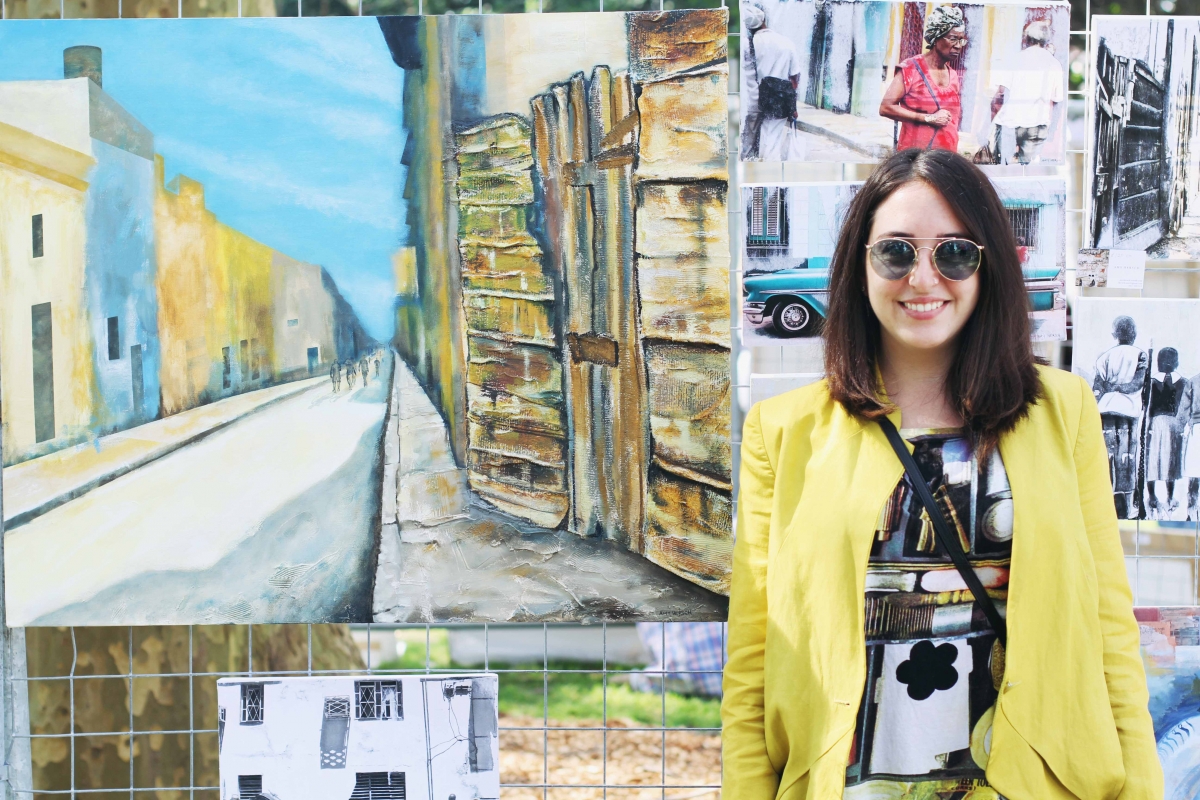 For information or enquiries contact Amy Hersch
Top image: Amy Hersch
Image credit: Nicola Sevitt