The collaborative art festival, Art & About hits Sydney once again with an exciting array of installations, workshops, photography challenges, performances and interactive experiences. Over 50 events have been scheduled in this month-long festival and an extraordinary line-up of local and international talent will be showcased.
This year's theme 'private lives…public places' invites Sydneysiders to hang out their laundry in public spaces, sharing their darkest secrets. Other highlights include gigantic neon snails and an illuminated maze of mirrors.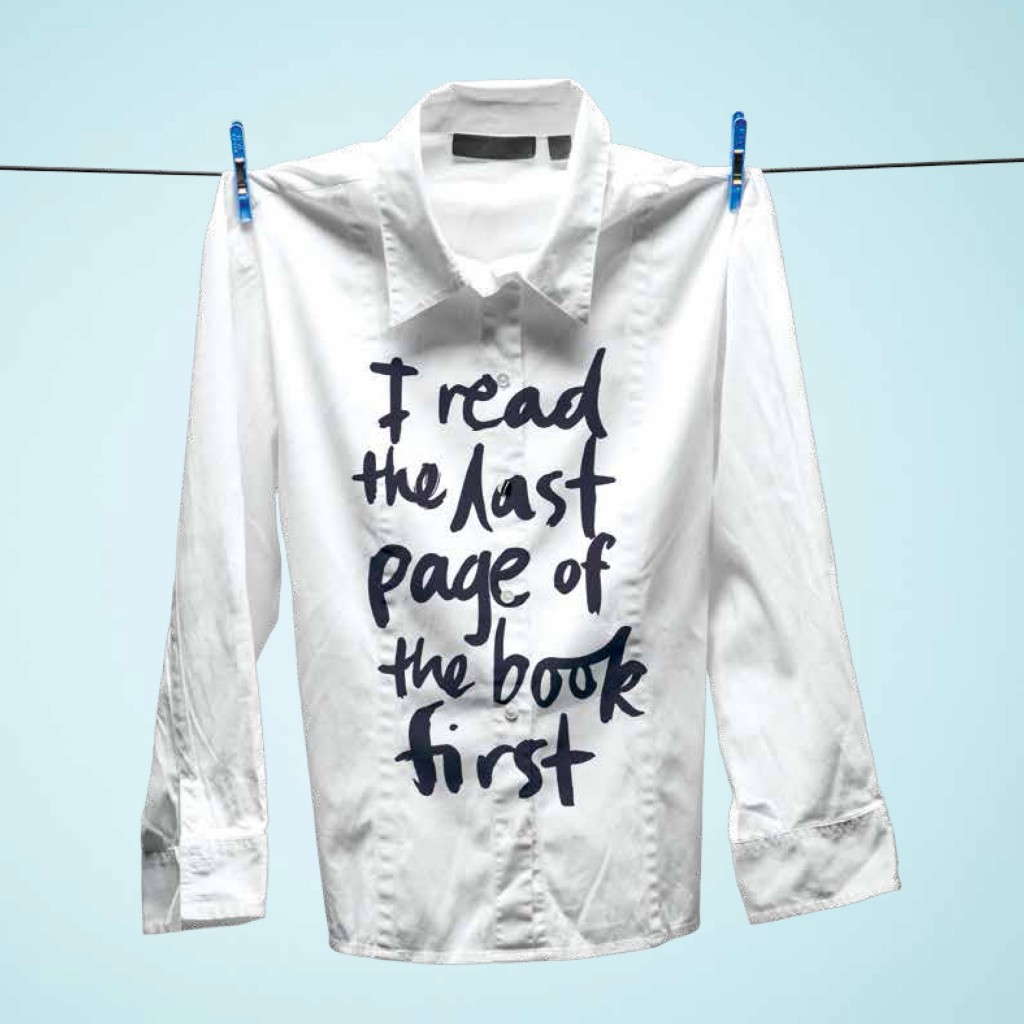 Art & About will kick off this Friday evening with the Friday Night Live launch party. Staged at Martin Place, the free event celebrates film and music with a live screening of Shaun Tan's graphic novel The Arrival, and a performance by surf rock band, The Break. There will also be DJ sets by Richard Weiss and Ben Walsh, food trucks and cocktails on offer.
As for your Art & About itinerary, the following events should not to be missed.
The Cracking Art Group present 24 colossal neon snails that will sneak across some of Sydney's most iconic landmarks. Try catching them at Martin Place, Hyde Park, Pitt Street Mall, World Square or Customs House Square.
Field will see Hyde Park converted into a hypnotic maze of mirrors, via New Zealand architects, Fresh Concepts. Incorporating more than 400 mirrors and illuminated at night, this is Hyde Park like never seen before.
From 27-29 September, Darling Quarter will stage live painting by celebrated Australian street artists Adnate, Jodee Knowles, Numskull and Rone. Presented by aMBUSH Gallery and Darling Quarter, Project 5 will also feature a month-long pop-up exhibition and a series of kids' urban art workshops. Check the website to find out more.
A large-scale model railway operated by puppeteers will be installed on the concourse of Central Station. Projected on screen, the installation calls on passerby's to become 'temporary residents' of the imaginary town of Springfield.
Sydney Life will celebrate the diverse perspectives of Sydney with an outdoor, large-scale photography exhibition, featuring the works of 21 artists. Set at the St James entrance to Hyde Park for the duration of the festival, Sydney Life is a showcase of our unique landscape, communities and eccentricities.
This is one for the kids. Three inner-city playgrounds will come alive with dance performances by Shaun Parker & Company. The 30-minute, highly engaging and colourful performances merge storytelling with music and street dance. For dates and locations head to their website.
Other noteworthy exhibitions include Sydney Moderns: Art For A New World, which runs until October 7th at the Art Gallery of NSW, and City of Shadows: inner-city crime and mayhem 1912-1948 exhibition, which returns to the Justice & Police Museum until the end of December.
Sydney's first high-end art fair, Sydney Contemporary, will also be held at Carriageworks from the 19th-22nd September.
Image credit: Art & About
Middle image: City of Sydney