Yes, it's week "we couldn't even tell you" in our iso state-of-minds and frankly, it's about time you re-vamped your working from home space with a little bit of colour.
Sydney's absolutely famous florist Buds & Bowers is by no means new to the delivery world (in fact, they kick butt in the same-day delivery grand scheme of things). Now, to make your home offices, bedside tables and lounge rooms that much brighter while we keep to our little old quarantined selves, these guys have launched a subscription service so you can get flowers delivered to your home every dang week.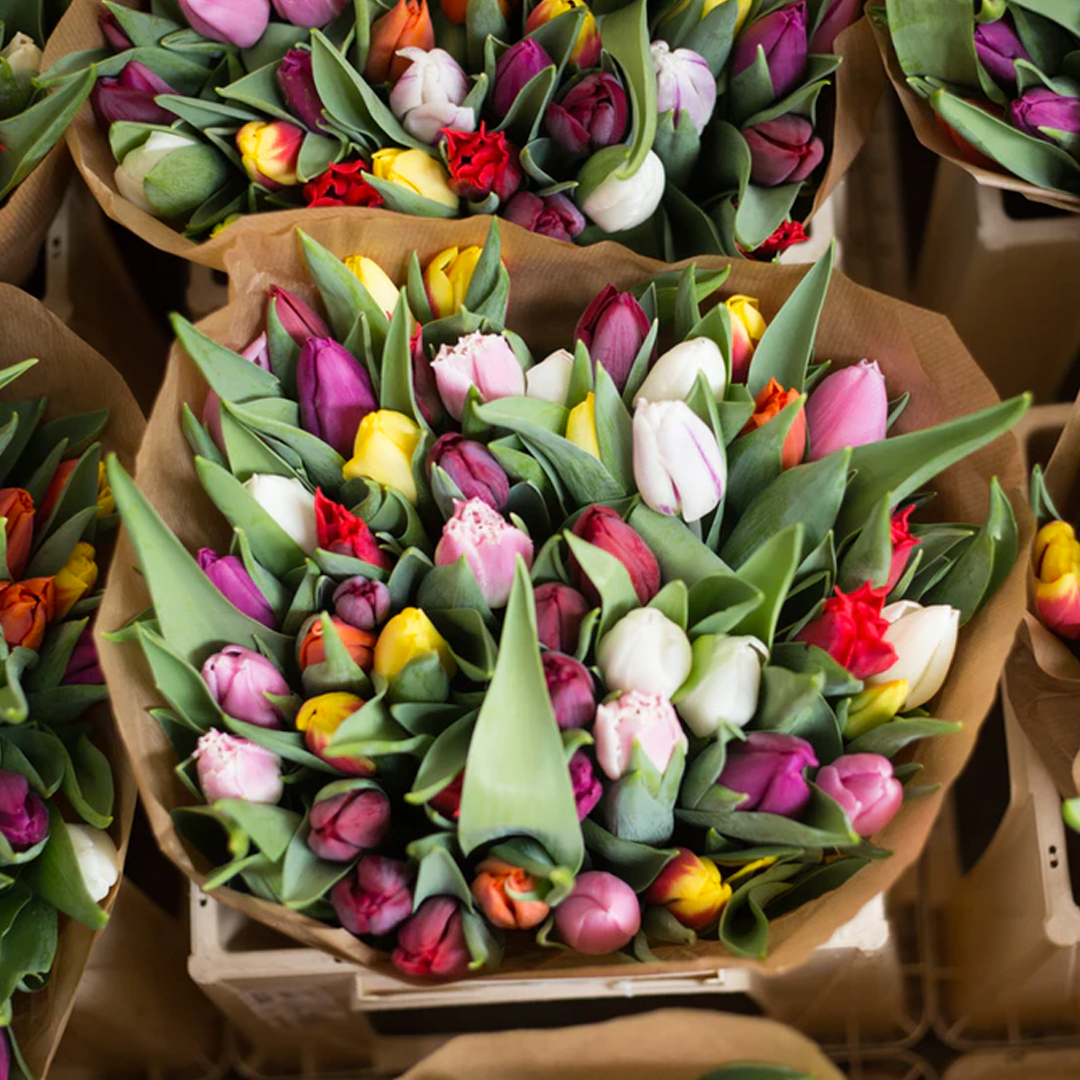 There are a number of weekly plans to get around (including two-week, five-week and eight-week subscriptions) with deliveries running on Mondays, Wednesdays and Fridays. Prices will vary according to the size of the arrangements you choose and the number of arrangements you'd like.
As for what you could be sprucing your space up with—there are native bouquets, red bundles, green wreaths, tulips, indoor plants, succulent gardens, fiddle leaf figs and even bromeliads that could arrive at your front door.
Free delivery is offered for all homes, as is non-contactless delivery (where they'll drop your order at the front door).
And here's a bunch of other things you didn't know you could get delivered.
Image credit: Buds & Bowers, Alice Dietrich