You know what's better than winning a chocolate bar? Winning free margaritas, free burgers, or a free Sydney staycation, because you totally deserve it after surviving 2020.
Well, that's pretty much what's in store with Hotel Harry's brand new Golden Ticket giveaways. It's simple really—drop into the Surry Hills institution any time in December, order any burger on the menu and check under the bun to see if you've won.
Prizes are up for grabs daily, and the staycation for two is available to win every single week. Call it the grown-up version of Willy Wonka, with a chance to win a stay-over or free margs (or more burgers!).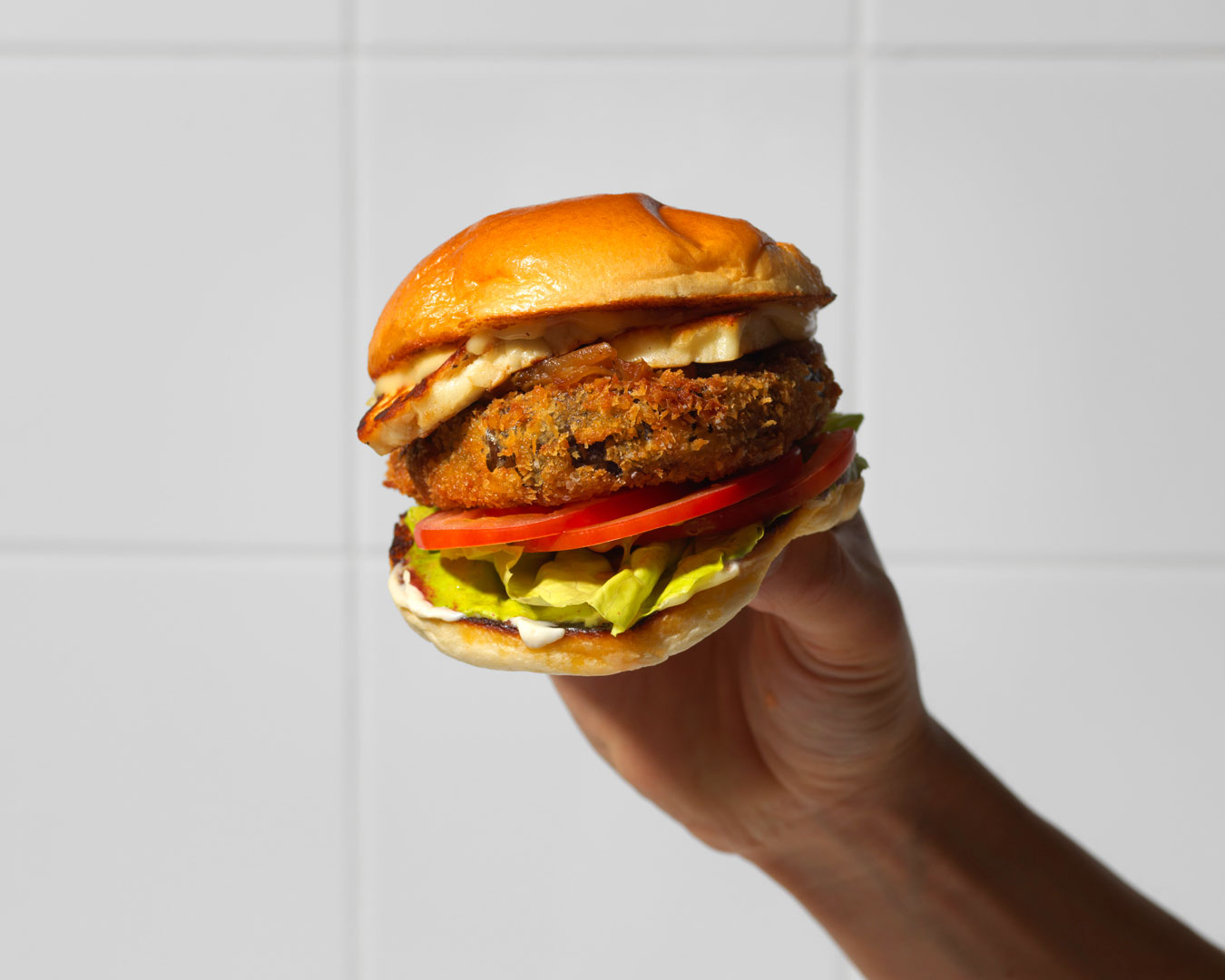 And it ain't all that pricey to play either. Hotel Harry's regulars will know all burgers with fries at Harry's are $10 all day, every day. There's also a secret burger released every Wednesday. You'd have to show to know.
If you're keen to splash out, Harry's head chef Gustavo Silveira Melo has created a new "Triple Smash" cheeseburger to celebrate the launch of the Golden Ticket giveaways. It'll set you back $25, but with three wagyu beef patties, maple glazed bacon, smoked bbq sauce, and cheese sandwiched between a brioche bun—it's totally worth it.
Ultimately, you start small, but you might end up with a staycation for two (which includes a $100 bar tab), a margarita on the house, and another burger for another day. Either way, we reckon it's a bargain.
Walk-ins are welcome, but if you prefer to play it safe—book a table here.
The Details
What: Hotel Harry's Golden Ticket Giveaways
When: Every day, weekly
Where: Hotel Harry, Surry Hills
Planning a date night? Add this new Redfern spot to your hit list.
Image credit: Hotel Harry