In big hospitality news, Merivale has acquired Randwick's iconic The Duke of Gloucester Hotel, more affectionately known as "The DOG".
The acquisition is massive and it's another feather in Merivale's hat around Sydney's Eastern Suburbs, with Coogee Pavilion, Hotel Centennial, The Royal Bondi, and The Paddington already part of Merivale's eastern hold.
It's unclear whether a mammoth Merivale-esque revamp may be underway or not. The last time The Duke of Gloucester Hotel took an upgrade was back in 2015 when its ownership was transferred to Good Beer Company, which also holds down Four In Hand in Paddington, and Keg And Brew in Surry Hills. This saw the two-storey corner pub undergo a $3.5 million reno, which turned it into a thriving waterhole that champions small-batch brewing from local and international brewers (think Sydney's own Yulli's and Young Henry's, and Perth's Feral Brewing Company).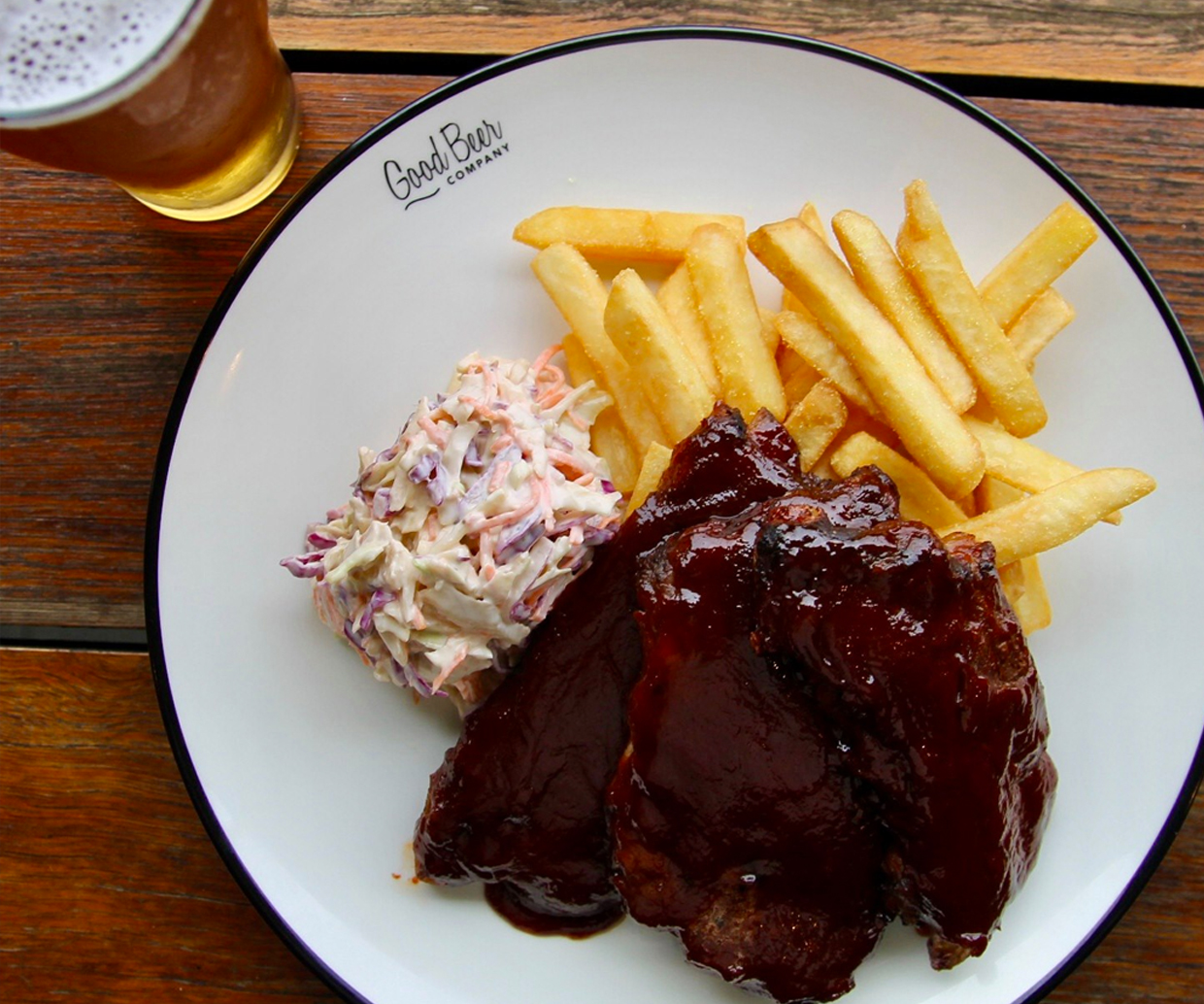 Naturally, The DOG is a no-brainer when it comes to any major sporting event too and over the last few years, The Public Bar kitchen has been spitting out 10/10 pub classics from The DOG's in-house rotisserie, as well as everything from a staple golden schnitty to black truffle pappardelle. If anything, we're seriously hoping The DOG can keep its legendary Happy Hour which means $5 beer, wine, or cider every Monday to Thursday from 4 - 6pm.
Merivale is set to grab the keys to The Duke Of Gloucester in January 2021. Stay tuned for future announcements on this one.
And here's where to find Sydney's best craft beer.
Image credit: The DOG Hotel