Whether you're a tourist or a true local, there is simply no denying that Opera Bar has the goods. If you ever need a little reminder that Sydney Harbour is one of the world's most beautiful, a sunset session soaking up the salt spray and the sparkly views at this iconic harbourside spot is absolutely in order.
While the bar has remained closed across lockdown and the last few months, today Opera Bar has revealed they will reopen just in time for that perfect springtime sunshine—this Thursday 10 September.
The view and the vibes are still just as stunning, but a few notable things have changed at Opera Bar in 2020. For the first time ever, you'll be able to book tables. With some of the most sought after harbourside seating—this is major, major news. If you're the designated driver, you'll be pleased to know your booking also comes with $5 parking at the neighbouring Opera House car park.
Naturally, Matt Moran and the Solotel crew have intro'd a new menu. Fitting for Moran, the food at Opera Bar will be all about beautiful Aussie produce—like Spencer Gulf Hiromasa kingfish ceviche, a NSW South Coast fish burger, and a seafood platter filled with local ocean delicacies and delights.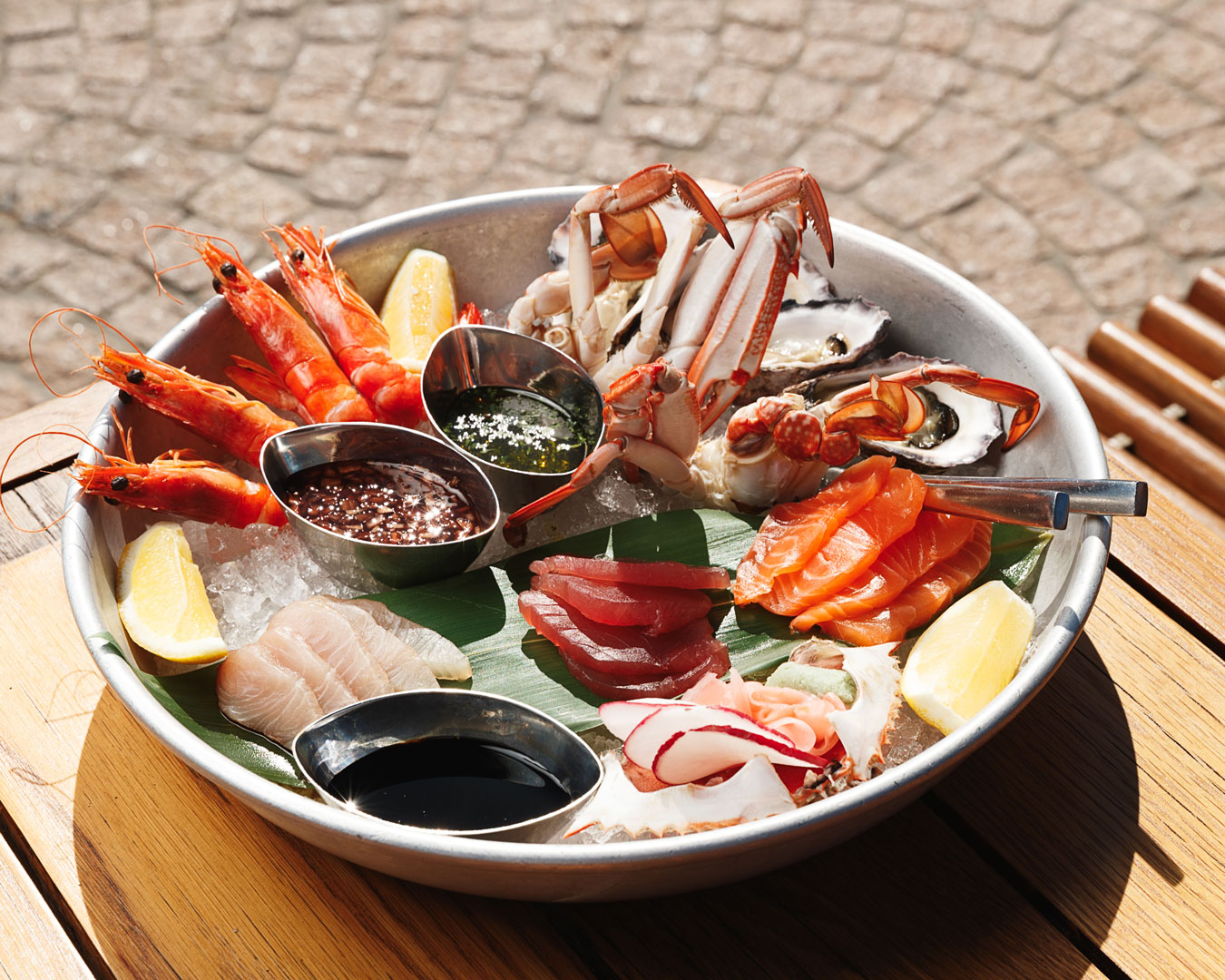 What was once the raw bar is now a pop-up Japanese Temaki and sake bar, pouring sake cocktails and serving fresh hand rolls. The wine list is now all-Australian, as a show of major support to Aussie winemakers. As well as this, the spirits behind the bar are largely Australian, and mixers and cordials are made in-house using local ingredients.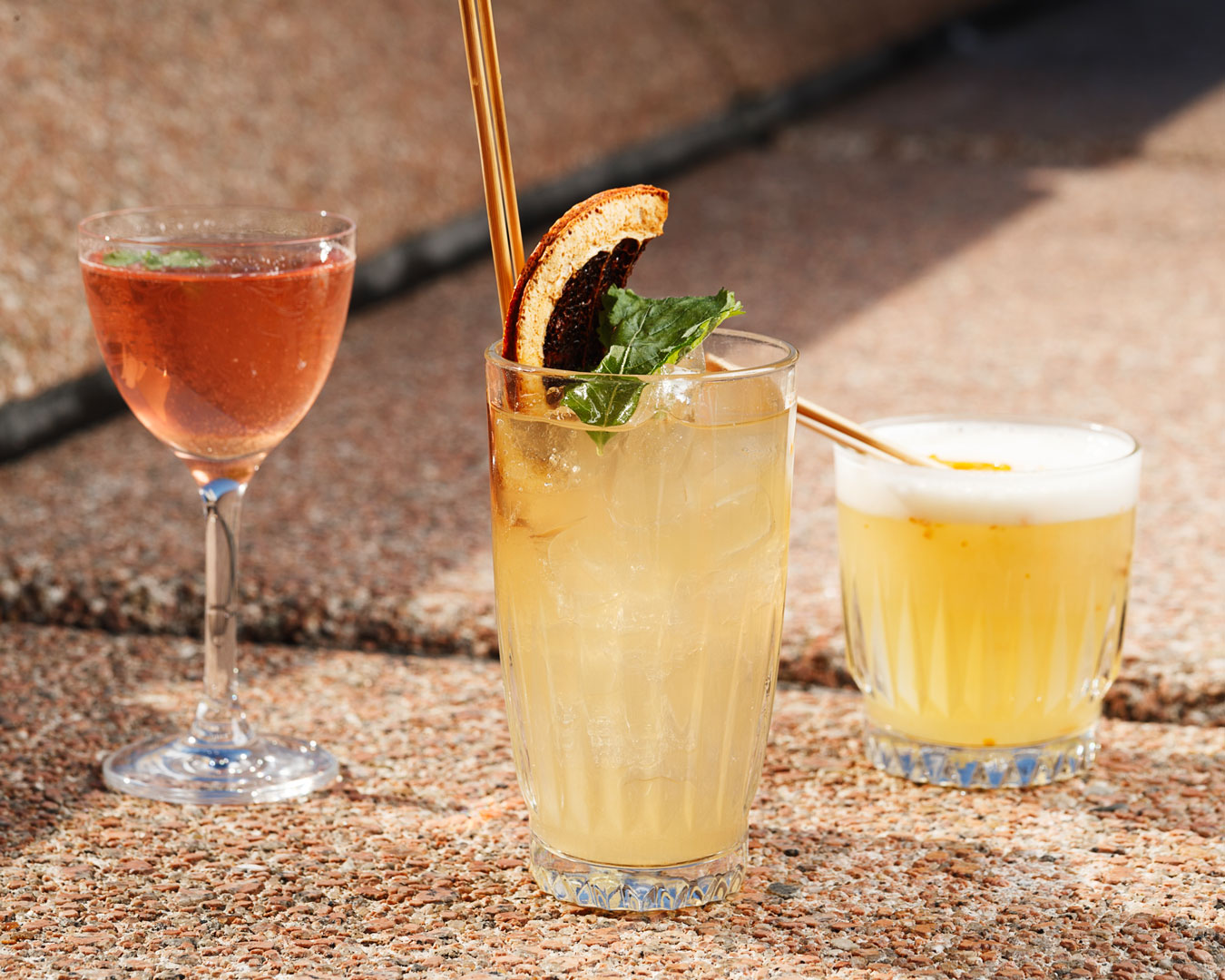 A "Sydney Sling" is made with Four Pillars gin and PS40 Soda, and the dreamy "Wizards of Oz" features Starward whiskey, Mr Black coffee liqueur, Adelaide Hills bitter orange, wattleseed and vanilla foam.
We're totally with Moran on this one: "I reckon there's no place quite as picturesque as Opera Bar to kick off spring in Sydney."
"We know our customer has changed—there [are] no tourists; we're now a destination for Sydneysiders," the chef and restauranteur reflects. "We also want to do our bit to support local businesses however we can."
Make a plan to soak up the sunshine at Opera Bar soon—bookings are available here.
And here's where you can have chocolate for breakfast, in the form of Ferrero Rocher brûlée French toast.
Image credit: Susan Kuriakose and Steven Woodburn