Last Saturday, St John's Oval was transformed into a sea of red, white and blue for the inaugural So Frenchy So Chic In The Park.

Presented by Cartell Music in conjunction with Sydney Festival, the French-themed garden party featured live music, champagne, and all things Française. The field was peppered with hay bales, straw umbrellas and tartan picnic blankets, with gourmet picnic hampers offered by Simmone Logue, and Halle aux Vins providing the vino.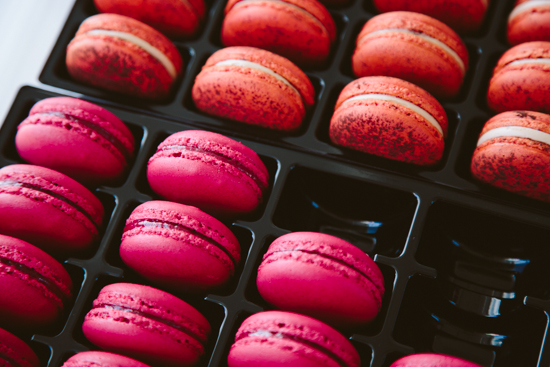 With face painting, flower crown making, life-sized chess, hopscotch, croquet and hula-hoops, everybody was well entertained.


Musical highlights included: Edward Deer; the summery pop of Lilly Wood & The Prick; the charismatic Féfé; 10-piece ska, reggae and rock band Babylon Circus; and French House Mafia DJs who really got the crowd moving!

Head to The Urban List Sydney Facebook page for more pics and to tag and share with friends.
Vive la France!

Images: Anastasia Nielsen