We know, we know. You want us to cut straight to the chase and spill the tea on Sydney's most nostalgic French treat. So, here's what's up.
This weekend only, Alexandria's go-to French bakery Textbook Boulangerie-Patisserie is bringing back its famous "Lamington Croissant" (because, Australia Day, obviously).
Its creator, pastry chef John Ralley, has built this beauty using local products like Pepe Saya butter and organic and sustainable flour from NSW's Wholegrain Milling.
As for the good stuff, it's made out of a chocolate croissant base, a fresh cream centre, strawberry jam and finished with dustings of desiccated coconut.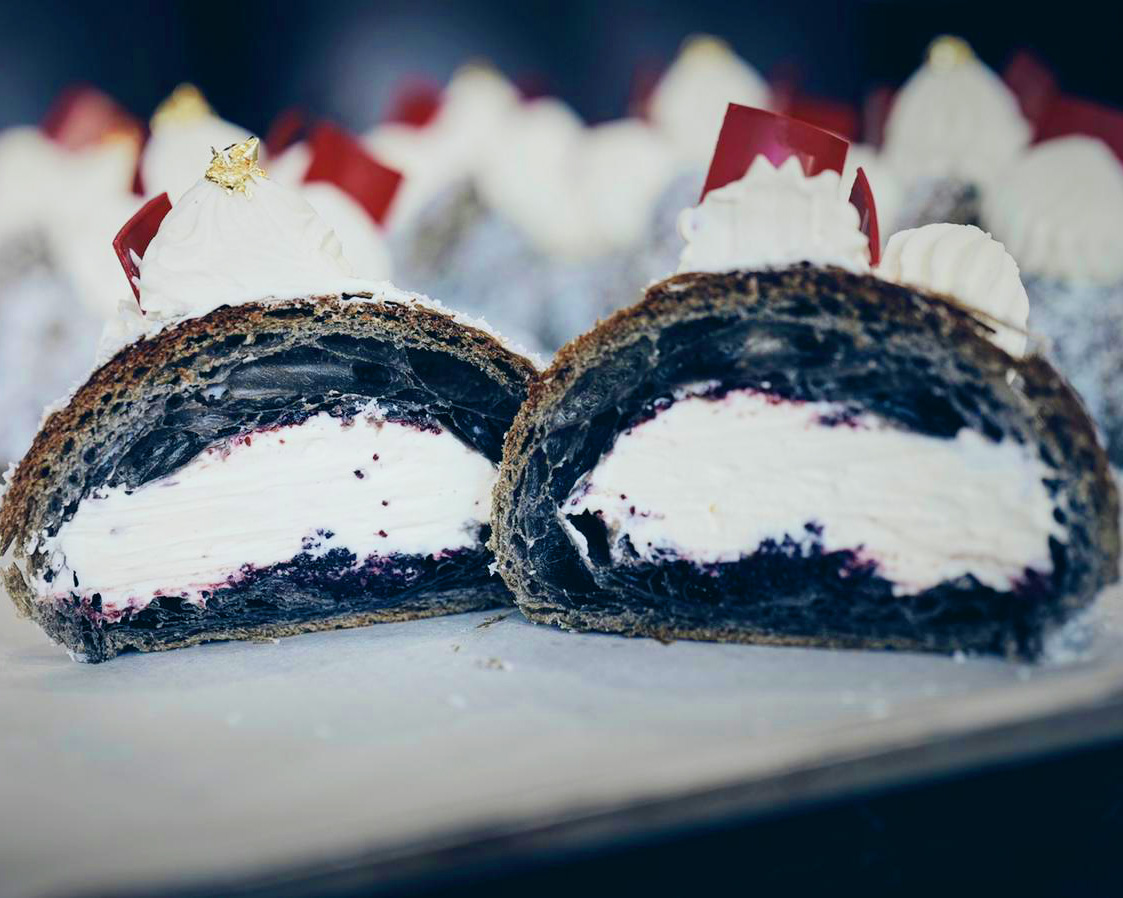 Ralley's latest creation will be available at Textbook Boulangerie Patisserie this weekend, on Saturday and Sunday. Textbook will be closed on Monday 26 January.
You can head here for more details.
Vibing all the Australia Day-themed treats? You'll want to check out this fairy bread burger.
Image credit: Textbook Boulangerie-Patisserie