Excuse me while I write a simple love letter.
Paddington, my darling. Your lovely outlook and wonderful smattering of oh-so-delicious cafes, and pretty boutiques has me locked into a never-ending swoon.
And while breakfast in Paddington has always been my go-to outing, I'm an adventurous lass and must tell you, I have found the perfect lunch and dinner locale that's really made my love blossom.
Little Brew, whose handsome older brother Brew continues to please the inner-city crowds, really has my heart when it comes to gourmet lunch and dinner, with cocktails, craft beer and wine at prices that will make this spot a weekly affair.
Don't be hurt, it's not as though breakfast is left out (Little Brew does that too), but variety is the spice of life, and Little Brew has multitudes of it.
Their lunch and dinner menu boasts little beauties, just made for sharing: fried honeyed goats cheese with merlot onions, cider steamed mussels with Serrano jamon, and snapper ceviche with salsa verde are just the tip of the Little Brew delish-berg.
Their top-notch coffee (roasted onsite by Louie Louie Speciality Roasters and made with the aficionados' essential, La Marzocco Strada), educational roasting nights and brewing bar sessions are just the icing on the cake for Brisbane's coffee lovers. So there. I love Little Brew for lunch and dinner and I'm not ashamed to say it.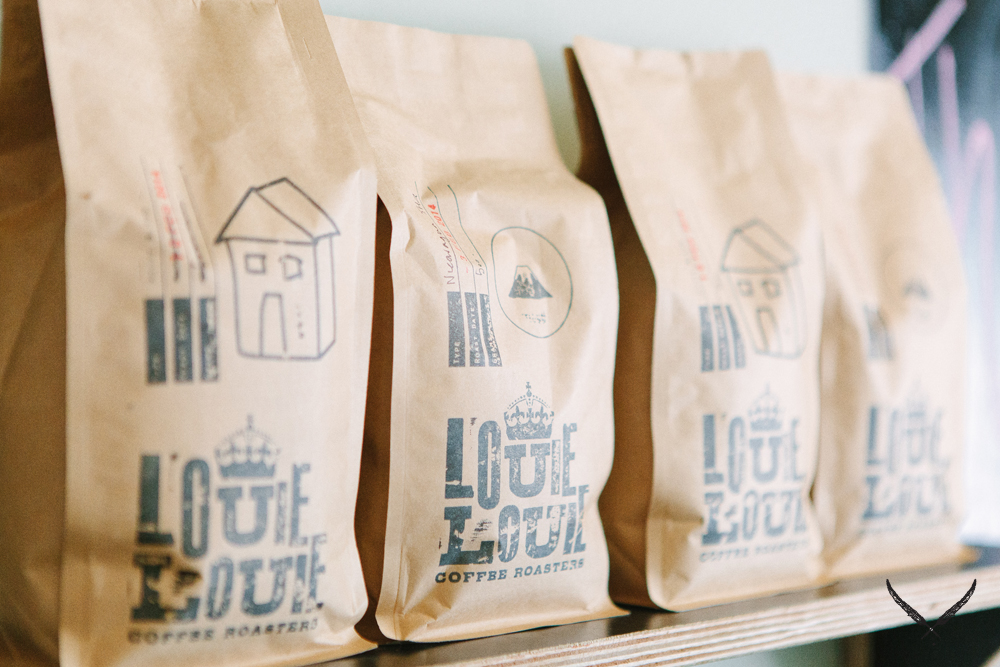 Image Credits: Daniel Maddock and Geoffrey Zabell
TUL Note: Today's List Love post is proudly sponsored by Little Brew and endorsed by The Urban List. Our sponsored posts will never be a secret - the List Love seal will be stamped on any sponsored material you see on the site. Thank you for supporting the sponsors who make The Urban List possible.