Sydney's got a few spooky secrets—and one of the most infamous has to be St James Station's secret abandoned tunnels.
There's a lot of history here, and a lot of urban myth too. What we do know, is that the tunnels were once used as a mushroom farm; they were used as a public air-raid shelter and an operations bunker in WWII, and as a backdrop for iconic, mind-bending sci-fi film, The Matrix. There's also a lake somewhere underneath St James too, five metres deep and about one kilometre long, left over from a flood.
There are also plans for the secret tunnels to become a new dining precinct (hanging out for this one), but most recently—Aussie fashion label NIQUE dropped their latest collection in the tunnels, with models navigating the eerie empty tracks in NIQUE's signature monochrome, minimalist looks.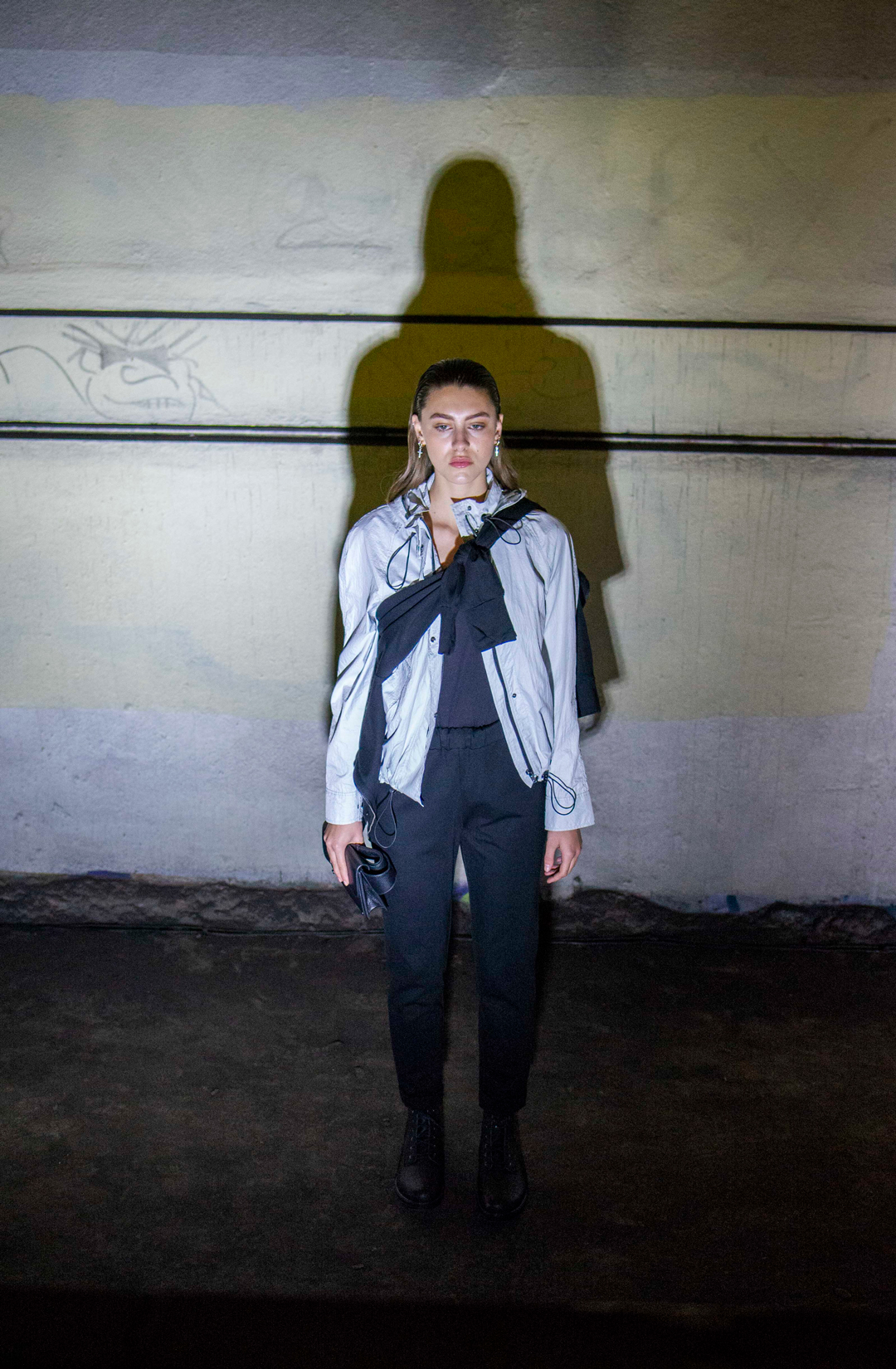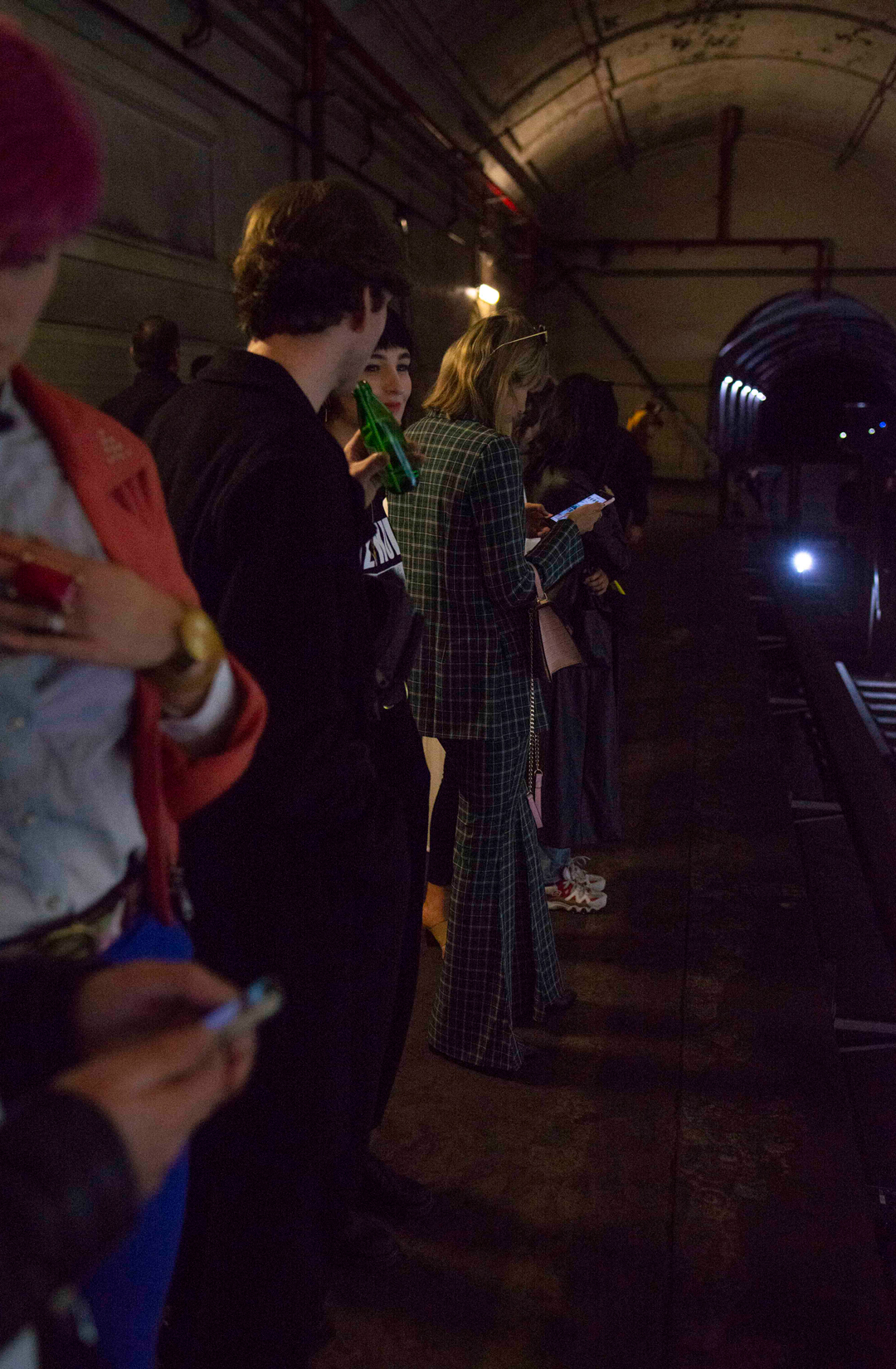 The new drop is called U-NIQUE, and it's the label's first gender-neutral series too. It's an eleven-piece capsule, with each piece designed to be mixed, matched and adapted to your regular look. Everything has been made of natural fibres, like wool, tencel and cotton, with heat-seal detailing and crushed metallics. We're very into the hooded anorak and the classic black suit jacket.
Shop it in-store and online right now, with prices kicking off at $55. Meanwhile, we'll be waiting on news of St James' new life as a subterranean foodie mecca.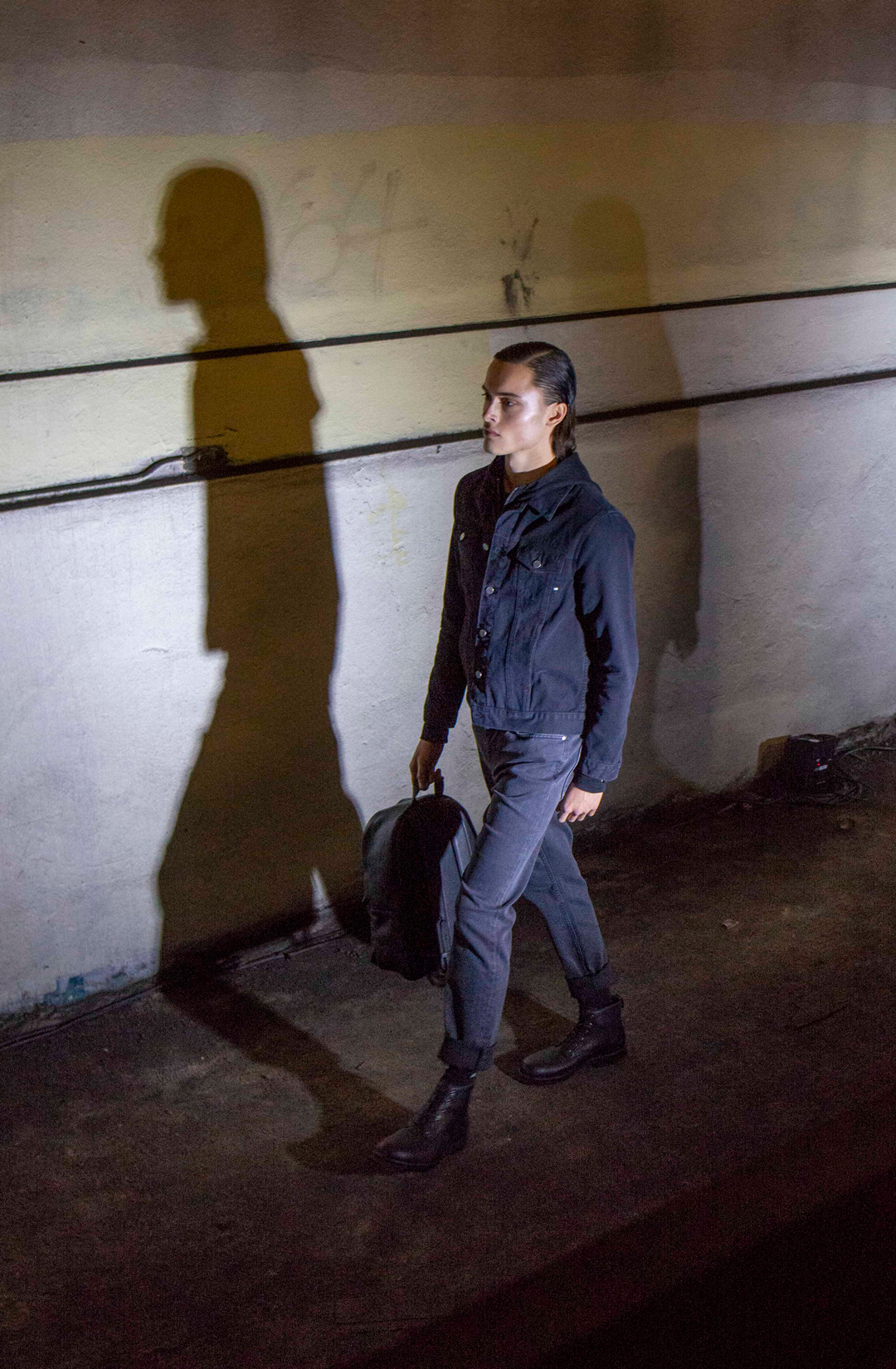 Are you a fan of urban mysteries and forgotten city secrets? You'll want to check out Sydney's floating forest.
Image credit: Paul Liddle.