Sydney's night of nights is just about here. Mardi Gras is upon us—the extra special weekend where Sydney really sparkles—even more than that natural harbour glow.
As well as drenching yourself in sequins, watching the iconic Mardi Gras parade and hitting Oxford Street for a big night out on the town, Sydney's got a big long list of parties guaranteed to amp up your rainbow weekend.
And who better to talk us through the absolute best Mardi Gras parties than DJ Sveta. Sydney spinning royalty and an absolute party authority—she's got a pool party with a techno den hidden in the change rooms, exhibitions, queer poetry slam, an epic multi-storey drag show extravaganza and a recovery movie night in one of Sydney's best leafy beer gardens.
Here are Sveta's top party picks for Mardis Gras weekend.
Friday
Boat Party And Gay Pool Party
Ivy
"Take a cruise of our harbour and then soak up the fun at Ivy's luxurious pool. DJ's in main pool area playing summery fun beats (me and DJ Kate Monroe) and in *Cubicle 6* in the Ivy changeroom, you'll be transported by techno sets from some of Sydney's top techno DJ's." More info and tickets are here.
HI VIS Exhibition
Casula Powerhouse Arts Centre
"Queer art and artists creating mind-bending work at the fabulous Casula Powerhouse. Artists include Nicole Oliveria, Leila El Rayes, JD Reforma, Joan Ross, Matthew Stegh (Haus of Hellmutti) Angela Tiatia and Kilia Tipa." The exhibition is open daily until March 15. More details are here.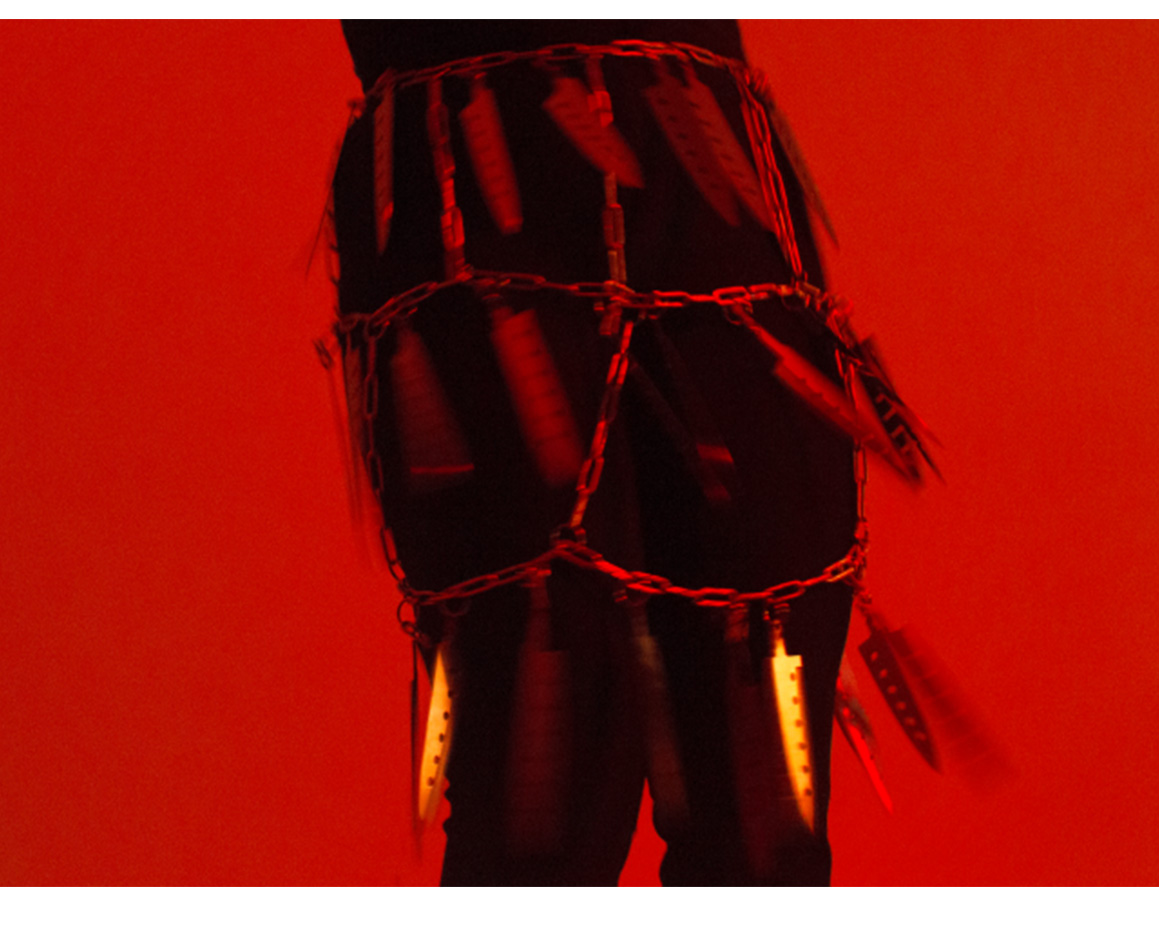 Hot Brown Honey
Seymore Centre
"This is a piece of cabaret and theatre starring Candy Bowers that you simply can't miss," Sveta says. Expect an extra-fierce, genre-defying, non-traditional performance packed out with comedy, costumes, hip-hop politics, lighting, music, colour, culture and controversy. Get your tickets here.
Queer Contemporary - Misfits
Cell Block Theatre, National Art School
As part of the Queer Contemporary hub at the National Art School, Misfits is an incredible group show from curator Scott Eliot. Featuring work from the likes of Tony Albert, Archie Barry, Gary Carsley, Brian Fuata, Deborah Kelly, Del Lumanata, Sarah Rodigari, Tejal Shah, Tyza Stewart, Paul Yore and Guanyu Xu, Queer Contemporary the exhibition is open until March 15. On Friday 28 February, there's also a moonlight pop-up bar and queer poetry slam to round out the night—more info is here.
Saturday
Mardi Gras Parade Party At The Bero
The Beresford Hotel
No doubt, The Beresford is the place to be to kick off your Saturday night. It's a stone's throw from the parade, meaning you can duck out between cocktails to watch the best floats. More info is here.
Blackout
The Lansdowne
Set across three rooms and two storeys with over 30 performers, DJs and entertainers, Blackout at The Lansdowne is absolutely the place to be after the parade this Saturday. Expect special production shows featuring some of the best First Nations drag entertainers and an all-female line-up of DJs like BSTAR, NAØMI, Mowgli May and (special guest from Melbourne) Hip Hop Hoe. Head over here for more details and tickets.
Sunday
Bonds Out Now Exhibition
Darlinghurst
Hoping to capture the size, strength and positivity of the queer community, Bonds' epic Out Now exhibition features portraits of over 50 queer Australians (in their best Bonds looks, obviously). Described as an exhibition for those "who are out, not out, or the proudest allies out there", the exhibition doubles as a space where people can seek the support from Minus18 crew members, and have their photo taken to join the "Growing Wall of Pride". Out Now closes Sunday and you don't want to miss it. More info is here.
Monday
Mardi Gras Movie Night
If you're in need of a little recovery come Monday, this movie night at The Beresford has you sorted. They'll be screening Hairspray from 7pm in their leafy beer garden. More info is here.
Stack your Mardi Gras weekend with more events, feasts and happenings right here.
Image credit: Mardi Gras, Leila El Rayes, Hot Brown Honey, Queer Contemporary